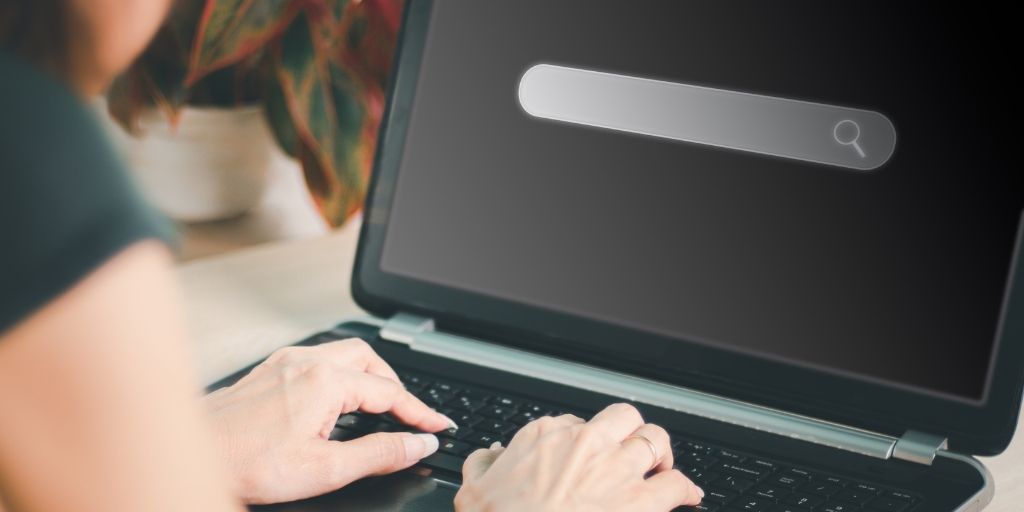 Top data trends to optimise the performance of your business
11/10/2021 - Artificial Intelligence
Data sciences are within reach of any business. The democratisation of artificial intelligence software implemented in different fields has allowed the consolidation of business development on a scientific, solid and leading-edge basis. This is critical both to optimise profits and improve the buying process in aspects such as the pricing strategy. Would you like to know the top data trends you can implement in your business today? Be careful not to let them pass you by!
Artificial intelligence, the foundation of data processing
Artificial intelligence (AI) is undisputedly the great technological revolution of our time. In the digital business environment, it has been one of the key developments to optimise processes, automate all kinds of actions of and, above all, improve overall performance.
With artificial intelligence-based software, it is now possible for many on and offline business departments to keep basic tasks up to date. For example, it has been key to streamlining stock management — in both department stores and dropshipping businesses. Artificial intelligence makes it possible to forecast entry and exit movements according to market trends. This allows reorganisation of stock levels by departments which brings two benefits. Businesses can save on excessive stocks, logistics and storage, and business profits increase by avoiding stock breaks caused by seasonal demand spikes.
On the other hand, price optimization with AI is another key example of data trends. Software such as Reactev uses bulk data collection and processing to find the optimal price for your products and services. You can readjust margins and match the stock to the sales forecast to get the greatest benefit, based on past fluctuations and changes made by competitors.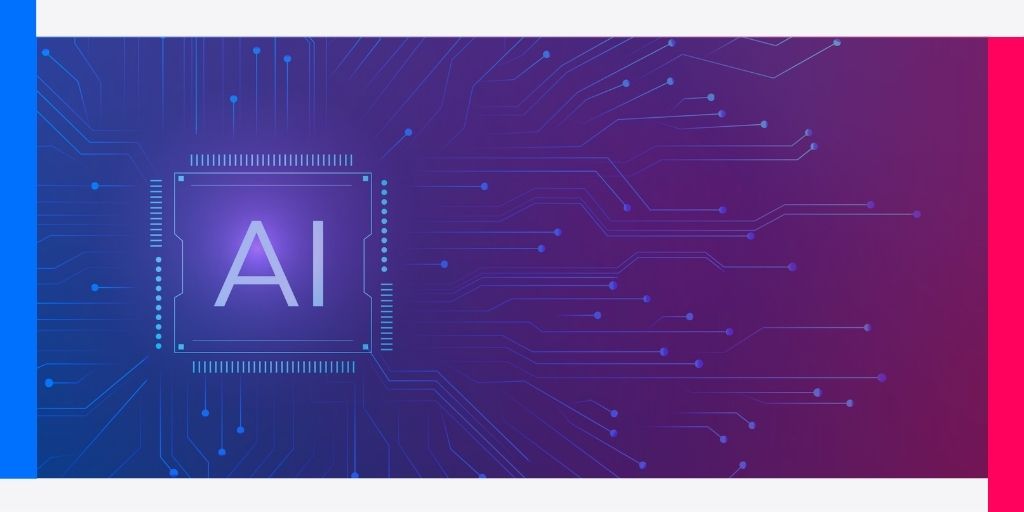 Machine learning and process automation
The most common thing we hear about big data is that the term always comes hand in hand with its technological twin: machine learning. This technique that makes the data obtained valuable mainly through the automation of processes derived from its analysis.
There are many advantages of applying machine learning in digital businesses. However, it is worth highlighting the possibility of improving contact actions with a potential customer throughout the customer journey.
This journey on the user side involves taking multiple steps towards the sale and even building loyalty to your company on the way. Throughout this journey, using machine learning in your business can help you:
Automate marketing campaigns to improve your relationship with the user.
Use your buyers' interests to tailor your pricing strategy and optimise the sale.
Improve cross-selling and upselling based on your customer's history
Interconnect departments with subsections within your business to improve their performance and ability to work.

How do you take advantage of the future? Predictive analytics!
The latest trend in working with data is, without a doubt, predictive analytics. This new twist on traditional data analysis involves directly applying historical data collected to verify its future effectiveness.
At Reactev this kind of analysis is already used in its pricing strategy simulator. First and foremost, this means that your team of pricing experts can implement the strategy and measure its results. How? Is it reliable? Its reliability is totally guaranteed thanks to the unique use of scientific data and calculations.
It is worth highlighting the role of smart data in this context, which champions the practical use and application of data collected using big data techniques. What does that mean? That the data itself only has value if it is of good quality, accurate and directly linked with the activities carried out by the business.
Your online or offline business needs data to make the right decisions. Now, more than ever before, new technologies mean that you can have it at your fingertips. You just need to have the right tools to access it and enjoy the benefits of working with data. What are you waiting for?
Category: Artificial Intelligence