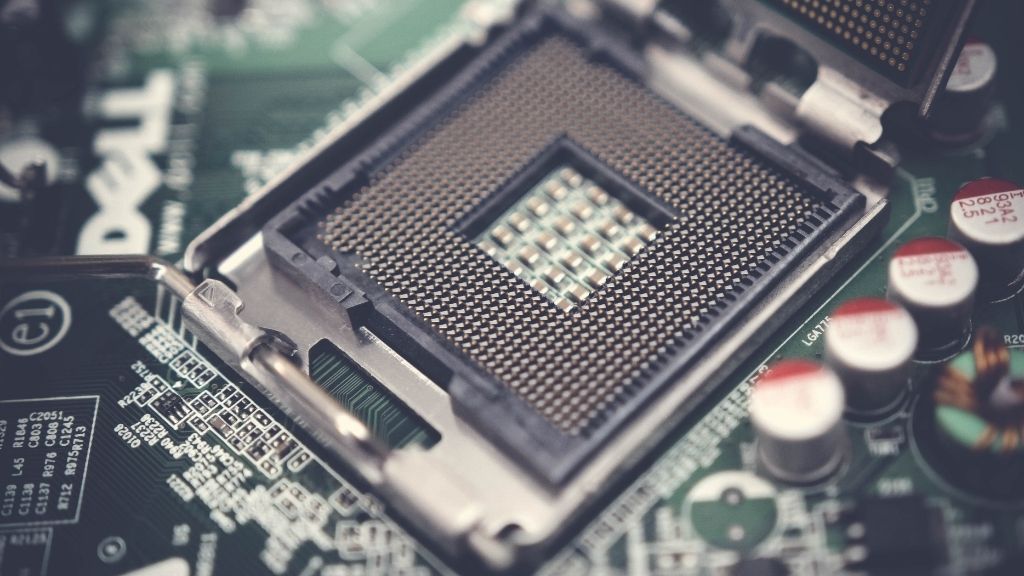 The advantages of using machine learning in business
12/02/2020 - Artificial Intelligence
In recent years, you've definitely heard about machine learning once or twice. Process automation, data interpretation, resource optimisation, price intelligence… Do you know about all that machine learning can do to improve your sales?
Machine learning and big data: a perfect match
The concepts of machine learning and big data have been working hand in hand practically ever since they were first introduced in the most technological companies. What exactly does each of these involve?
Machine learning: the ability to generate automated actions based on recurrent parameters, which allow the system to learn for itself.
Big data: a technique that allows data to be extracted and analysed on a massive scale, with a great capacity for filtering and grouping the data systematically.
So, what does this mean? Well, with the help of these two techniques, you can obtain and analyse data about your business, with the option of executing actions that depend on them and a high degree of personalisation.
The success of machine learning in your company will stem precisely from focussing on the most profitable objective for your business. Thanks to its relationship with big data, we can identify three clear benefits of implementing this project:
Cost savings for the company, both in time and personnel. Your team will be able to focus on the tasks that require skilled personnel, removing the need for the tedious task of manually analysing row after row of data.
The capacity for real-time responses. With massive and continuous analysis, you can predict future actions, or at least generate these as automatic tasks when certain values occur.
Generating transverse actions. Thanks to machine learning, you can connect tasks, objectives, and departments, which were previously difficult to bring together, into concrete actions.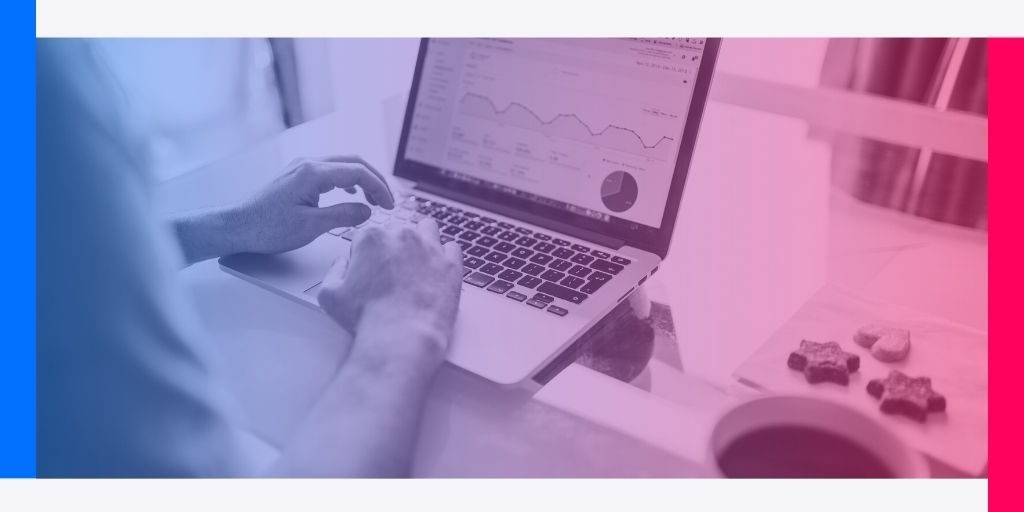 How to use machine learning in an eCommerce business
If you have an online shop, machine learning techniques can help you both manage your eCommerce catalogue intelligently as well as define the recommended product structure after purchase or to improve cross-selling.
The options are practically infinite since they can become the growth lever that you need to optimise the sales function within your website.
Thanks to machine learning, you can get to know the likes and interests of your users in depth, by learning exactly which products they buy, which they visit next, which items they compare, and/or where they are most likely to click. What additional benefit does this technique offer? The possibility of generating an environment that is 100% trustworthy for the user and adapted to their needs to optimise your sales channel as much as possible.
Price optimisation with machine learning
Along with automating processes for the user, machine learning has stood out for a number of years as a bulwark for dynamic pricing techniques. This is because price intelligence software relies on this technique to define patterns, identify KPIs, and generate pricing updates.
Beat the competition by trying one of these tools, like Reactev. Predict what the next step in the market will be so that you won't miss out on a single sales opportunity—while always maintaining your competitive margins. Success is just a click away!
Category: Artificial Intelligence