Our origins
Reactev is part of Minderest, a pioneering company in the world of price intelligence, which began its journey in 2012. As a result of our great growth, Reactev was born, the company's new dynamic pricing division, combining our extensive experience with cutting-edge technology and a new disruptive approach to the market
Our board
More than 50 professionals with 10 different nationalities comprise our team of pricing experts that accompany our customers on the 5 continents.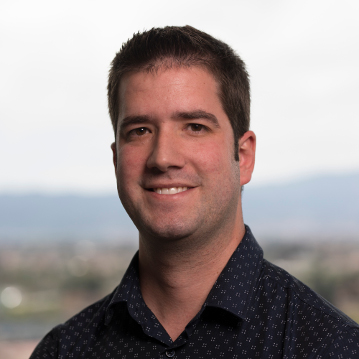 Antonio Tomás
CEO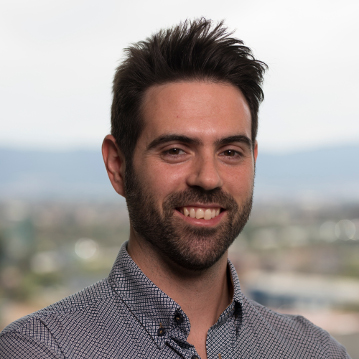 Juan Sánchez
COO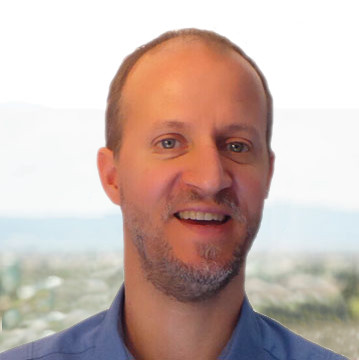 Philipp Röckmann
Sales Manager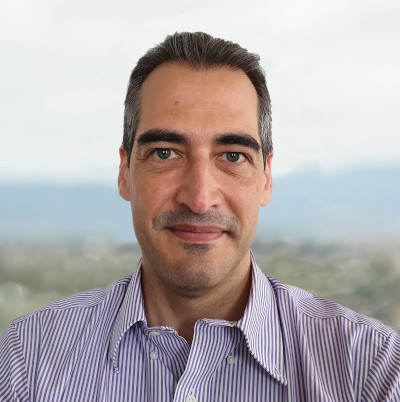 Jesús Dominguez
CTO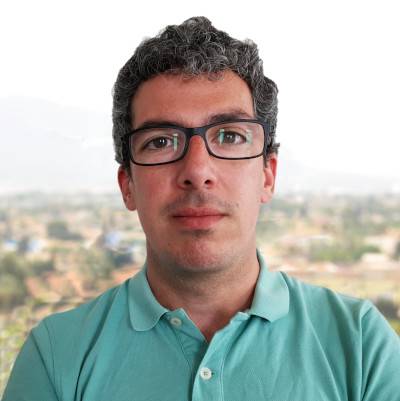 Fernando López
Data Scientist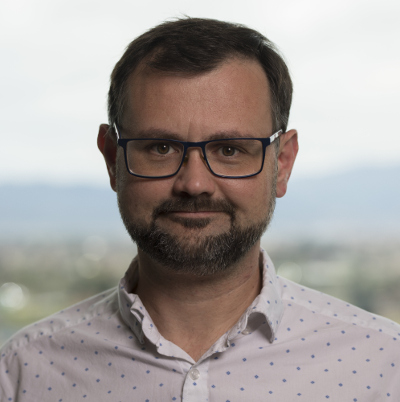 Antonio Ruiz
Customer Experience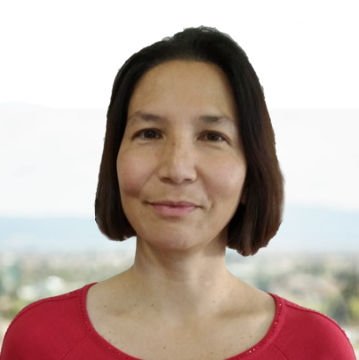 Patricia Phan
Customer Experience
Our focus is on retail
Reactev has been designed exclusively for physical and eCommerce retailers, which makes us better with respect to other, more general, tools.
Our extensive experience
We've been developing pricing projects with the highest standards for some of the largest companies on the planet since 2012.
Our disruptive technology
Big data and deep learning are the foundation that our tool is built on, the technology that allows us to stay one step ahead of the other solutions.
Our market leader objective
The competition and the global market have an increasing impact on our results. Our tool is the most advanced in the processing and analysis of competitive information.
Our support
From the first demonstration of the tool to defining your pricing strategies, our team of experts will accompany you to train and advise you.
We work in a unique environment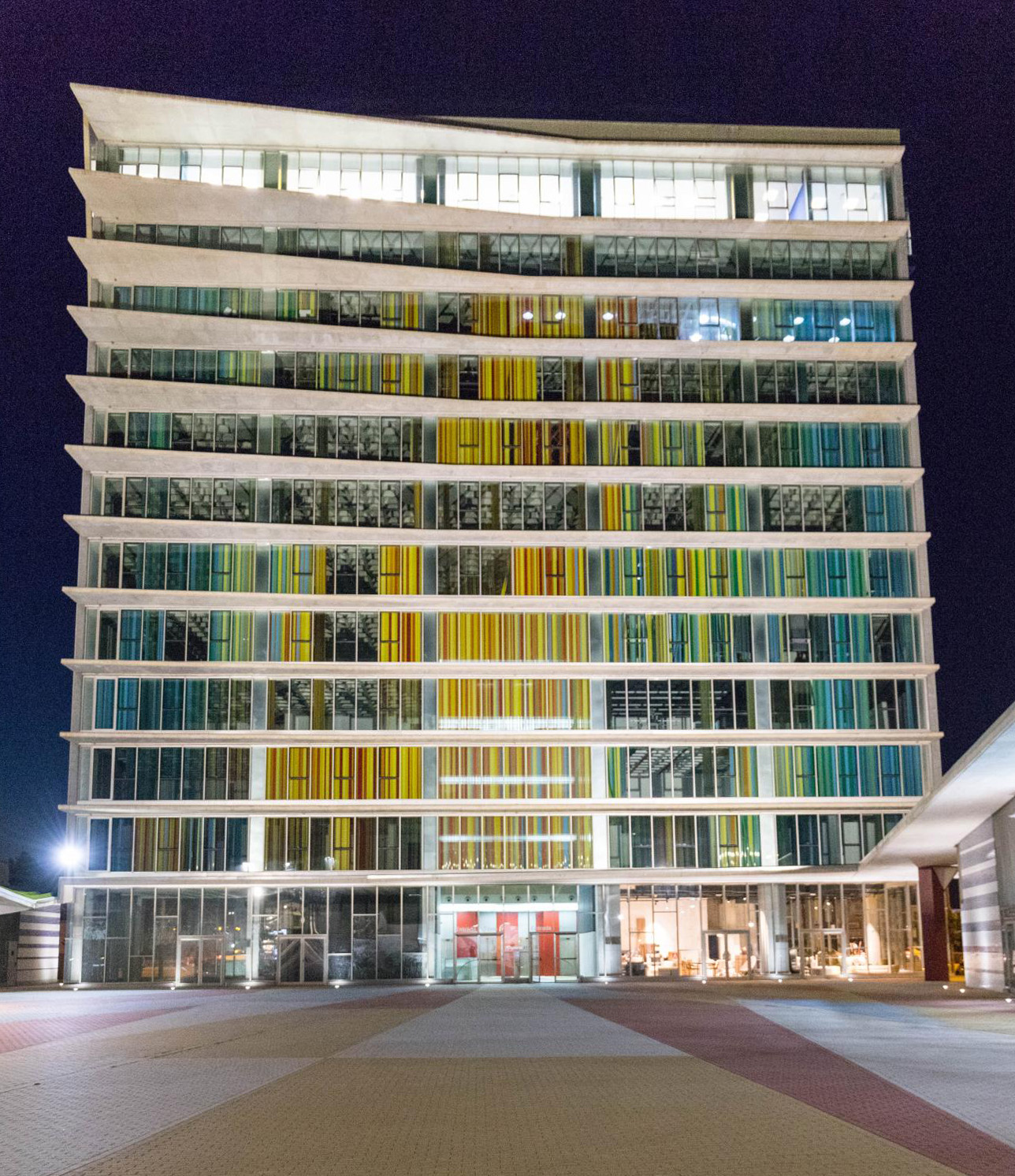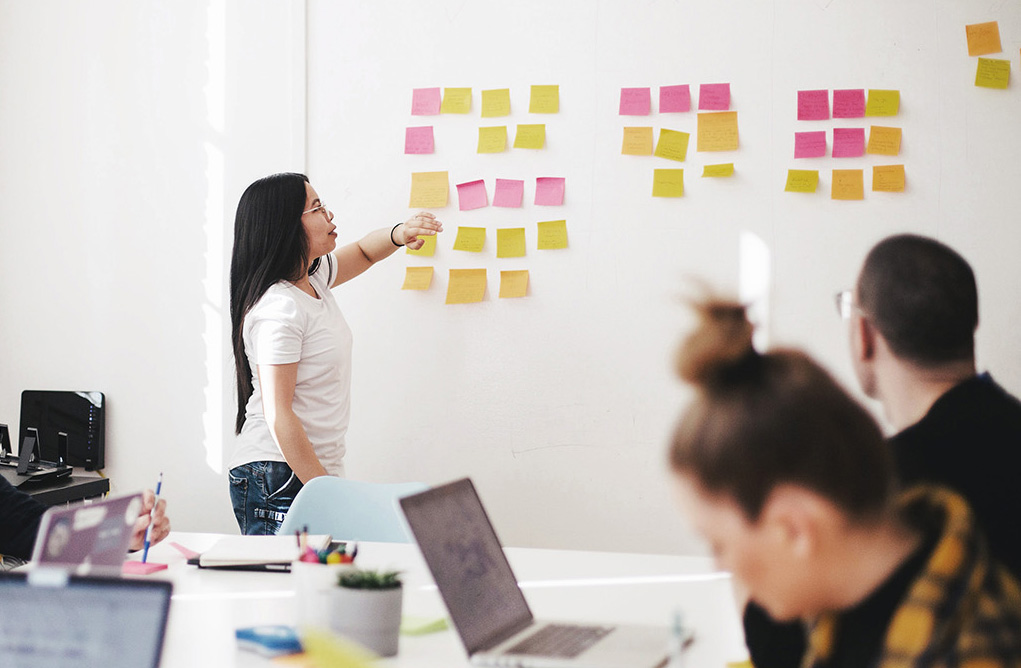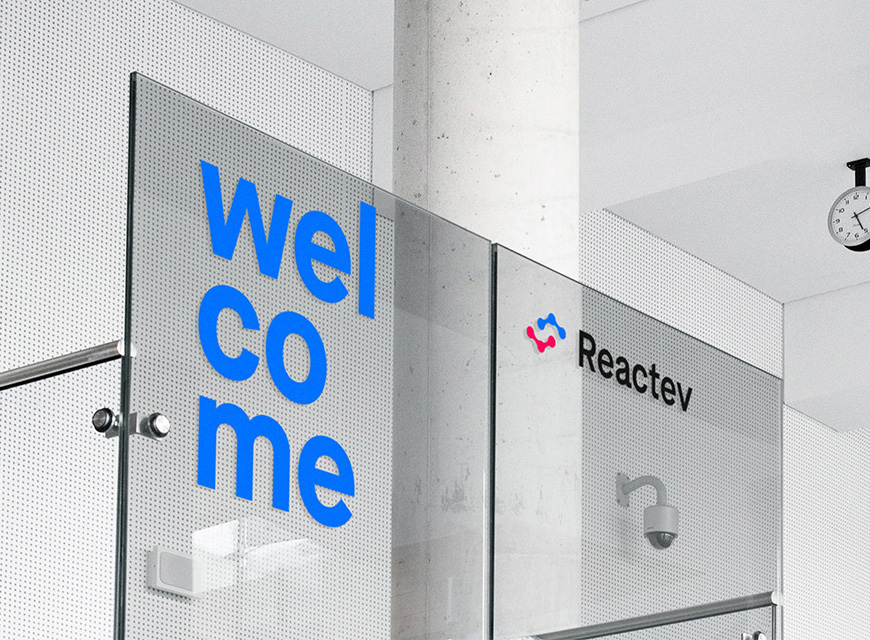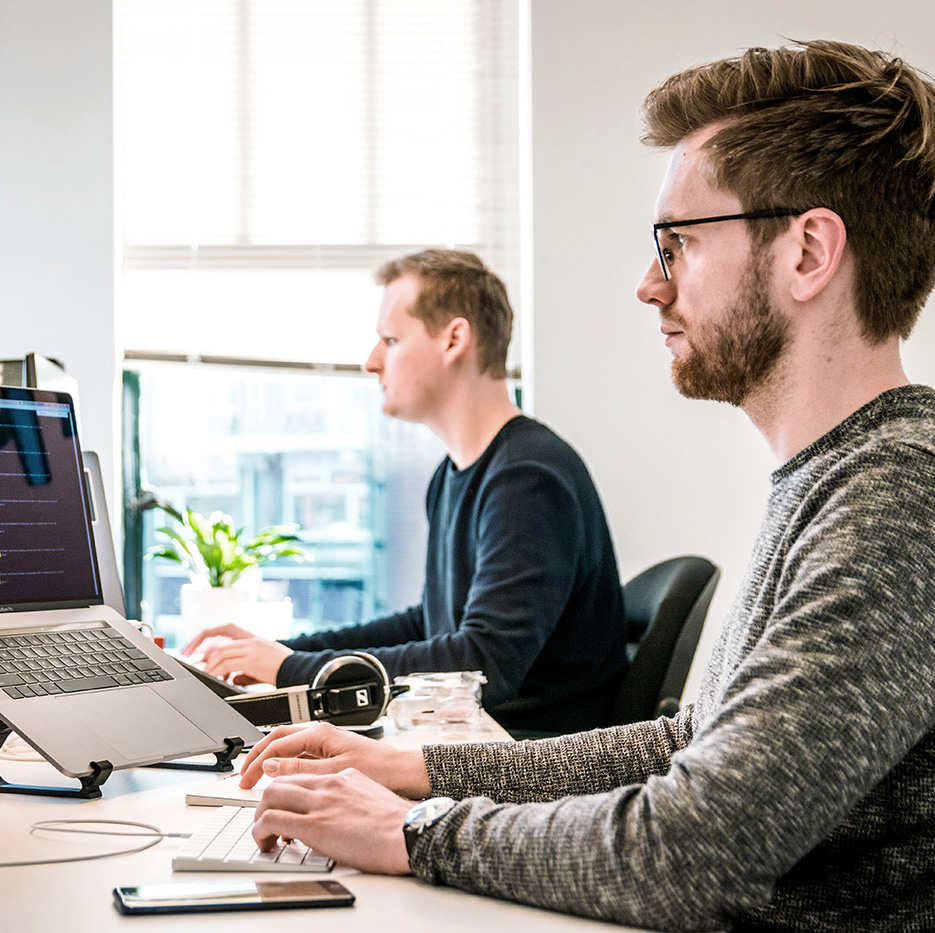 Join us: #ReactevTeam
Reactev is made up of great professionals with talent and a desire to excel. Mathematicians, developers, sales engineers, and account managers are just some of the positions our company needs. If thinking outside of the box is one of your skills, we'd be delighted to meet you and learn more about you. Please send us your application using the following form: