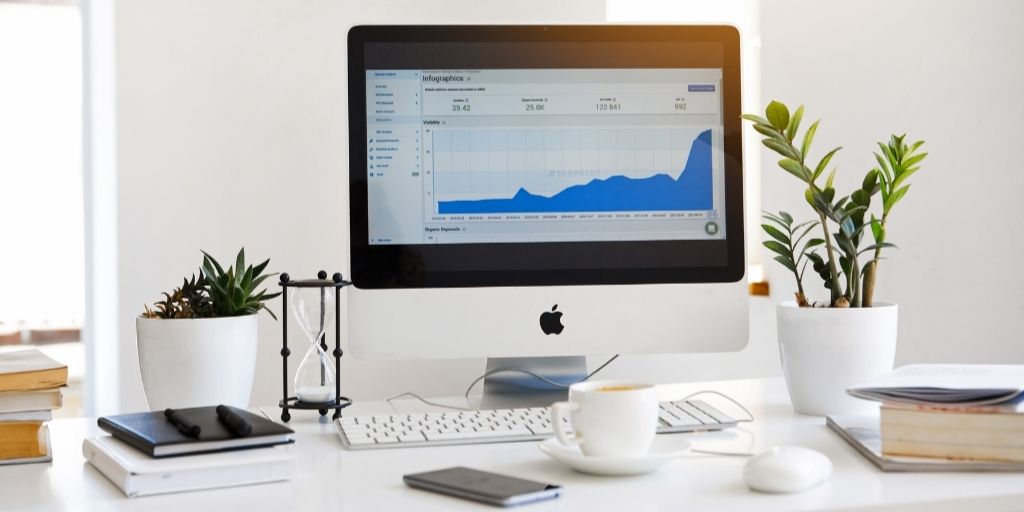 Smart Data: key for increasing your competitiveness
06/23/2021 - Artificial Intelligence
Facing the large quantity of data that can be extracted from multiple information sources today, Smart Data proposes the efficient use of data. And, regarding intelligent business decision making, quality prevails quantity. For example, Smart Data  helps you to understand the data obtained by price analysis software in your catalog, which directly affects your sales opportunities. How do you improve the competitiveness of your online business with Smart Data?
What is Smart Data?
The technique Smart Data is the following step known as Big Data. Precisely what it proposes is the specific treatment and quality treatment of a large amount of data obtained in your business, making small batches whose purpose is to obtain true value for your business through data and applying it a concrete objective.
The large variety of tools for extracting data and the multiple tracking points of competition, the users and their buying habits, make giving a lecture about them a titanic task. In the Report of the Digital Society in Spain from Telefonica Foundation in 2020-2021 it has already been revealed that more than 53% of consumers make online purchases. Knowing that between all of them, they perform millions of searches every instant, the quantity of information that online sellers have access to is practically infinite; intractable.
How to apply Smart Data to your online business?
The accumulation of data without filtering is one of the greatest problems of marketers, pricing managers, and online business strategists. And that is why having tools you can count on to select, process, and analyze the data in packs becomes more important than ever in order to not lose focus.
Concretively, there are three points about what Smart Date can convert in a growth lever for your business:
Competition. Only performing the monitoring of adequate competition will free your business from following misleading clues about direct effect strategy. This is a very common problem among online businesses, that on the occasion, it is very hard for them to identify their true competition.
Pricing. How many price changes does the same market produce in a day? To more competitors, this volume of fluctuations becomes exponential. Thanks to Smart Data, you can have the changes in price of your competitors and of your own business checked, accompanied by accurate results analysis in each case.
Stock. Maintaining the competitiveness of your business involves making sure that the sales will be able to take place. While applying Smart Data techniques and tools, you will be able to control the volume of sales produced at any moment, what its relationship with the stock of your warehouse is, and prevent possible stockout.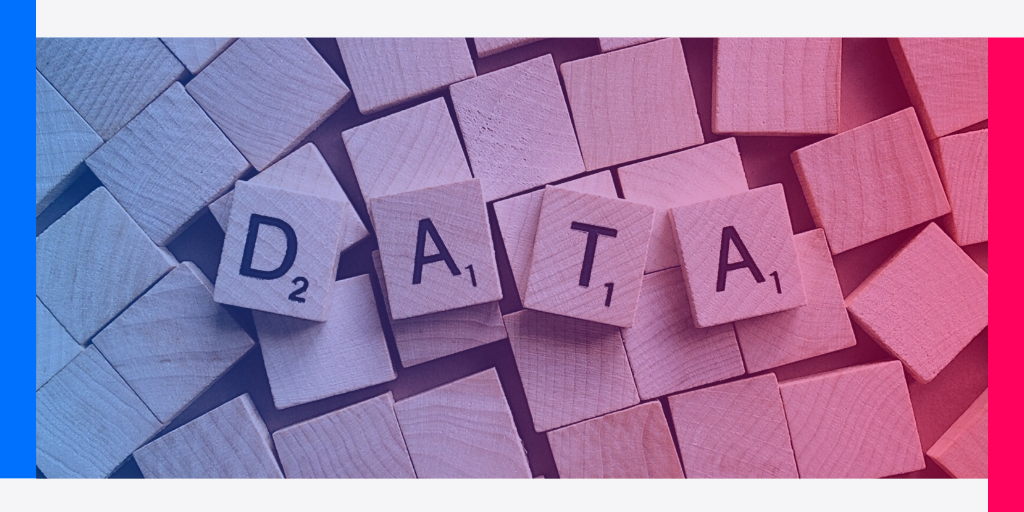 Smart Data and predictive analysis
Competition, pricing, and stock are three basic points in the application of Smart Data in your business, as we have seen. How can I get the most out of this? Taking advantage of the processing of data to perform a predictive analysis allows you to know beforehand what the result of a proposed change will be in your business strategies.
And this cannot and should not be done in anyway. It is essential that at the time of utilizing this technique that specifics tools are also used and mathematics and sciences are applied in large quantity so that these predictions are adjusted to the reality of the market, regarding the necessities and limitations of your online business. Reactev can help you in this task thanks to a hyper potent software that you can start to better the competitiveness of your business. Do you already know it?
Category: Artificial Intelligence