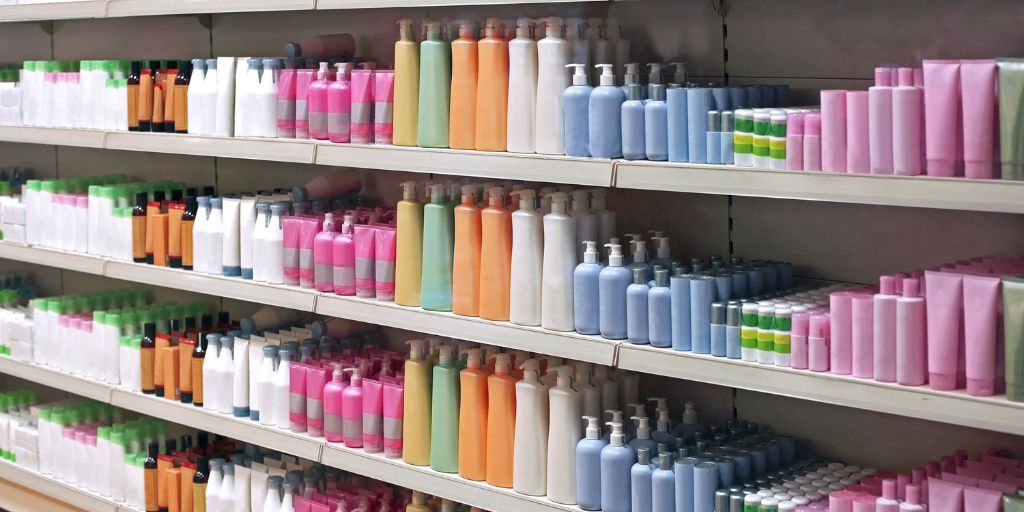 How to price CPG products
08/07/2023 - Pricing strategy
CPG or Consumer Packaged Goods are products that most consumers purchase regularly and repeatedly. This group of products includes clothing, cosmetics, household products, or goods with a short shelf life. Selling Consumer Packaged Goods is tricky as it is a highly competitive sector. An optimized pricing strategy is vital to boost sales and stay one step ahead of competitors. We explain the key aspects involved in defining a successful CPG pricing strategy. 
Firstly, bear in mind that manufacturers of CPG products can act as wholesalers and sell their goods to retailers. They may also have their own eCommerce, or even combine both sales models to boost sales. This requires a closely managed pricing strategy. It is also necessary to have the ability to apply appropriate price changes tailored to the moment and the sales channel. The main advantage of Consumer Packaged Goods is that demand is consistently high, which can result in a rapid and exponential increase in revenue.
Best practices for defining a CPG Pricing Strategy
Understand CPG customers
Having both B2B customers and direct retail sales, it will be vital to know the different target markets to be able to segment them accurately. As wholesale prices are lower, you can define competitive price ranges, tiered pricing, or volume discounts to attract the attention of potential buyers. On the other hand, for eCommerce, you should know how price-sensitive users are, the factors that affect demand, and the elasticity of demand.
Analyze and monitor competitors' prices
Due to the highly competitive nature of CPG companies, it is also crucial to know your competitors' prices across their different sales channels. Knowing how successful they are may help you better understand the market and consumer trends, and provide you with a benchmark to help define your own prices. The main risk of this highly competitive sector and the rapid pace at which consumer goods are sold, is that you may inadvertently start a price war with competitors. This situation is best avoided as it may cause financial losses and damage the corporate image.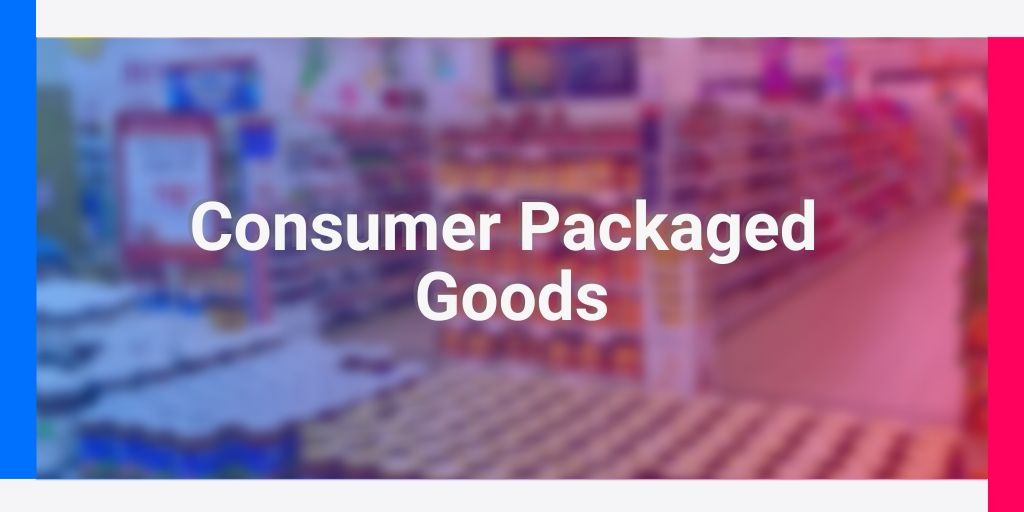 Set prices consistent with the brand image
Pricing of Consumer Packaged Goods must also be consistent with the brand image you want to convey. A company positioned as higher quality will be able to apply higher prices to its products, in line with customers' expectations. At the same time, very low prices can lead consumers to question the quality of goods. Substitute products are fiercely competitive, so it is important not to lose customers due to the perceived value and image.
Trust Dynamic Pricing
Dynamic pricing can make adjusting prices for different sales channels and target markets easier. This strategy will propose price changes that will always optimize sales. Based on market and proprietary information, dynamic pricing helps you analyze which products will react best to a price increase or decrease, and helps you do it.
You can use dynamic pricing tools that collect hundreds of data to speed up and automate these price changes. These tools follow advanced pricing rules and automatically recommend the best prices at any given time. This benefits the company by increasing productivity and profitability.
Category: Pricing strategy