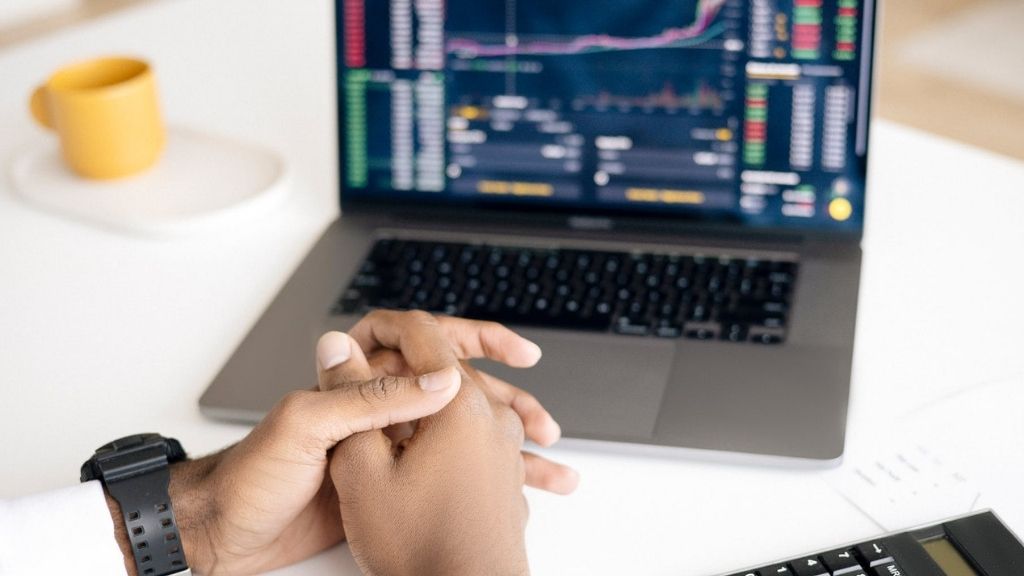 Dynamic pricing: how to monitor your competitor's prices
05/19/2021 - Dynamic pricing
Monitoring your competition is a fundamental step to carry out before launching a dynamic pricing strategy. Why? Because it has to be one of the points of reference for the changes that have been programmed for your products. We'll tell you the keys to monitoring the prices of your competition and carrying out the best dynamic pricing for your business.
First: correctly define who your competition is
It may seem obvious, but this is the first step that will lay the foundations for how correct your entire strategy is. Focusing on someone that is unrelated to you can be as useless as it is dangerous.
When it comes to identifying who your competition is, you must consider businesses that are similar to yours as well as those that sell the same products, even if they have a different form of business. For example, if you sell perfume products, you don't only have to consider other online perfumeries, but also those supermarkets that may sell some of the lines that you have in your catalogue, larger drugstores, department stores that carry these kinds of products, and even other marketplaces, like Amazon, which sell almost everything. The combination of all of these will help create the real map of your online competition.
Second: establish the factors to be monitored
The next step is to select the values that you're going to look at to set up your dynamic pricing strategy based on your competition. Among them, you'll have to establish what the frequency of change will be and the rules or triggers that will motivate price changes.
Applicable profit margins
Minimums and maximums that you don't want to exceed for your margins or brand image
The regular sales volume for this product among your users
Your eCommerce's stock optimisation capacity
The segmentation of your target audience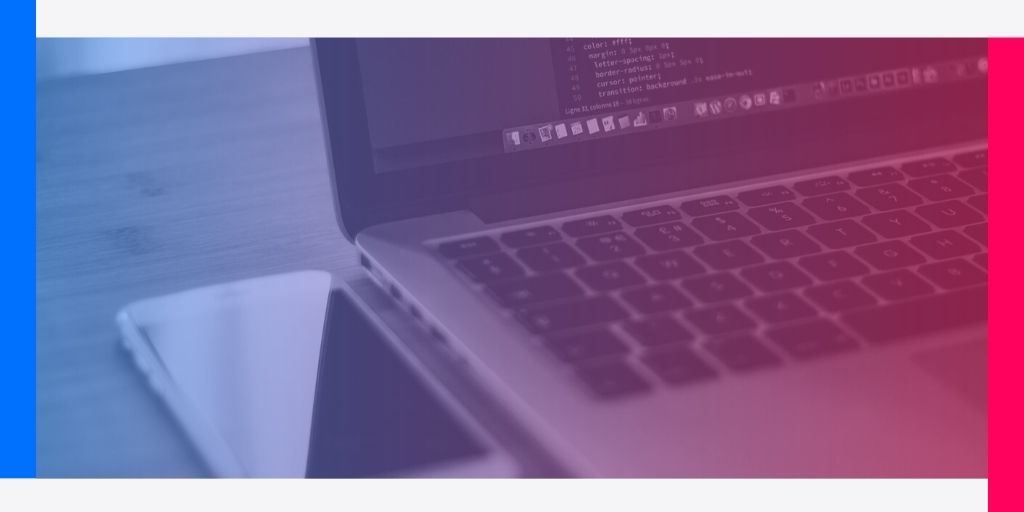 Third: organise the data and define your strategy
Collecting all of this data is possible thanks to dynamic pricing solutions. However, it's still important to have tools that allow you to collect, organise, and analyse all of the information obtained.
In fact, Reactev's formula is to provide you with everything that you need to carry out the integral management of your pricing strategy. Thus, you'll have access to information about your competition, the salve volume versus the number of visits in your eCommerce, and even how these rely on things like seasonality or the marketing actions that you've decided to run parallelly, all in the same dashboard.
It's important to recognise that you may need more than one strategy or at least different values within it, both for the different parts of your catalogue as well as the different periods, stages, and even customer types. Study your competition from the users' point of view as well: how do they behave with them, what discount campaigns do they run regularly, and with is their customer loyalty relationship. This last factor, for example, will give you a clue as to what your in-house dynamic pricing strategy should be with your existing customers to retain them.
In short, monitoring the prices of your online competitors is key to understanding the market in which you and your potential customers move. And keeping up with their pace, always adapting them to your objectives and the needs of your business, is possible thanks to the sophisticated technology available today for data collection and processing.
Category: Dynamic pricing