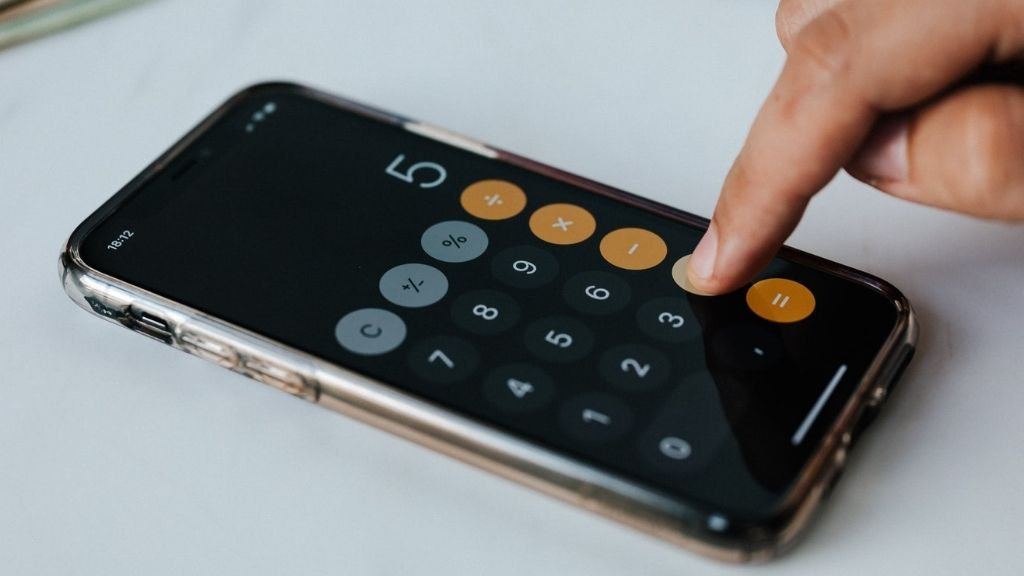 8 keys to determining your product pricing
05/19/2021 - Pricing strategy
How can you make sure that your product prices are the most profitable for your business? Managing a pricing strategy for your whole catalogue involves taking into account all of the market factors that affect it, both directly and indirectly, and of course, knowing how to get the most out of each of them to remain competitive in the eyes of an audience of potential buyers. Here are 8 keys for setting correct prices for your eCommerce products. Are you ready?
Set the cost price. This should be the minimum price that the product should be sold at, with which you'd get zero profit. This must be the price that allows you to cover the cost of suppliers, warehouse, logistics, structure… it's your base price.
Set the margins that are necessary for your business. How much are you going to earn with each product? Adding this percentage value to the cost price is the way to ensure profits beyond profitability.
Analyse market variability. Understanding this part is fundamental to pricing your products. In a highly saturated market, you should decide if you want to set yourself apart because of high quality (with the associated cost that it implies) or opt for higher or lower profits. However, you can go for the minimum price by fighting to purchase materials in great batches that allow you to keep production at a low cost. This will be one of the pillars that define the price of your products.
Count on fluctuating demand. Products change their prices during the year based on the demand from buyers. Analyse your competitors and the market to see how their prices and catalogues behave in the face of these fluctuations to manage your warehouse stock and adjust your pricing strategy.
Segment the needs of each shopper. Are you dealing with high-end products, impulse products, or basic necessities? Understanding the decision-making process of your potential buyers will allow you to offer more appropriate prices using psychological prices, among other techniques.
Mark the lifecycle of your users. Your pricing strategy should tend toward the personalisation of the shopping experience. This will affect, first and foremost, the prices of your products, which should vary within a limited range to allow for repeat purchases, third-party recommendations, and upselling, among others.
Estimate the costs associated with the user. Define what the price of your products will include: shipping costs, packaging, maintenance options, replacement parts… All of this confers an intrinsic value to the product that can set you apart from the competition by having a better overall price.
Don't forget about your brand image. Closely related to the need to buy on a small scale, you need to mark what you want your brand's presentation to be. Audience perception will play a fundamental role in your pricing strategy. Work on the idea of the collective imagination to adapt your base prices to what buyers expect in terms of value for money.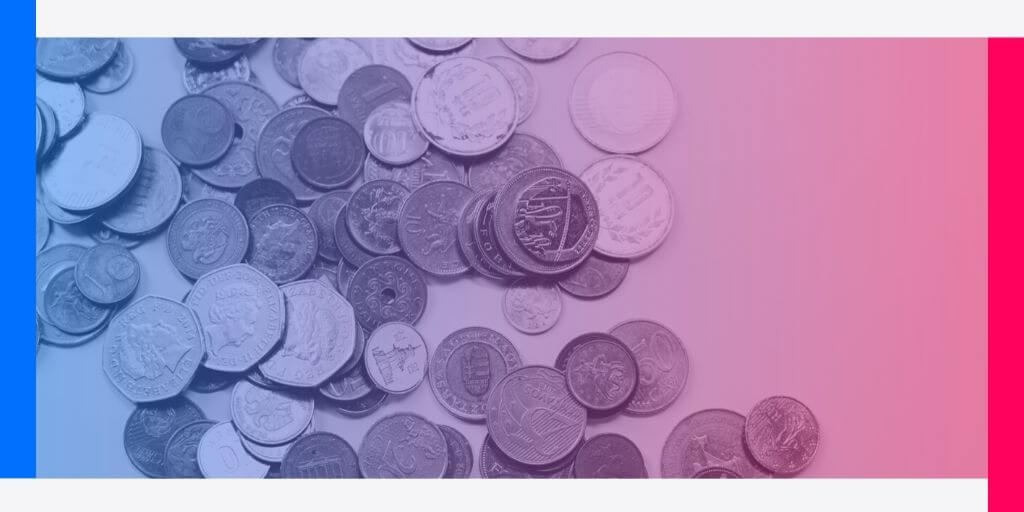 When I have all of that, what do I do?
Taking all of those factors into account, you should already have an approximate idea of what the prices for each of your products should be. However, there is some experimentation that you should leave to trial and error. A priori, this could of course seem staggering if not for the excellent price optimisation tools that you can count on today.
Getting a pricing solution, like Reactev, will allow you to implement the pricing strategy that you've defined as take zero to fine-tune it to 100% based on the response obtained both from the market as well as your users. Thanks to the price intelligence algorithms and artificial intelligence, you'll get the most out of all of the information gathered in terms of sales, stock volume in your warehouse and changes in your competition. The best ally for your eCommerce!
Category: Pricing strategy