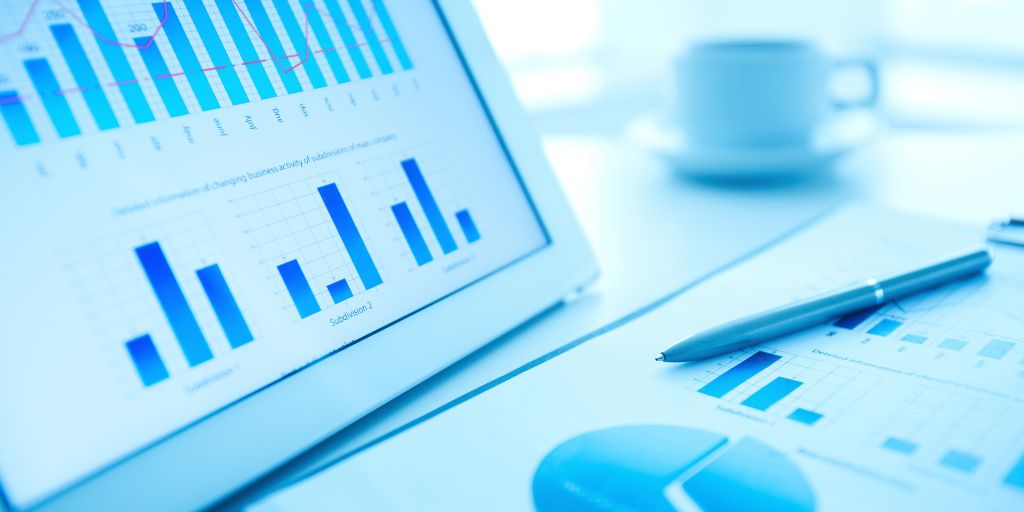 Ethical pricing: How to set ethical prices with pricing software
11/10/2022 - Pricing strategy
During inflation, ethical prices help companies sustain their revenue level without applying exorbitant price increases to their products. Ethical pricing involves finding a balance between what the e-commerce business needs to grow and consumers' well-being, which is a key agent in these increasingly economically unstable times. To apply ethical pricing, you must understand that higher raw material prices and production costs will increase your final sales price. However, this does not necessarily need to fall entirely on customers. Equally, these high prices do not need to remain fixed over time, never to fall back down again. We explain how to achieve this balance by using price optimisation software.
Keys to establishing ethical pricing in your e-commerce business
The first thing to consider is that ethical prices are variable. They fluctuate in line with the market and adapt to changes in supply and demand. If demand increases and production costs decrease, users will see this reflected in prices online. The best way to control and apply these price variations is by using an automated dynamic pricing tool integrated into your pricing software. These advanced software programs have self-learning systems that allow them to improve pricing to continually increase the efficiency of setting prices.
These price changes must also be agile and fast. This will allow you to boost customer engagement, outperform competitors and achieve a more competitive market position.
Price and audience segmentation
As part of ethical pricing, selecting which products are most susceptible to price increases is essential. For example, from an ethical perspective, staple food products should be least affected by inflation. You can also segment your customers based on their average spend and their willingness to pay. You can then apply higher or lower price increases based on their estimated purchasing power. Pricing software can help you define who those customers are, how and what they buy, and how best to optimise prices for each individual.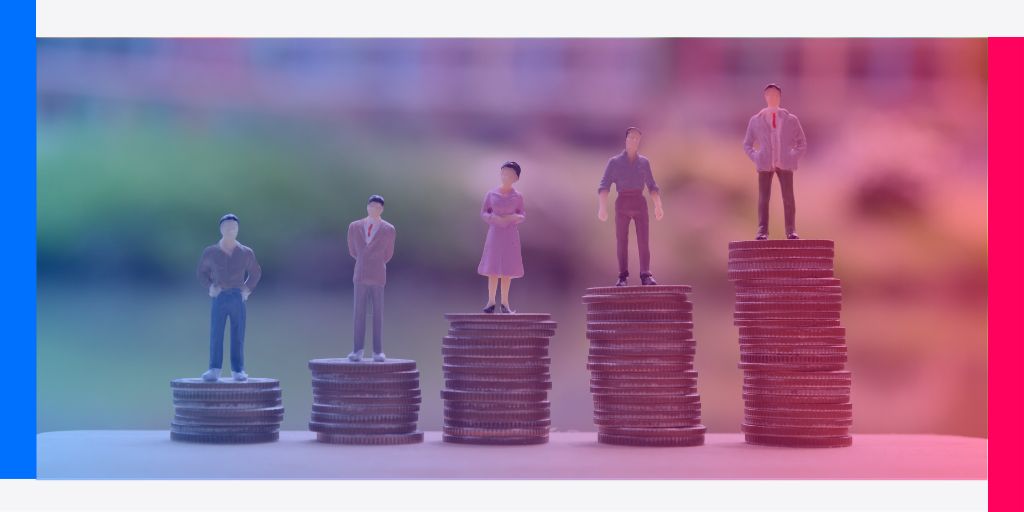 Transparency when communicating your prices
Price rises during inflation are inevitable. As part of your ethical pricing strategy, it is crucial to tell your target audiences how, why, and under what circumstances this price increase will take place, honestly and transparently. However, if this is communicated with little or no tact, customers may feel aggrieved and opt for competing companies. You can communicate through social media, the e-commerce catalogue itself, or email marketing.
As a whole, an ethical pricing strategy helps improve your e-commerce's reputation. It will bring more added value to your products and services. It also demonstrates the company's commitment to its team and to the society to which it belongs. On an economic level, having dynamic pricing software to adapt prices to changes in the market will also help you to improve the company's profitability and competitiveness. This strategy benefits all the different players involved in online commerce.
Category: Pricing strategy