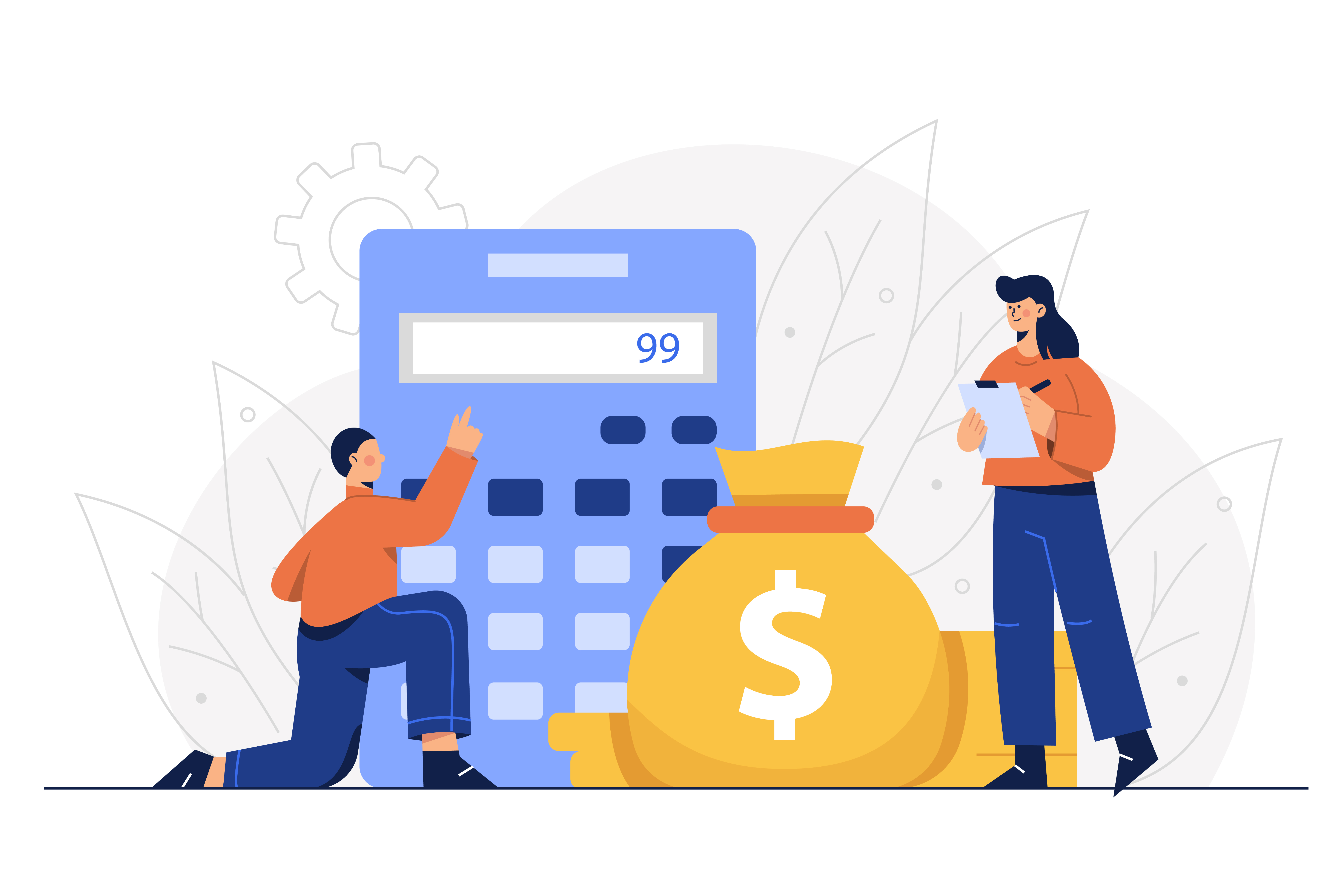 How pricing strategy can mark the success of your e-commerce
07/20/2021 - Pricing strategy
Price continues to be one of the principal factors in purchase decisions. From there pricing strategies are in constant evolution and pricing strategies like dynamic pricing perfect the allocation of prices to maximize profits. How do your pricing strategies really affect the sales of your ecommerce?
Choosing the appropriate strategy for your e-commerce
Marking an adequate pricing strategy for your business is what will allow you to reach the balance between projected sales and the profits that each of them reports to you. If not, we could be before one of these scenarios:
It is an excessively low price that does not generate enough profits despite high levels of sales.
It is a high price, not competitive, whose small amounts of malls do not allow for maximization of opportunities in the e-commerce.
Knowing what the most appropriate price for each product in your catalog is implies a firsthand knowledge about how ready users are to pay for them. You can know this in different ways that exist by calculating the price sensitivity.
The objective of this task has to be found in the maximum sales that is reported to you by a admissible profit level for your business. And for this it is essential that you choose a pricing strategy type that better adapts to your necessities and types of products.
In many cases, this even begins by working on versioned model strategies, with freemium options to hook users, learn about their relationship with the product, and later increase the price in exchange for new features, for example.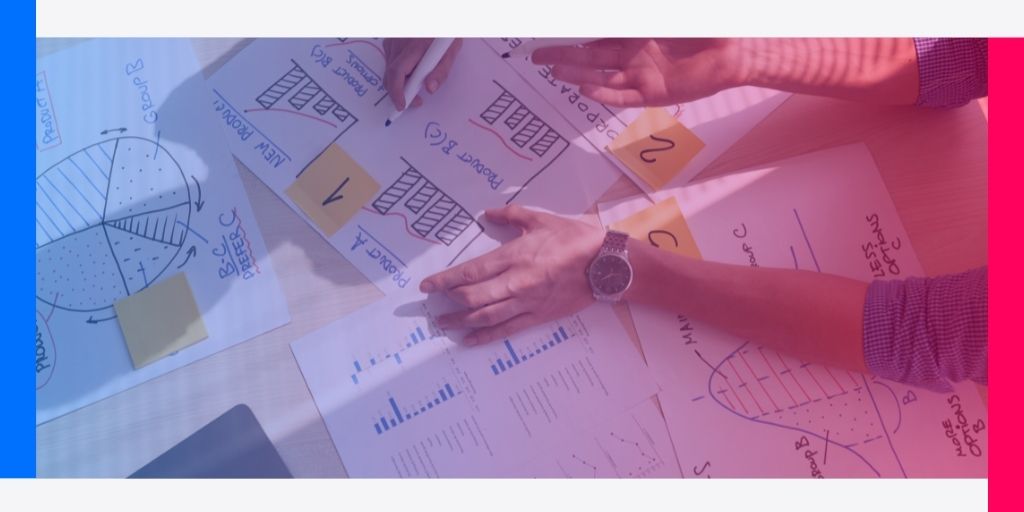 The relationship between the price factor and the shopping intention
The definition of the pricing strategy not only is centered in marking the most appropriate price for each product. The form that it is shown in also influences exceedingly in its capacity to attract new purchases. The technique of psychological prices, precisely, are about the perception that potential buyers have about prices in different cases.
Write down these two easy key to hit the mark for your prices in your e-commerce:
For minor amounts, bet on rounding to lower decimals (the power of the ',99') or to whole units when there are unique prices. For example, a section of products for 1€.
In offers and promotional campaigns, always take advantage to stand out by savings in absolute terms. It has more of an effect on the perception of the benefit knowing the monetary quantity before the percentage. In any case, the most important is that you get to know your users and understand what their motives for buying are. In this way, and performing different tests, you will be able to obtain reliable data for what prices function best in your e-commerce.
Price and competitiveness, how to overcome this barrier?
Without a doubt, one of the key aspects of pricing strategies lies in staying updated, continuing to be competitive in the market while maintaining the profit for your business. It is known as area of opportunity. How do you know if you are aware of how to occupy yours?
Well, price intelligence tools allow you to automatically modify the prices of every product in an individual manner, adapting them to the fluctuations that competitions bring to the market, and marking maximum limits and minimums to maintain your profit margins.
This operation is scientifically carried out, using machine learning, and furthermore it is an invaluable source of data to predict actions and tendencies. With all that, you will maximize your sales opportunities by price and avoiding unforeseen stock outs. What more can you ask for?
Category: Pricing strategy