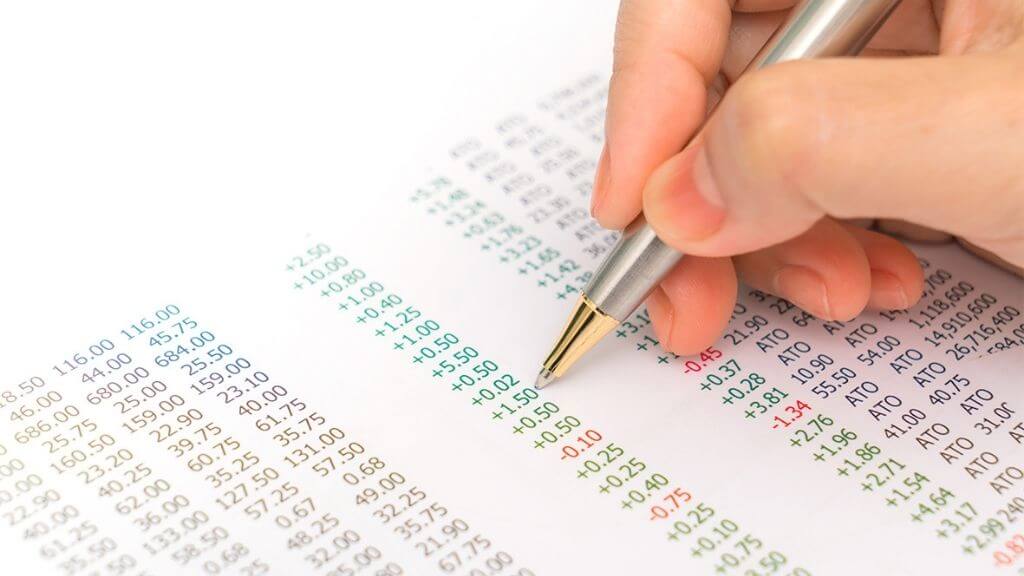 Improve your pricing strategy by applying dynamic pricing
12/28/2020 - Dynamic pricing
Dynamic pricing makes it possible to adapt eCommerce prices to the market circumstances at any given time and increase your sales volume. Read on to learn more.
Dynamic pricing makes it possible to adapt eCommerce prices to the market circumstances at any given time to achieve greater profitability. This is a growing practice among online retailers, who compete in a market that is highly competitive and constantly changing. The aim is to integrate dynamic pricing into the company's pricing strategy to modify the prices of products and services according to market trends, user behaviour, and the competition. This process can be automated through the use of dynamic pricing software. To begin, we'll explain the advantages of dynamic pricing and what you should keep in mind when implementing this pricing strategy.
The benefits of dynamic pricing for eCommerce businesses
An increase in sales for the company
Improved flexibility in product sales
Better organic positioning
An increase in sales for the company
Using dynamic pricing as part of the pricing strategy of your eCommerce business allows you to offer potential customers the most competitive prices, thus increasing your conversion rate. At the same time, having prices that are consistent with what's expected of your products or services will promote user confidence in your brand.
Improved flexibility in product sales
Through dynamic pricing, sellers can offload those products with greater stock or that are out of season. By changing prices—with the help of attractive marketing campaigns—we can increase the sales of selected products, just as Amazon does with its flash sales and customised email marketing campaigns.
Better organic positioning
The most competitive prices always show up first in Google Shopping when you search for specific items. This is how you can achieve more web traffic and capture more potential customers. This increase in traffic will contribute to better organic positioning for the website as a whole as part of a feedback process that benefits the retailer.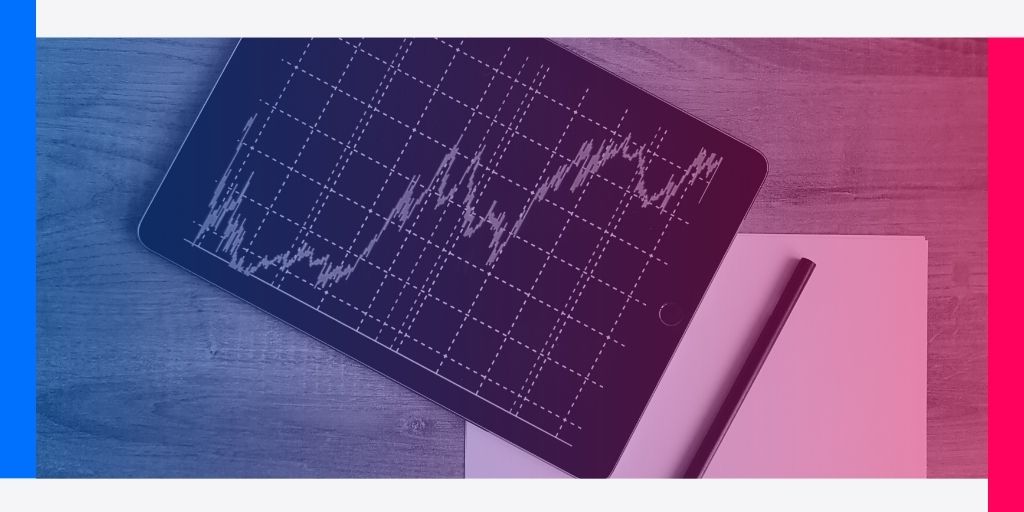 What you should consider when implementing dynamic pricing in your eCommerce business
One of the most important preliminary steps is to set up a competitor price monitoring system. You can't adapt your prices to the market if you don't know the strategies being used by your direct competitors. These real-time monitoring tools allow you to consult prices at a given time along with their evolution over a specific period of time. Using this data in predictive analysis will be key to anticipating changes in the market and adapting to the willingness to pay of your target audience.
Once this information has been collected, you can also implement different dynamic pricing strategies based on the objectives of your eCommerce business:
Prices based on the competition: prices that are higher or lower depending on the quality of your products and the objectives that have been established
Segmented pricing: different prices for every kind of audience
Time-based pricing: to give items an air of exclusivity
Penetration pricing: prices that are lower than the market average to have an impact on users
These are some of the tactics with higher success rates, but they're not the only ones. Your marketing and pricing departments must assess which will be the most suitable for your business at any time. You should also consider introducing pricing tools to optimise the company's profitability and boost its growth in a market that's characterised by constant fluctuation.
Category: Dynamic pricing