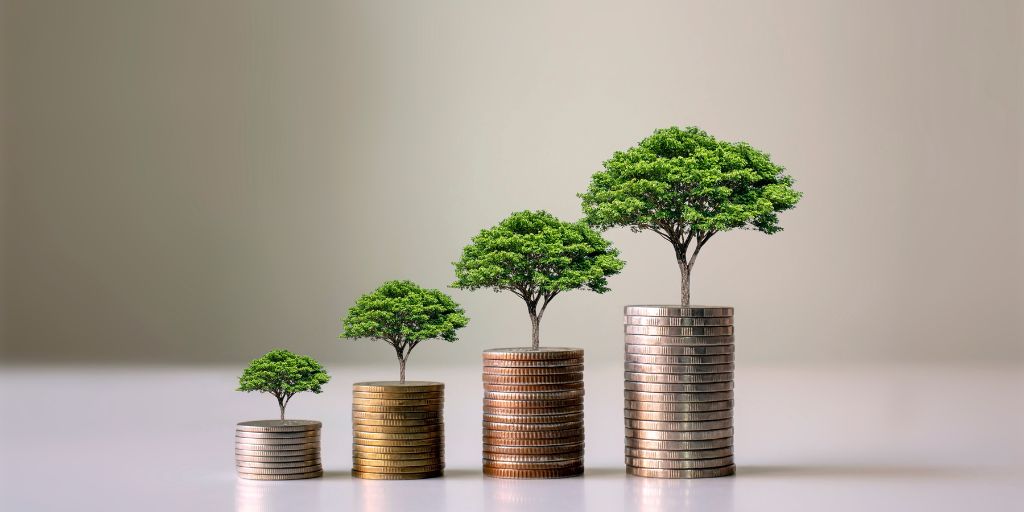 Competitive pricing for sustainable products
06/20/2023 - Pricing strategy
Finding the delicate balance between profitability and competitiveness when pricing sustainable products can be challenging for companies. Sustainable products usually incur higher production costs, and the price must reflect their true value based on the environmental benefits. However, according to The Sustainable Customer study conducted in Spain by PwC and Uncommon, more than 65% of the population would buy more sustainable products if they were cheaper. This demonstrates that, for now at least, the prices of sustainable products are not competitive. Follow our advice to set optimal prices for your sustainable products.
Aspects to consider when pricing sustainable products
Firstly, in addition to possible extra costs, you should keep in mind that although sustainable products are on the rise, they currently have lower demand than other items, especially during inflation and socio-economic changes. The number of customers likely to buy will be lower, so prices must be right to boost sales and loyalty.
Despite this, to take advantage of the benefits of positioning themselves as green companies, more and more eCommerce are jumping on the bandwagon and promoting sustainable products, whether they actually are or not. There have also been cases of greenwashing. The main risk is that a growing number of retailers and brands are targeting a limited audience with very specific characteristics.
Competitive pricing strategies
Combine these strategies to achieve attractive and profitable prices for your eCommerce.
Value-based pricing
You can start by calculating the benefits your company delivers for the environment and society by producing sustainable products. For example, if there was a reduction in the amount of water or energy used or if you offset carbon emissions with sustainable development projects. Certification to show that your products comply with international sustainability and organic production standards can also add value. Add this value to the direct and indirect costs to calculate a starting price.
Competitor-based pricing
You should also compare your prices with your competitors. Consider other companies that sell sustainable products as well as companies that sell substitute products with lower prices and a higher market share. The objective is twofold: To find out the ranges which other retailers are selling and establish a price scale to ensure you meet customers' expectations whilst remaining competitive and profitable. It is vital to use price monitoring software to analyze the market periodically and anticipate changes in supply and demand, to achieve this.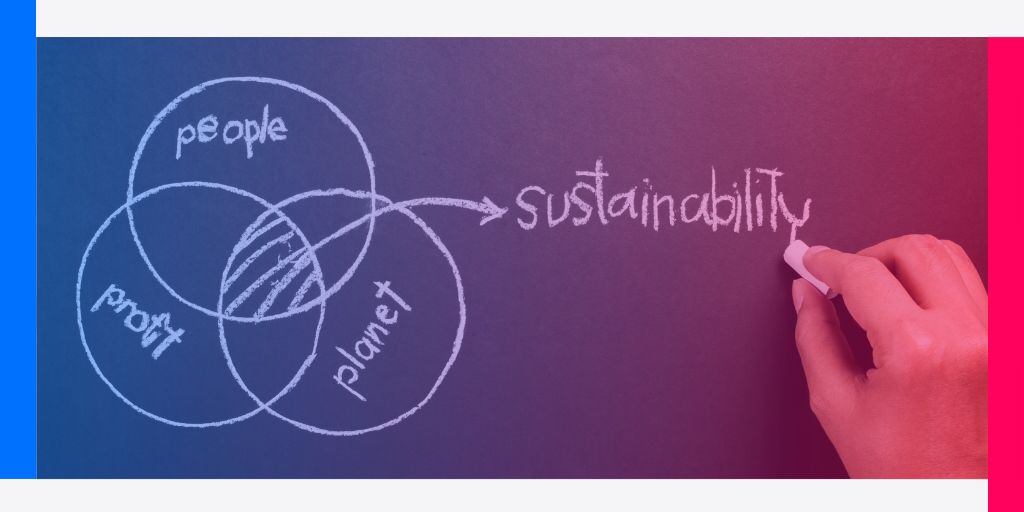 Artificial Intelligence-based software
Given the complexity of pricing sustainable products, it is a good idea to use a pricing tool with artificial intelligence that allows you to analyze competitors, prices and your own objectives and determine the best prices at all times. This software can determine competitive prices based on the company's advanced pricing rules taking into account the factors above: Costs, social and environmental value, perceived value, demand, competitors, etc.
These tools are the key to applying dynamic pricing to your business. Current systems can self-learn from historical data and then automatically recommend the most appropriate prices. This is a key factor considering that many sustainable products have seasonal tendencies, and their price and demand can vary significantly throughout the year.
Category: Pricing strategy