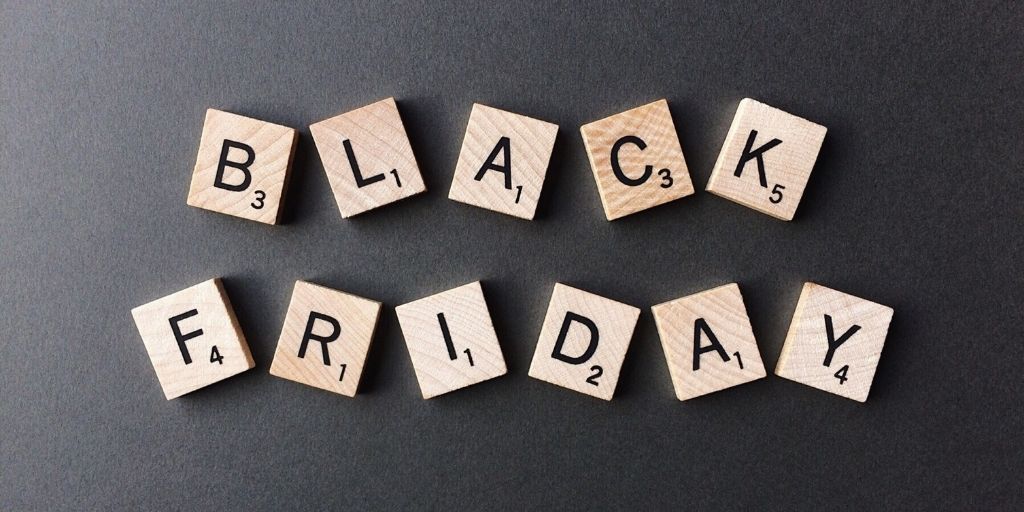 Dynamic pricing for Black Friday: Setting the optimal price
09/25/2022 - Dynamic pricing
Selling on Black Friday will be one of your annual success strategies if you know how to set the optimal prices for your e-commerce products. Do you know how to optimise prices and promotions of each item in your catalogue to increase profits? We reveal everything you need to know to sell at the best price on Black Friday using dynamic pricing.
Why should you use dynamic pricing on Black Friday?
Black Friday is one of the most widespread and highest discounts sales events, and consumers have fully embraced it in many countries worldwide. What started as a limited sale in specific technology sectors - thanks in part to its twin Cyber Monday - has become a key date in the promotional calendar of all e-commerce businesses.
In terms of pricing strategies, dynamic pricing is a winning formula thanks to the constant price fluctuations in the market. Keeping your e-commerce competitive involves detecting these price changes in the market and adapting to them as much as possible. Therefore, the role of users as price trackers and comparators becomes particularly relevant. Did you know that they set up their own alerts to find out which prices are the lowest?
Through dynamic pricing, you can adapt to consumer demand by keeping the following goals in mind.
Maximise sales. With the help of price intelligence software, set lower optimal prices so you can stand out from the competition, gaining ground in sales volume. However, it is vital to set minimum levels to ensure the profitability of the sale.
Maximise profit. You need to find a balance between the sales projection and the maximum price your audience is willing to pay for the product. Then you can recognise your market position and improve your profits with optimal prices.
With these optimisation strategies, you can find the best price for the products you can sell in greater quantities. They can also help you to get rid of the products that are clogging up your catalogue.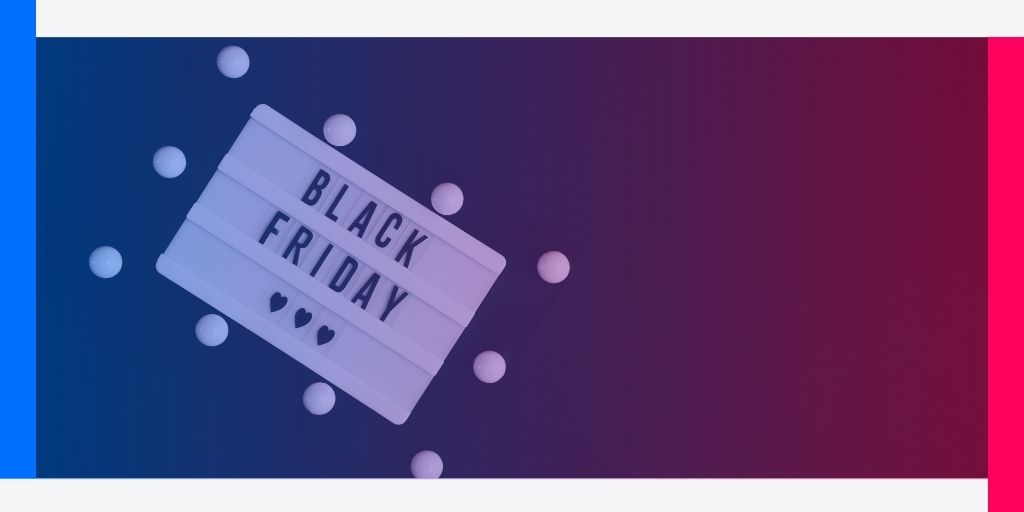 3 keys to finding the optimal selling price on Black Friday
One of the keys to finding the best prices for sales periods like Black Friday is to look at external agents. These range from competition to the demand curve, to available stock quantity, and users' price sensitivity.
We reveal the 3 keys to achieving optimal prices on Black Friday with Reactev technology.
Set the optimal discount for your products. Sometimes we don't only think about the final price. We want the discount to be appealing. Using promotion optimisation software, you can analyse this particular factor. If you offset amounts against each other, you can find out the best percentage you can apply to entire categories in your catalogue.
Check it works before making changes. A price strategy simulator like Reactev's pulls together all the factors in the sales equation, to see if the product prices you set are the most suitable. Using artificial intelligence techniques, you can predict how effective your strategy will be.
Conduct eye-catching marketing campaigns alongside the pricing strategy to draw potential buyers into your store. You can even consider vouchers valid at a future date. However, users most appreciate immediate benefits on these occasions, such as a free gift when they reach a minimum order total, or free shipping.
Make Black Friday a unique opportunity for your annual sales and take the plunge into the dynamic pricing trend to sell more, optimising the profits you make throughout the campaign.
Category: Dynamic pricing