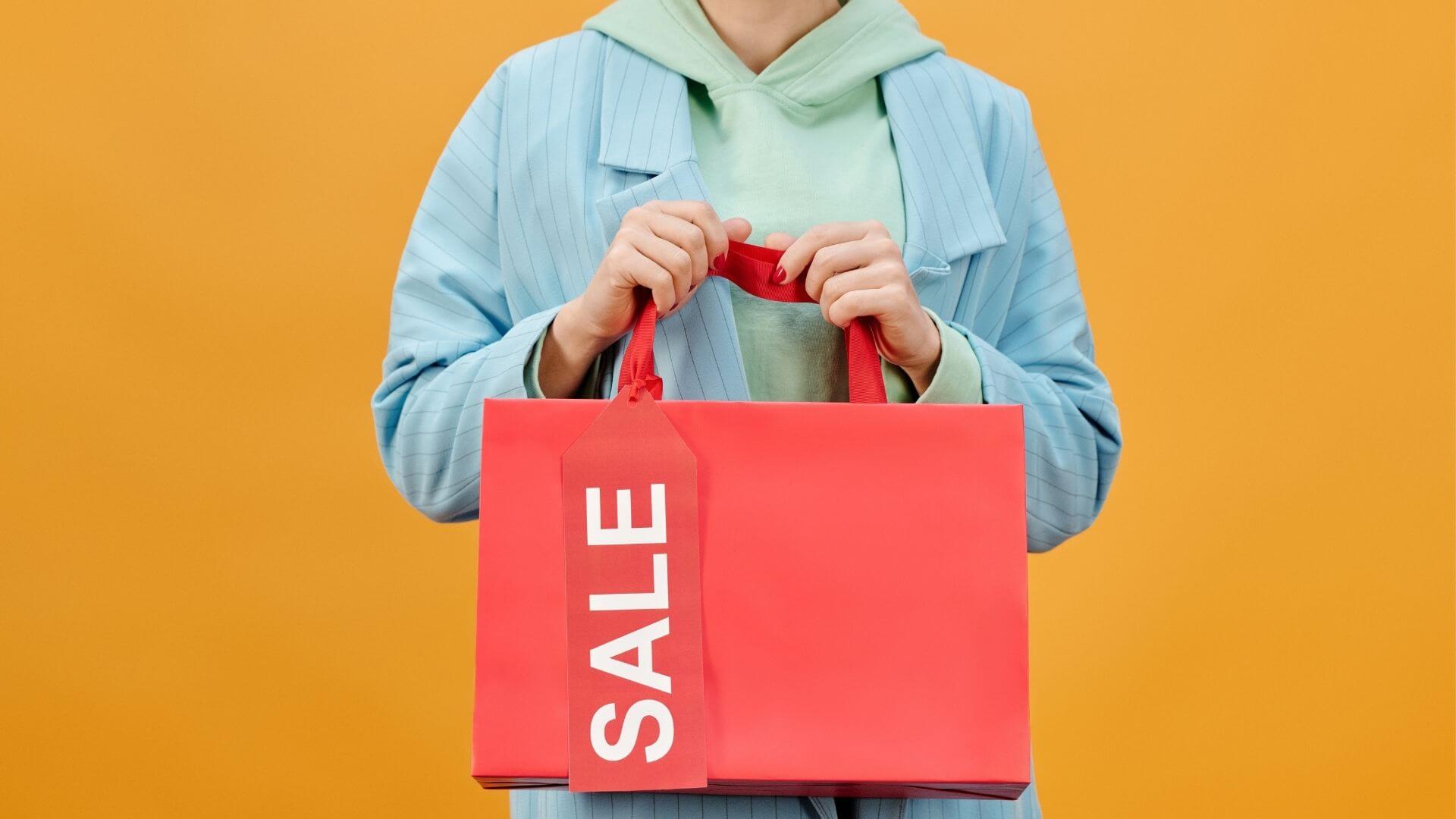 Find the optimal promotion for each consumer
04/29/2022 - Promotion optimization
An optimised promotion strategy opens the door to the best kinds and levels of discount to boost transactions and your users' loyalty. Here are several examples to help find the best promotion for each type of consumer. Go ahead!
Volume price promotions
Various groups of users' purchases are driven by the need to purchase products in large volumes. What pricing strategy can you implement to attract this user type?
Depending on the number of units, you can implement buy-one-get-one-free strategies (also known as BOGO strategies). Alternatively, apply direct discounts to the purchase price for a minimum or a specific number of units.
Depending on the ticket's characteristics, offering discounts with time limitations, subject to the number of units sold (the first 50 purchases, for example) or on the total value of the ticket.
You need a promotion optimisation tool to calculate each product's optimal price. Using big data and artificial intelligence processes, Reactev helps you find the maximum and minimum viable margins for each item in your catalogue.
This software studies the selling potential based on historical data and competitors' prices versus sales. It predicts the profit realised based on the margins applied in your store. You can also incorporate as many variables as necessary for your business into the calculation, considering its characteristics. Once you have obtained the reference prices, you can test them with your pricing simulator. This combination is a fool-proof successful promotion formula for your e-commerce business.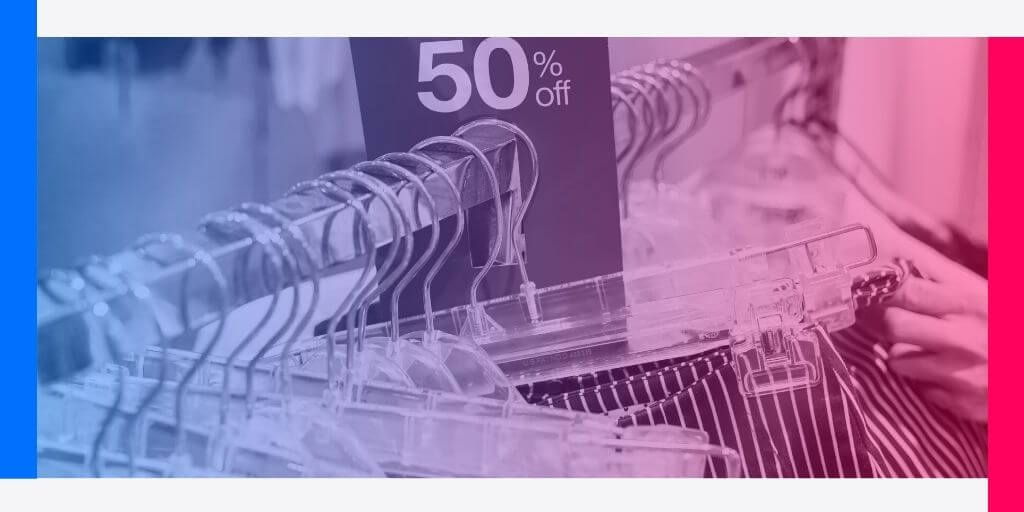 Brand offers pricing strategy
Certain brands' promotion strategies, especially in small consumer sectors, are guided by a brand image line that increases public recognition. Here are three examples:
Brand pricing calendar
Schedule a day when there will be recurring promotions in your store. Tuesday offers, the last Thursday of each month etc. Great retail giants use this brand strategy to create community among their users and encourage buying at recurring times. This type of strategy drives the recruitment of users who are eager for discounts while allowing new customers to enter.
Offer of the day
Highlighting a group of different products every day helps boost purchases, and also attracts users looking to get the best deals.
Reactev's Promotion Optimization tool segments users based on previous purchase behaviour and their relationship with your online store, to ascertain which products are suitable for promotion and their optimal price. You'll maximise profits!
Offers at trade shows
Take advantage of user participation at trade events and shows to encourage sales. Offer discounts to attendees for your products, or improve terms, such as free shipping, bonuses, or extra units.
Direct discount price promotions
What about direct product price promotions? Historically, this is the most common pricing strategy. It allows the application of different season rates with higher or lower discounts. You can use a pricing strategy simulator to determine which items have the best conversion-to-profit ratio for your online store. This will check what happens if you set this strategy in motion.
Seasonal sales, clearance sales, mid-season sales to reconnect with your customers… The possibilities are endless!
Category: Promotion optimization