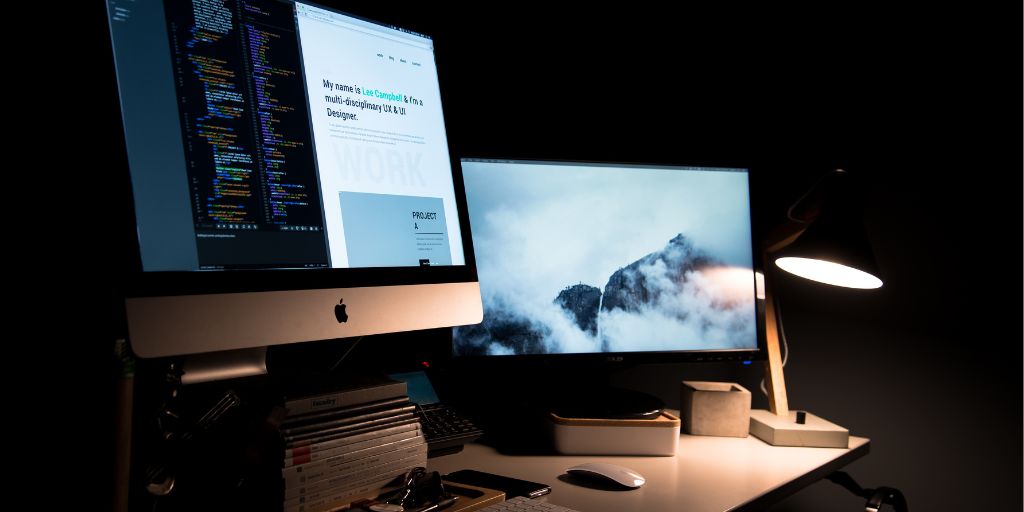 Why your business needs a pricing engine
06/23/2022 - Price optimization
Pricing technology is an essential tool for pricing and business departments in all e-commerce businesses and retailers. They can't stop talking about it. Pricing management tools enable digital businesses to offer the right prices to users who expect more every day. Users have made a generational leap in consumption, propelled by the boom in online shopping throughout the COVID-19 pandemic. Don't you have a pricing engine yet? We will tell you what it is, why you need one, and how to get hold of a made to measure solution with Reactev.
What is a pricing engine?
A pricing engine is a pricing management software that allows you to intelligently set and manage your products' prices, based on market data. This solution is called Software as a Service (SaaS). It integrates with internal sales and management tools to collect the information and data you need, and then offers the optimal price for each product in your catalogue. The optimal price will allow you to make the most profit, whilst remaining attractive to users.
Benefits of a pricing engine for your business
The potential of a pricing engine in your business context is undeniable. From promotion optimisation to simulations of defined pricing strategies, which put these strategies to the test. But how does this affect your business?
Maximum competitiveness. The maelstrom of pricing changes that happen online demands speed, flexibility, and dynamism in your pricing strategy. Amazon alone changes prices 2.5 million times a day. A pricing engine will allow you to maintain your competitive market position. One of the benefits of a pricing engine is that it can record your competitors' pricing fluctuations to spot trends and predict their behaviour
Improved user experience. Across Europe, the price continues to be key in users' buying decisions online. Take care of all the aspects that surround your pricing strategy to reach out to consumers and win their loyalty with personalised pricing for their purchases.
Increased sales. With a powerful pricing engine like Reactev, you can forecast demand to plan your catalogue and set the right price. This will help you to exceed previous sales and boost optimal profits.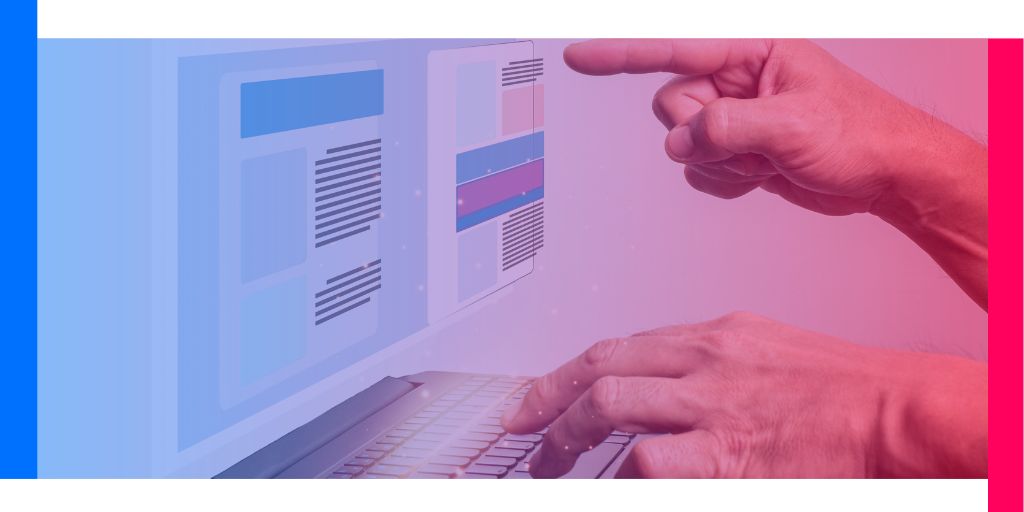 Trust Reactev to boost your business
Reactev is a leading intelligent pricing management tool for retailers and sellers online. This solution puts refined, quality data at your disposal by using artificial intelligence, machine learning and big data. The data will allow you to improve your business strategies.
How? By applying 100% personalised rules and automation adapted to your needs, and to market demands, which it knows through data collection and analysis. One of the main benefits is that it can apply dynamic pricing strategies. Prices can fluctuate for the time necessary. They can be changed at any moment, so you do not lose a single sales opportunity. And this is just the tip of the iceberg.
If you would like to know more about how this cutting-edge technology can help to improve your business figures, contact us by requesting a demo.
Category: Price optimization