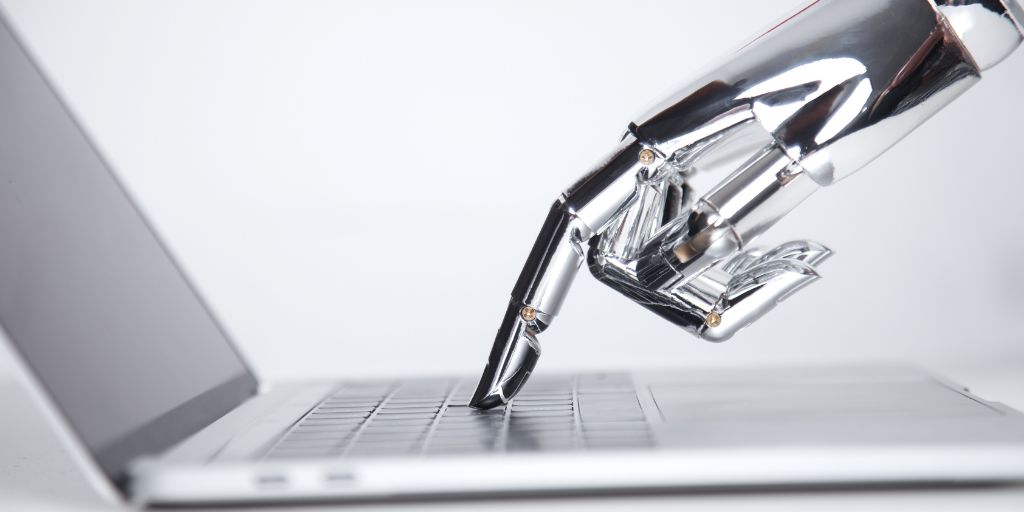 How Artificial Intelligence helps retailers forecast prices
07/11/2023 - Artificial Intelligence
Pricing is highly complex, so Artificial Intelligence software can be key to optimizing prices and increasing profit. Artificial Intelligence tools help forecast prices so retailers can anticipate market movements and increase profits. These tools can also help mitigate the impact of external effects, such as reduced demand. That is why these tools have become the must-have resource for online commerce. More and more retailers and brands are turning to advanced AI software. We explain how Artificial Intelligence works when applied to pricing and the main advantages.
How does Artificial Intelligence aid pricing?
The core of Artificial Intelligence is machine learning, a system's ability to learn from itself and to draw conclusions from thousands of data collected and analyzed automatically. This information is the first step to identifying patterns, which the tool uses to suggest new prices and adapt to market movements, both in the present and future.
Machine Learning is a standard method used to create complex algorithms that have predictive capabilities. It delivers a unique view of supply and demand in the coming months that will help you define your strategy more accurately and predict the most appropriate prices.
Predictive analytics based on data: Key insights
When collecting information about the eCommerce itself and the market, the most advanced pricing tools can analyze any factor that has the potential to impact the final sale price. These tools can analyze the company and competitors' inventories and catalogues, users' purchase histories, product preferences and demand, consumer behaviour, promotional campaigns, seasonal changes, etc. Most importantly, these tools can analyze competitors' prices and prices from companies selling substitute and complementary items.
All these factors are perpetually change, so constant monitoring and regular analysis are essential to predict the best prices and anticipate changes. The latest pricing software can also automatically apply price changes with its Repricing functionality. This optimizes price changes delivering many benefits to retailers.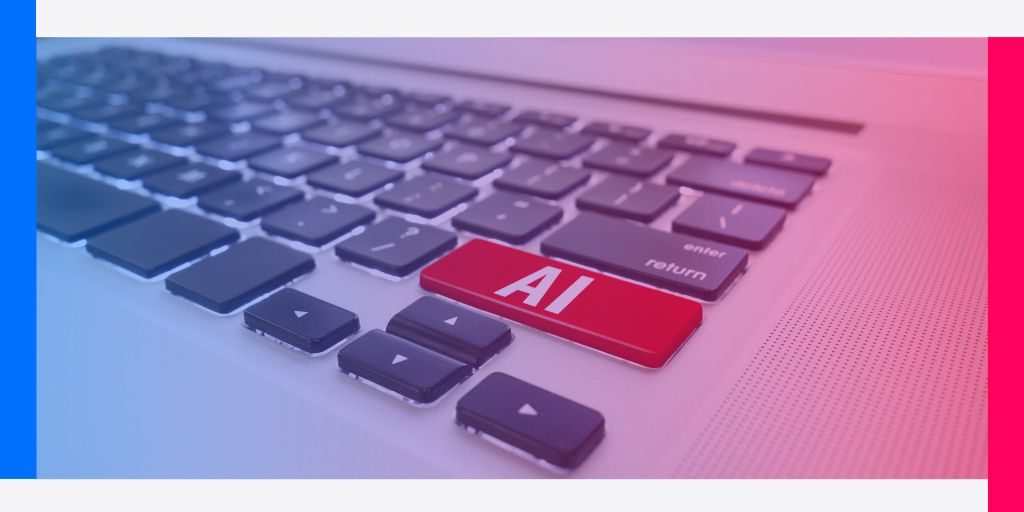 Benefits of applying Artificial Intelligence to pricing and forecasting
Price optimization and decision-making: Predictive analysis helps define a more accurate pricing strategy by being evidence-based, thanks to data.
Saving time and resources, resulting in reduced costs and increased company productivity.
Greater understanding of users' behaviour, willingness to pay, and price sensitivity at any time.
AI makes it possible to define a customer-focused sales strategy, helping to deliver a better shopping experience which is more personalized and tailored to customers' needs. This will help boost engagement with the company and speed up the final purchase decision.
Correctly applying Artificial Intelligence to price forecasting can help deliver higher profits to eCommerce in the medium and long term.
To achieve all this and boost your profits, you can use tools like Reactev that also have advanced pricing rules to help define your prices and ensure your profit margin for each product remains set in stone.
Category: Artificial Intelligence