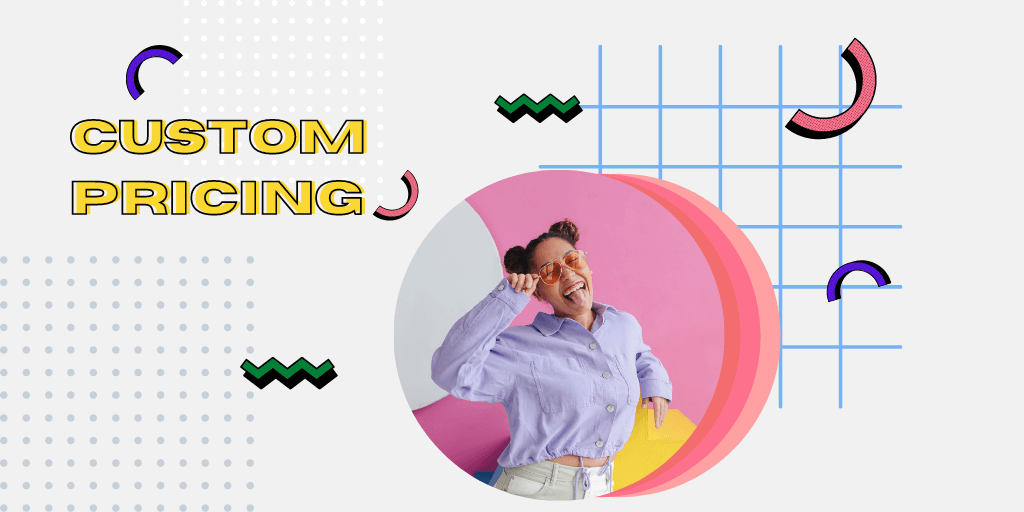 What is price segmentation, and how to apply it?
08/25/2022 - Price optimization
Price segmentation involves setting different prices for the same product based on what each target market is willing to pay for it. Its main advantage is that it allows you to design a dynamic pricing strategy to optimise sales by offering attractive prices to all your consumers. Although it may seem simple, implementing it requires an in-depth study of your e-commerce business. This study will need to analyse the supply and demand, and the characteristics of each buyer persona to ensure you successfully optimise prices. You will need to consider the following factors to carry out price segmentation. 
Criteria for carrying out price segmentation
As mentioned earlier, the main factor that influences segmentation is the price sensitivity of each customer group. If you know how users react to high or low prices, you can define the right price for each segment at any given time. For example, lower prices for university students looking for deals and discounts. Price sensitivity also varies based on other factors that may be useful to know when setting segmented prices:
The time of purchase: The same buyer may be willing to pay a different price depending on the time of the day, week, or month. The greatest proof is that sales usually increase in the first few days of the month, shortly after payday.
Purchase volume: Purchase volume offers often reduce users' price sensitivity. In other words, offering more products for less money speeds up the final purchase decision. This is the most popular trend among online subscription services that seek to gain customers' loyalty.
Sales channel: There may be differences in the value that users attribute to the same product, depending on whether it is in a physical store, an e-commerce site, or a marketplace such as Amazon. Depending on the context and type of consumer in each sales channel, you can raise or reduce prices to achieve a higher profit margin. This also applies to international trade. Users will be more willing to pay higher prices if they know the item is from another country and shipping the order requires more logistics infrastructure.
From these aspects, you can create key consumer groups or segments to target, each linked to a specific price range.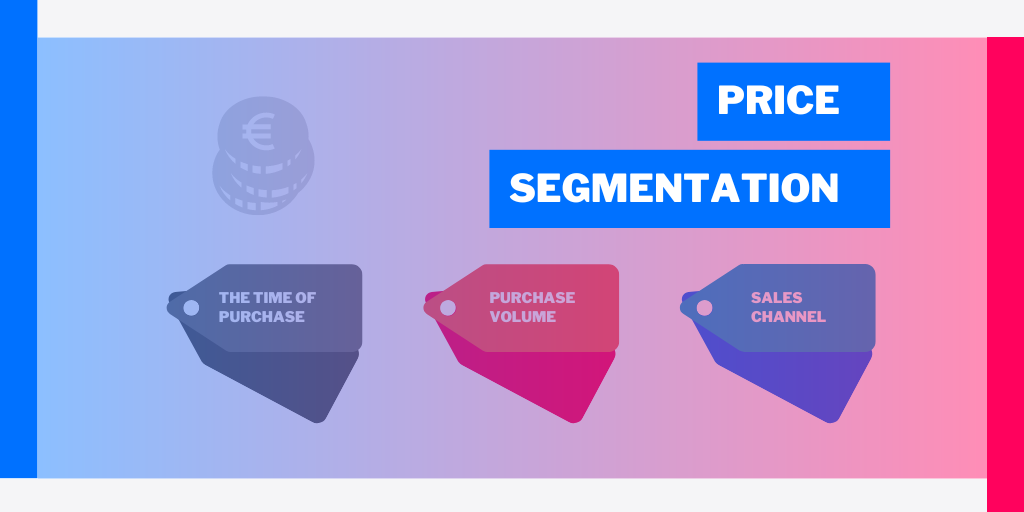 Use an automated dynamic pricing tool
You can use an automated dynamic pricing tool to ensure successful price segmentation. This advanced software analyses thousands of proprietary and competitive data to modify prices and adapt them to market needs. It calculates the optimal price for each segment of your consumers using artificial intelligence, according to the variables that most affect the e-commerce business. Otherwise, manually changing the prices of perhaps hundreds of products and then adapting them to each customer group would involve the company investing significant amounts of time and resources.
These price changes in each group or segment will be carried out periodically, as the online market is becoming faster, and users' price sensitivity can vary according to the socio-economic context. By using dynamic pricing, you can respond to these eventualities more agilely and ensure your price segmentation remains effective.
Category: Price optimization