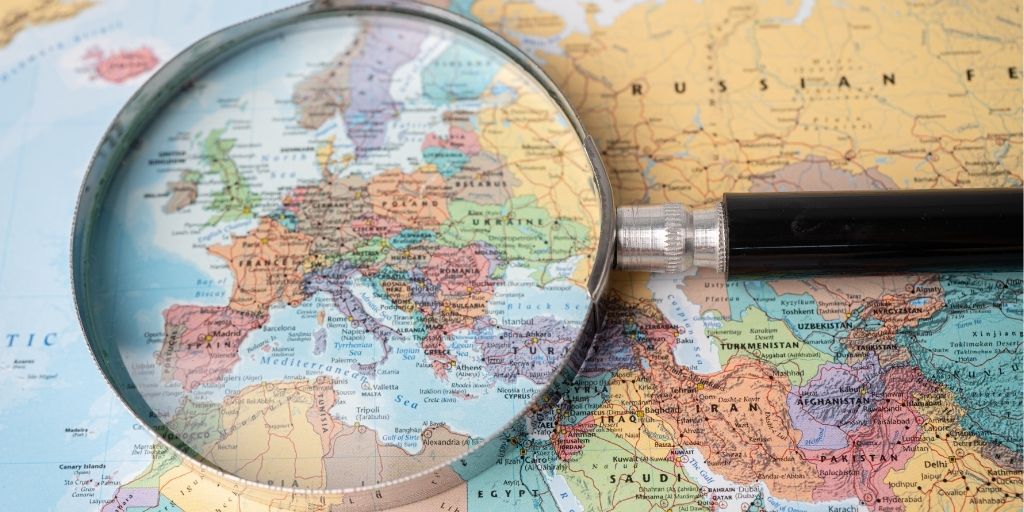 Managing pricing by SKU and location
05/26/2022 - Price optimization
Automated pricing already exists thanks to the development of technologies designed for online selling. The substantial growth in the number of retail e-commerce businesses has gone hand in hand with the development of tools capable of managing the most complex aspects of online commerce, from product lifecycle management to promotional campaign optimisation. This post will explain how to manage product pricing using SaaS platforms.
What is an SKU code?
The crucial link between SKUs and location when setting prices
How can we use technology to create an efficient pricing strategy?
What is an SKU code?
It is essential to understand the concept of Stock Keeping Units, or SKU codes, before approaching the issue of price monitoring in online marketplaces. An SKU is an alphanumeric combination that identifies a particular product by price, manufacturer, colour, version, and size. In other words, it is a unique identifier of the smallest sales unit. The importance of an SKU lies in its usefulness in tracking warehouse inventory, helping avoid stockouts or overstocking.
The crucial link between SKUs and location when setting prices
The sales volume of a product is influenced by various factors, such as seasonal variations or changes in fashion. However, one factor that has the most significant impact on the item sales is geographical location. What is the relationship between the probability of selling a product and the location? Let's use a simple example: swimwear sales always tend to grow during the summer. However, growth will differ between a coastal region and an inland city. In the same way, a mountainous region will benefit from a higher sales volume in coats than a beach resort.
Given the above example, it is easy to understand how the SKU comes into play and why it is crucial in creating an effective pricing strategy. New online tools make it possible to fine-tune your product stock, thus avoiding excess stock or stockouts. They also allow you to adjust prices to maximise your profits.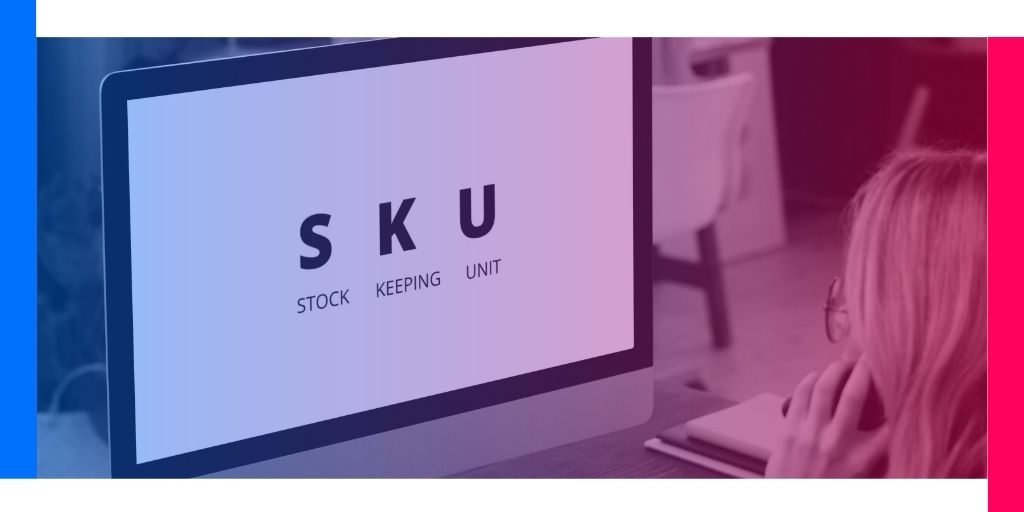 How can we use technology to create an efficient pricing strategy?
Today there is excellent software, such as Reactev, which you can use to determine the optimal price of each product according to the location using the SKU codes. What's more, the tools for creating pricing strategies offer a wide range of resources to manage product pricing:
Real-time response
Management and monitoring of objectives
Products and customer segmentation
Data integration: competitors, sales, conversions, visits, etc.
Data analysis: sales history, sales forecasts, or stock rotations
Competition in the retail sector, especially when it comes to online selling, is more savage than ever. Small and medium-sized entrepreneurs face giants that are difficult to compete with as they have teams of trend prediction and management technology experts. Fortunately, there are plenty of dynamic pricing management tools and other optimisation resources available to anyone who wants to get ahead of the competition and maximise their sales. The tools are out there; you just need to take the plunge and benefit from the help of experts in the field.
Category: Price optimization