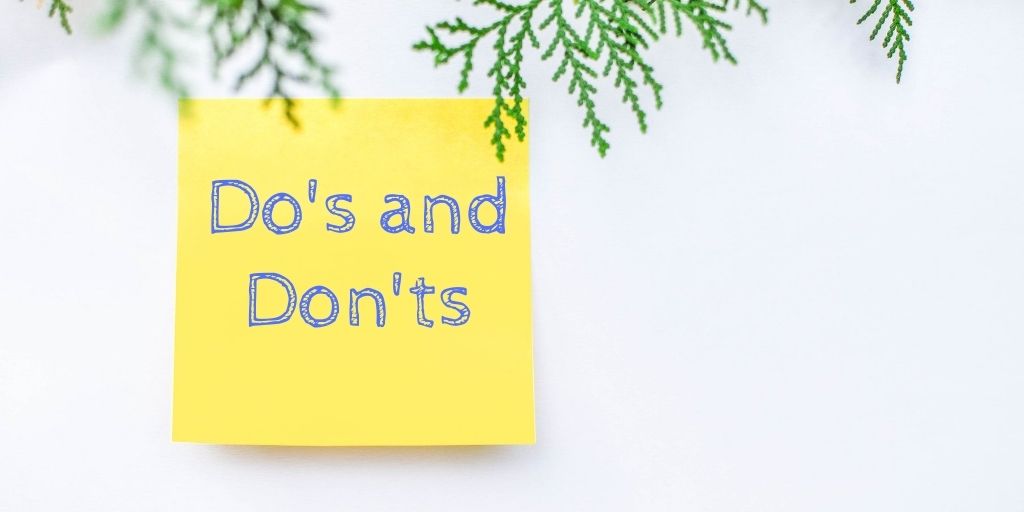 Do's & Don'ts of Dynamic Pricing
10/13/2021 - Dynamic pricing
Implementing a dynamic pricing strategy in your business is an excellent decision that, with the right tools, you can put into practice with the utmost confidence. However, you need to bear in mind the details that will help to make it a successful strategy. Here are the Dos & Don'ts of Dynamic Pricing
Do's of Dynamic Pricing
The dynamic pricing user manual includes 3 sure-fire recommendations on what you should do when implementing a dynamic pricing strategy. All of them involve maintaining price security, being transparent and thinking about the user. Let's go!
Work with final prices. Digital users' decision making is already affected by taking into account all the costs involved in making a purchase. This means shipping costs, taxes, collection and any other additional cost (from specific payment methods, for example). When applying dynamic pricing it is essential to consider how these amounts will affect the product's final price. In this way, you will be focussing your strategy on the value perceived by the customer, who will not only look at the cost of the product when making their purchase. You should also apply this to the possible offers and sales campaigns that you are going to launch to make them more attractive to the consumer.
Choose and group the products included in the strategy. Selecting which products will undergo price changes is as important as how the strategy works. It is essential to exclude basic and staple products from the strategy, leaving the dynamic strategy for seasonal products or products whose historic demand may change.
Test, adjust and plan. Make price changes in a controlled way in terms of time and place to draw solid conclusions. Maintain profit margins and adjust maximums and minimums to get the most out of every opportunity. Reactev's pricing simulation software helps you do this by allowing you accurately forecast the strategy outcome results according to the parameters entered and the sales history.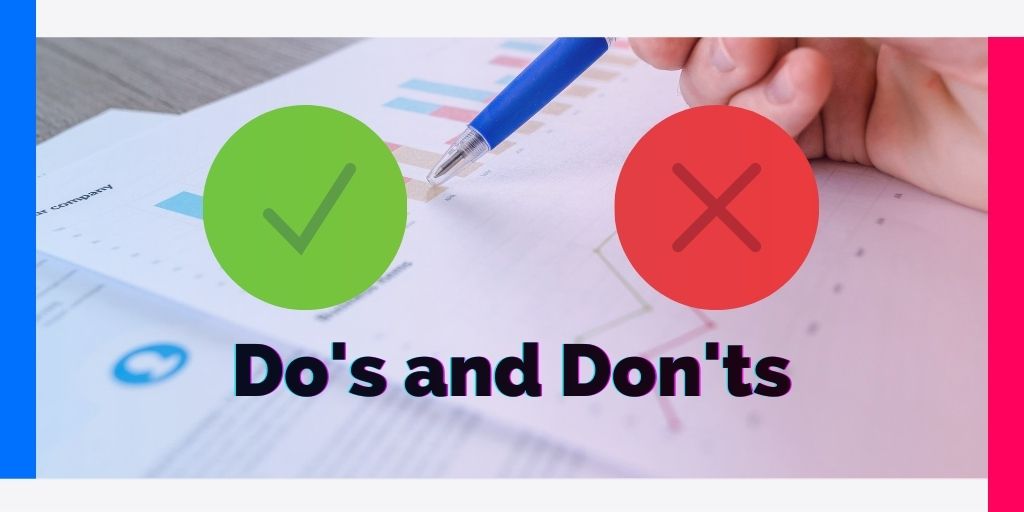 Don'ts: What not to do with your pricing strategy
What should you not do if you are going to implement a dynamic pricing strategy?
Don't destroy your own business margins Dynamic pricing exists to help you maximise your profits by suggesting optimal prices, so the strategy must constantly consider the margins that need to be maintained. Promotion optimisation software allows you to mark the limits over which the system should not act to change prices. This helps you to avoid offering discounts that are not profitable for your business.
Don't ignore the abilities of your users. Digital literacy and price sensitivity should play an active role in your pricing strategy. Nowadays, any digital consumer has access to endless options for comparing products, prices and features, as well as opinion forums and reviews of different online businesses. It does not pay for your e-commerce to make risky moves with your products, which consumers could view negatively. Avoid abrupt changes and try to make them respond to the characteristics of psychological pricing.
Don't use just any data source to plan your strategy. Make sure that you get verified data from the most reliable source: your own business. Use collection and processing software to extract and optimally organise data. And more importantly: select data carefully and critically. Poorly chosen data is as dangerous as incorrect data, as it will be guiding your strategy in the wrong direction.
In short, a dynamic pricing strategy needs the same care and attention as any other aspect of your business strategy. Do not hesitate to call on the help of true professionals to put it into practice and have the necessary tools to take it in the right direction.
Category: Dynamic pricing