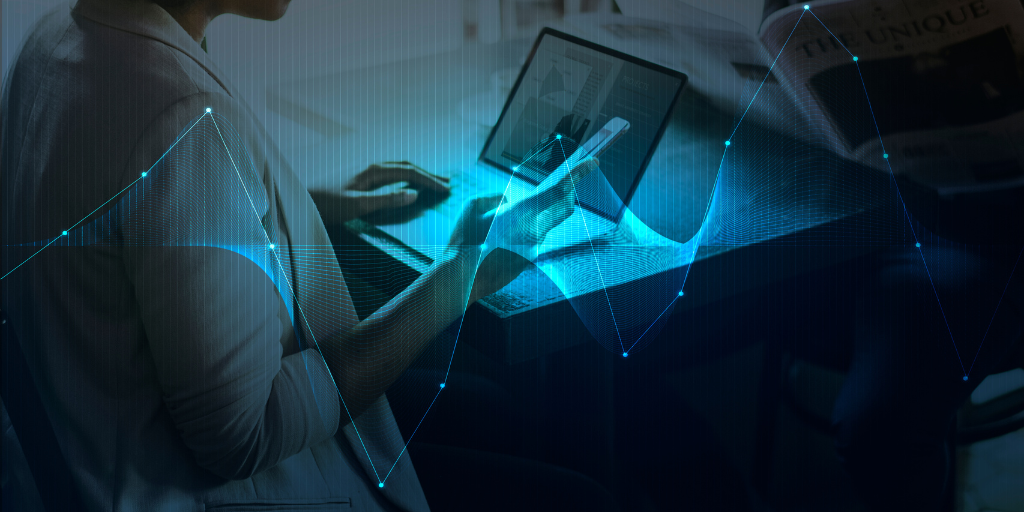 How to define a data-driven pricing strategy
03/21/2023 - Pricing strategy
A data-driven pricing strategy helps improve eCommerce profitability, especially in highly competitive markets. This strategy aims to base online store pricing on a complex data network focusing on the market, competitors, supply and demand, and profit margin, among other key factors. The ultimate goal is agile price optimization.
This type of data-driven pricing strategy is becoming increasingly popular and crucial, due to the highly competitive nature of the online market, and its transparency. Consumers can browse hundreds of stores and marketplaces and check the best price for a product, or alternative products from other brands. This means that it is vital for eCommerce to be well-versed in market movements and user behaviour, to ensure prices are set in line with this reality. This is on top of constantly changing prices to adapt to competitors' moves. When facing these challenges, basing your pricing strategy on data analysis will help you gain a greater competitive advantage, and successfully align pricing with your company's goals.
What data do I need? How to implement data-driven pricing in your eCommerce
Before you begin, you must be crystal clear about the key metrics or KPIs on which you will build your data-driven pricing strategy.
Positioning and competitors' prices
Identify your competitors, and any substitute or complementary items to yours in all the markets where you operate, both online and offline. You must closely monitor each of these prices periodically to predict the tactics of other companies in the sector and stay one step ahead of them. In-depth knowledge of market pricing and price variations helps you understand users' expectations and price sensitivity.
User behaviour
You also need to have a detailed record of how customers react to your prices. This information is worth its weight in gold when changing prices. Similarly, it is vital to know each target market's income levels and the economy's general situation, to ensure users do not perceive your eCommerce as lacking solidarity or disconnected from social reality. This is also a way to protect the brand image.
Historical data
Finally, constantly analyzing the changing online market is not enough. You must also collect a data history to help detect a series of behavioural patterns. This gives you an overview of when prices tend to rise, how long competitors' discount campaigns last, or how offers are applied. The conclusions drawn will depend on your objectives and the metrics collected.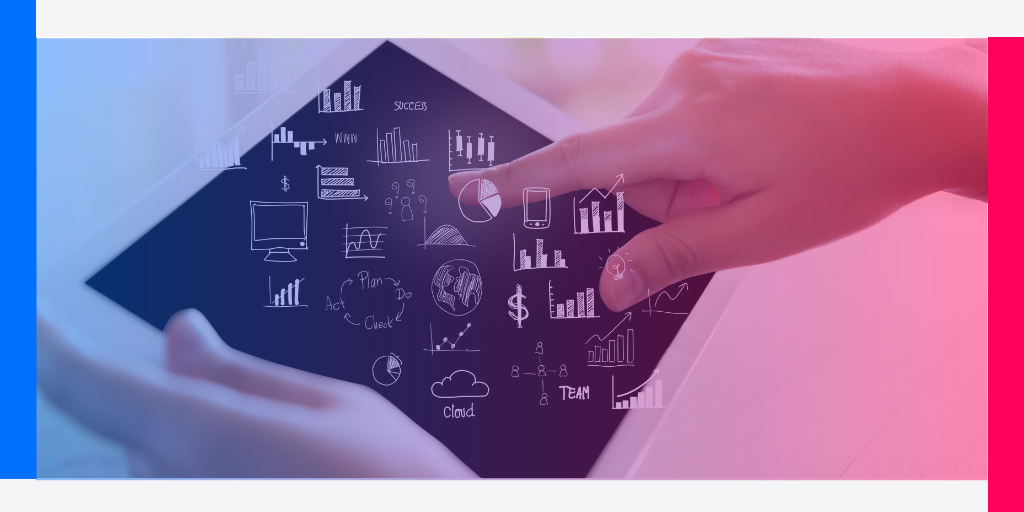 Combining this knowledge of the environment, and pricing based on quality data, will make it easier to identify new opportunities that will increase your company's profitability.
Dynamic pricing for price optimization
After setting optimal prices based on data analysis, you can combine this strategy with dynamic pricing practices, which change prices automatically to achieve the highest possible profitability. Today's pricing tools offer the benefit of automated repricing based on advanced rules, which are defined according to eCommerce objectives and needs. Check out Reactev's features for more information.
Category: Pricing strategy