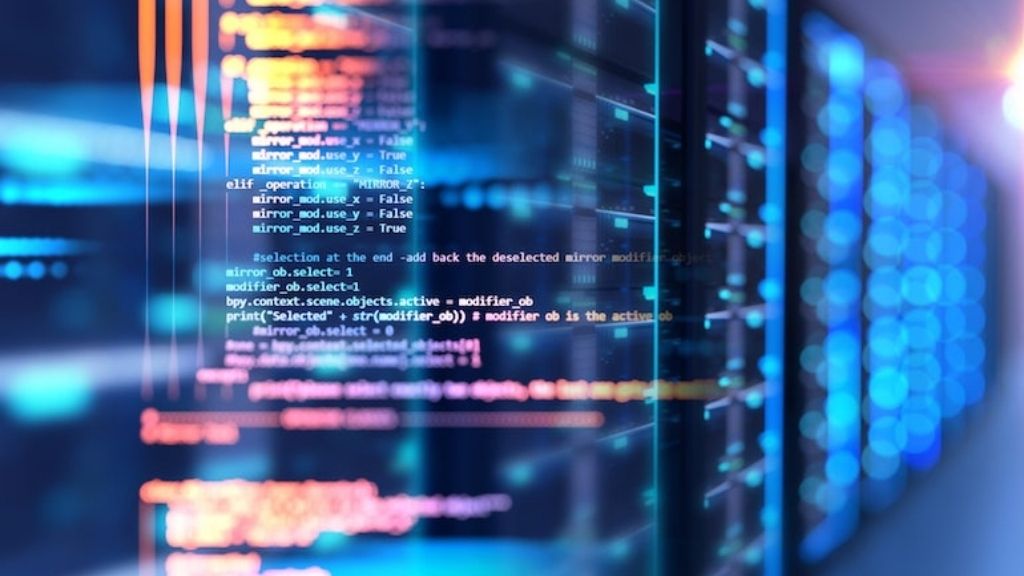 Big data: how to increase your sales
03/24/2021 - Pricing strategy
Thanks to technology, big data can automatically and intelligently optimise your pricing strategies to increase your sales, both in volume and in net profits. Are you still unsure about how to apply this knowledge to your online brand? We'll show you how you can use big data to sell more by using pricing software. 
What is big data?
By definition, big data is the extraction, storage, management, and processing of large amounts of data. In general, massive data processing is used by business development and business intelligence departments to make better strategic decisions overall.
The clear advantage of big data is that it allows you to collect all of the information that you need to have a complete map of your business. By gathering this all together and using the correct approach, you can earn great profits by improving your brand performance.
How to sell more with big data
From the business intelligence point of view, the use of big data has a clear objective: sell more and better. Gathering the data is essential for this, as is the subsequent analysis to set objectives and make the correct decisions to achieve them.
To sell more using big data, the key is knowing how to use it and what to use it for. What activities can we carry out thanks to massive data filtering?
Automatic marketing. Data knowledge allows you to filter and meet each of your users' actions with marketing strategies to recapture sales, cross-sell, and upsell, among others.
Retargeting. Along with automatic marketing, you can also launch specific campaigns that have an omnichannel impact on your potential customers. Retargeting actions will allow you to reach your users by filtering them according to their previous actions, whether they're already customers, and so on. With the simple insertion of a tracking element (of just one pixel, for example), you can get this data and process it to achieve this objective.
Defining dynamic prices. With the help of big data, you'll be able to know the market price for each product in your catalogue and also have the ability to adapt them to the specific needs of the market at any time.
Personalising for the user. With in-depth knowledge about the actions carried out by the user along with their likes, previous purchases, saved items, and so on, the personalisation of their shopping experience is just a few lines of code away.
Optimise prices with big data
There can be no doubt that adjusting the prices of your products at all times is the key to selling more and better, without missing out on a single opportunity. Thanks to big data, you can achieve this with the help of dynamic pricing software.
But, you may be wondering how these new price intelligence tools work. Reactev software, for example, collects all of the data about market prices selected by the brand to highlight its true competition and other sales platforms. It can also identify variations in catalogue, stock, and even in the sales at each time of day, based on the situation and considering the seasonality of demand.
Thanks to all of this data, you'll be able to establish direct mechanisms to optimise prices and sales so that they always appear attractive to your potential customers.
Why are you still waiting to optimise the performance of your online business using dynamic pricing?
Category: Pricing strategy