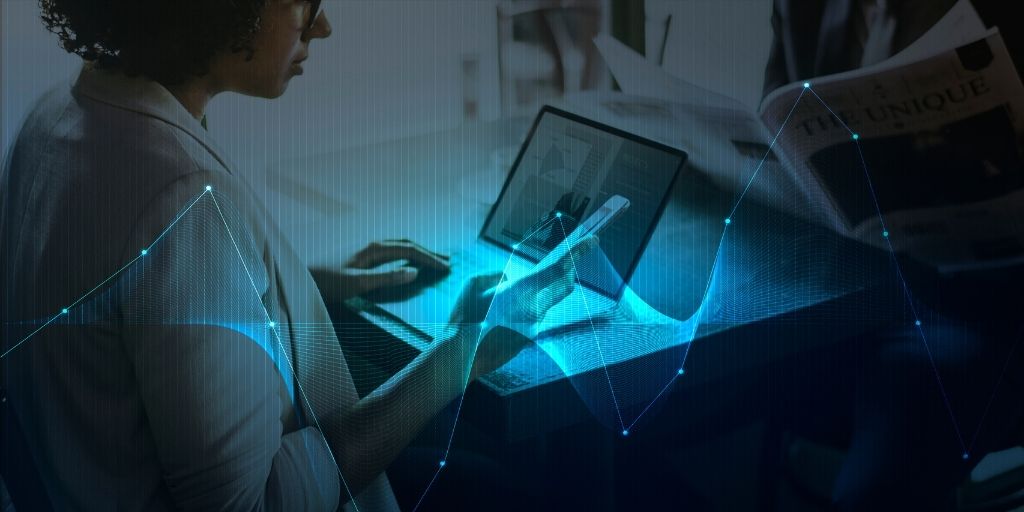 Hyperautomation: Operational efficiency for your business
01/14/2022 - Artificial Intelligence
In an increasingly digital business development and purchasing environment, process automation is a powerful ally to improve the efficiency of your business. What happens when we combine several concepts and techniques that work towards this goal? Hyperautomation is the giant born from this symbiosis, from providing ad hoc customer service flows to creating targeted dynamic pricing strategies. Let's see what benefits it brings to your business and how you can accomplish this with the right tools.
What is Hyperautomation?
Hyperautomation is the matrix that encompasses applying various technology techniques to simplify and automate processes to make your business much more effective and efficient. The key to all of them is to offer action-reaction responses to each task which is carried out or affects your company, whether it is a sale, a change of state in the warehouse or a price fluctuation in the market.
This new process management trend is perfectly adapted to today's new business needs, both online and offline. Its multiple advantages are focused on the same goal: to improve operational efficiency.
We can define the benefits of hyperautomation with these three values:
Process Interconnection.
Speed of response.
Forecasting and adaptation to change.
Examples of hyperautomation in three areas
Hyperautomation projects can be executed in your business in as many aspects as necessary. This is possible thanks to artificial intelligence, which can perform consumer behaviour patterns, optimise prices, provide 24/7 customer support…
The following three areas concentrate the most significant and frequent examples of hyperautomation to be found.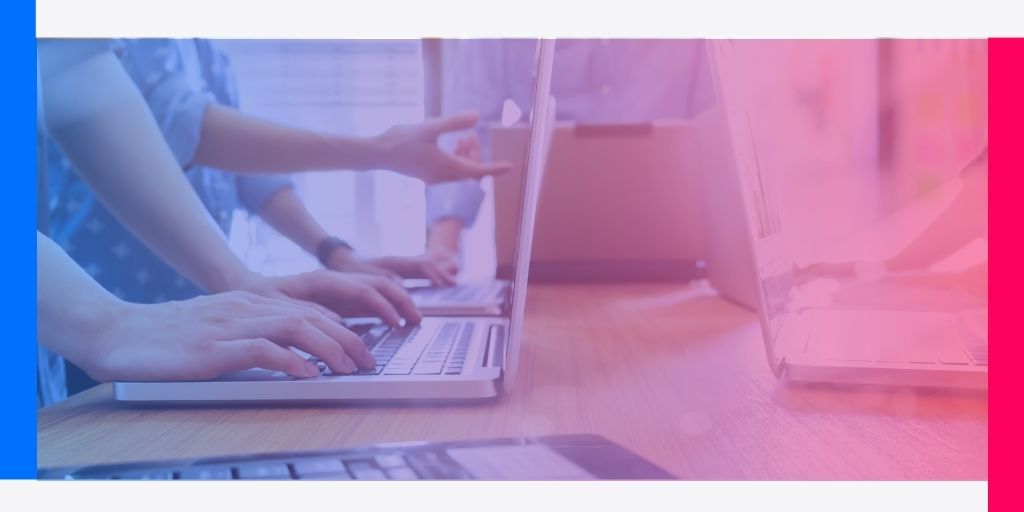 Hyperautomation in marketing strategies
Marketing and user contact flows are paramount in online sales. Marketing automation, for example, promotes communication with the customer at each point of contact with the company, to optimise this relationship, and decision making.
One example of hyperautomation is sending reminder emails when a product is back in stock. This has become a high priority for purchasing teams because of its high demand, thanks to catalogue automation.
Similarly, other post-sales issues can be dealt with quickly and effectively. For complaints, assembly questions or logistical problems with the receipt of the package, it is possible to automate referral to the relevant department or even manage forwarding a replacement product without further supervision.
Pricing and Hyperautomation
Hyperautomation rules enable your business to be at the forefront of pricing strategies that improve your sales. How? By offering customised pricing to the user based on their relationship with the brand and product, for example.
Using external tools such as Reactev enables automation of price, catalogue and warehouse management. Thanks to the use of artificial intelligence in e-Commerce, these approaches make it possible to maximise sales and profits, whilst keeping a close eye on the market's supply and demand needs.
Business Analytics
Sales departments face a significant challenge when it comes to analytics. The huge amount of data obtained from online sales, and the multiple impacts that users receive before and after the sale, makes analysis very difficult. Incorporating hyperautomation into your business development departments makes it easy to manage and run reports and alerts.
Furthermore, thanks to hyperautomation, it is possible to closely and thoroughly track hot spots for your business. Whether potential customers or dealing with suppliers, information about their needs will be covered so that the department can focus directly on finding the best resolution for them and create rules to be applied.
Category: Artificial Intelligence