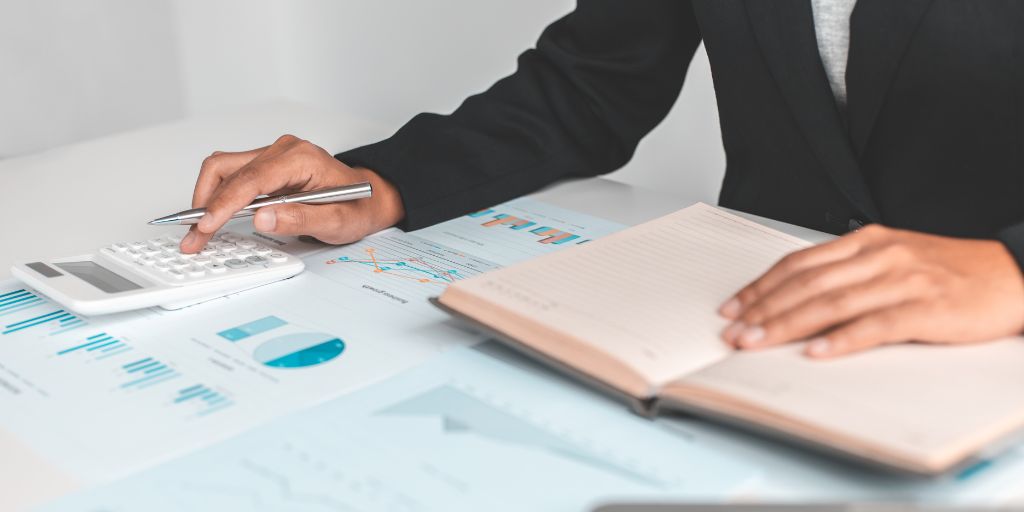 What is sales forecasting?
09/28/2022 - Pricing strategy
With the latest sales forecasting technologies, it is now possible to establish sales forecasting strategies easily and accurately. It is vital to understand what sales forecasting is before analysing the digital tools on the market. It is also crucial to highlight the most common mistakes when conducting manual sales forecasting analyses. This will lead us to discover how dynamic pricing software helps optimise the process to avoid human error. Therefore, it allows companies to implement accurate and effective strategies in significantly less time.
What is sales forecasting?
Sales forecasting involves creating a sales forecast for a given period, which allows the company to forecast its profits at the end of said period. This is an essential process for any company, as it determines the forecast in inventory adjustment, company expenses, recruitment, salaries, etc.
The keys to reliable sales forecasting are:
Up-to-date and accurate information. It's not only about having a pertinent data history, but also about gathering current information from the market, competitors, and similar periods in the past to make the forecast possible.
Consider multiple variables. While there are several forecasting techniques, such as those based on the sales funnel or lead scoring, the most accurate forecast will take into account the most variables.
Set realistic goals based on reliable information. Reliable data will help analyse consumer behaviour, eliminating unpredictable groups. This will allow achievable goals to be set.
Common errors when forecasting sales
The most common mistakes in sales forecasting are mainly due to human error. They are:
Overestimation of figures. Either because of a lack of sales team resources or a desire to deliver good news. There is a tendency to inflate forecasted data. According to Forrester, 79% of companies report regularly deviating from forecasts by more than 10%.
Disregarding historical data. Another common human failure is to follow gut feelings rather than rely on historical data. While it is not a matter of removing all human trace from the forecasting process, omitting this information will lead to the same mistakes over and over again.
Difficulty accessing data. Computer systems sometimes make it hard for the sales team to access data. It is important to channel all information into a single tool to avoid unnecessary searching and wasting time and information.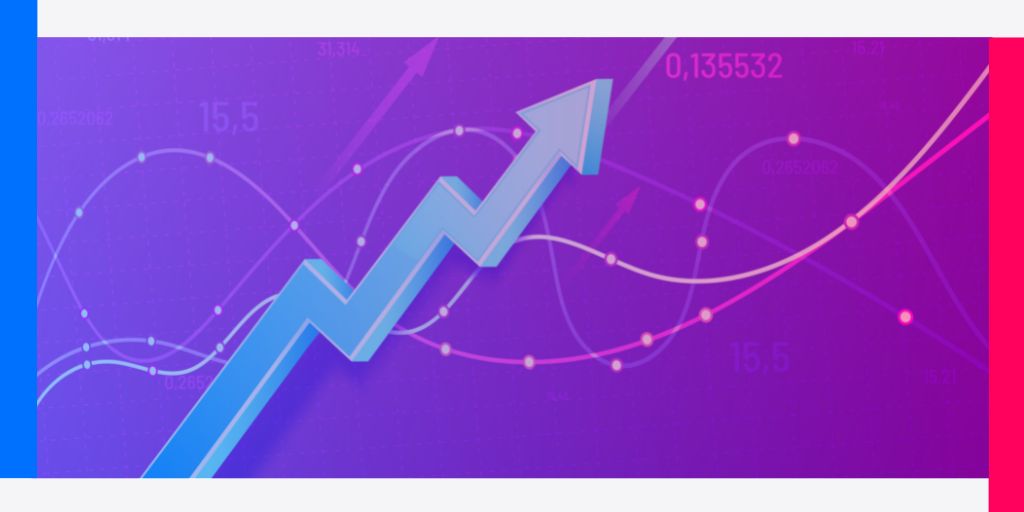 AI software for sales forecasting
The good news is that these errors can be avoided by using sales forecasting tools. These types of software offer various advantages, including:
Accurate data analysis. Automating data analysis allows companies to anticipate events such as stock breaks, and to plan based on real demand, thus avoiding excessive inventories.
Data concentrated on a single platform. Thanks to the all-in-one structure of this software, sales teams will save time and reduce errors by channelling information.
Automated and efficient process. All these tasks are automated with minimal human input, drastically reducing calculation errors, and increasing productivity.
A good example of this software is Reactev. This SaaS dynamic pricing platform provides accurate and easy-to-use sales forecasting tools. Its sales forecasting functions will help drive sales and increase profits easily and consistently.
Category: Pricing strategy