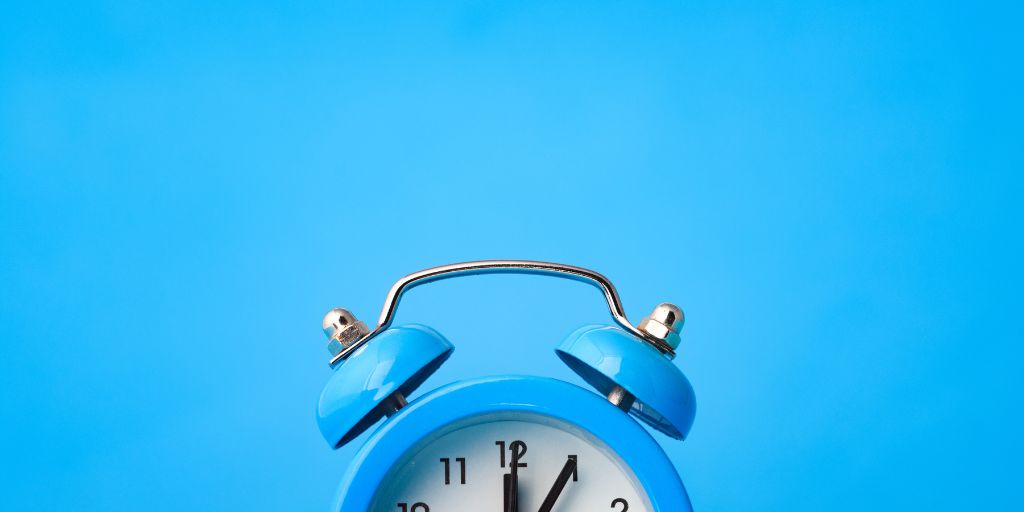 What is time-based pricing?
10/18/2023 - Pricing strategy
A time-based pricing strategy involves setting eCommerce prices dynamically and linked to a particular time. Time-based pricing strategies consider when a customer will need a product or service, as well as when customers research or buy the product, i.e., the seasonality of the sale. Time-based prices constantly change, adapt to the time context and each user's needs, and follow dynamic pricing rules. 
Time-based pricing strategies include parking meter prices, which decrease the longer the user parks, similar to bundle pricing. This type of pricing strategy also includes flight prices, which are cheaper the earlier they are purchased, and the prices of products whose demand varies with seasonality, as with winter clothing in summer. Pricing strategies for hotels or apartments are also time-based as prices change depending on the day of the week and the number of room nights booked. Although the value of the product or service is considered during initial analysis, it is not the main determining factor when changing prices, which is the case with value-based pricing strategies.
Pros and cons of time-based pricing strategies
On the positive side, consolidating a time-based pricing strategy that customers can identify means you can increase the prices of urgent orders and bookings or those that involve a shorter time frame. You can charge more for urgent orders or immediate bookings without upsetting users, as they are already familiar with eCommerce sales policies. Returning to one of the previous examples, this applies to flight prices.
The risk is that both parties will try to play this game, as consumers will try to book early to get the best prices. The only way to increase the company's profits will be to increase base prices. Before adjusting prices, you must conduct an in-depth study of your competitors and consumers.
Repricing and monitoring competitors
Given this context and to ensure that prices are always the most appropriate, it is vital to constantly evaluate results. Knowing what they are telling you about revenue and profits will help you implement the necessary changes. Using automatic repricing tools with advanced pricing rules, makes it possible to change prices agilely and fast. These tools help ensure changes are in line with seasonality and users' expectations, without affecting the profit margin.
This advanced software allows you to monitor your competitors' prices to ensure you know their strategies and stay one step ahead of their movements. Your pricing strategy will then generate as much revenue as possible for the company and help you maintain a competitive position with respect to the other companies in the sector.
Category: Pricing strategy