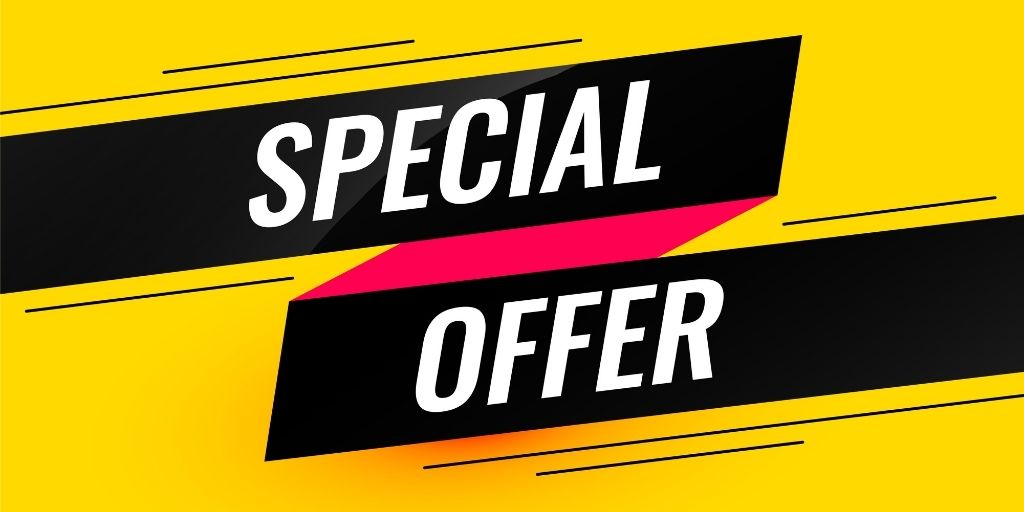 Success stories: How to succeed with second-degree price discrimination
09/24/2021 - Pricing strategy
Second-degree price discrimination is one of the most widely used pricing strategies in e-Commerce. It has the advantage of being able to adapt perfectly to the basic needs of the user thanks to its dynamization of prices by purchase volume, being fully integrated into the demand and catalog management of your e-commerce and, in addition, it does not imply a negative conceptualization by any kind of consumer orientation. Do you need more reasons to put it into practice? Here are some examples of success.
Price discrimination in fashion: ticket value discounts
Fashion, textile, and other accessories e-Commerce usually implement second-degree price discrimination in two ways:
Encouraging the purchase of sets of pieces for a better price. Somewhere between selling packs and cross-selling, selling sets at a more advantageous price has two clear advantages for the buyer: getting a higher-value experience for their use and benefiting from a more attractive price. This strategy is common in online stores such as Asos, a reference in digital sales in the UK.
Offering discounts on reaching a certain amount. This is a type of price discrimination very close to the optimization of e-Commerce promotions and allows to hook the user to buy that product about which he/she may still be hesitant in exchange for a discount on the final bill. This is the key strategy of e-Commerce like SheIn, whose rise is unstoppable.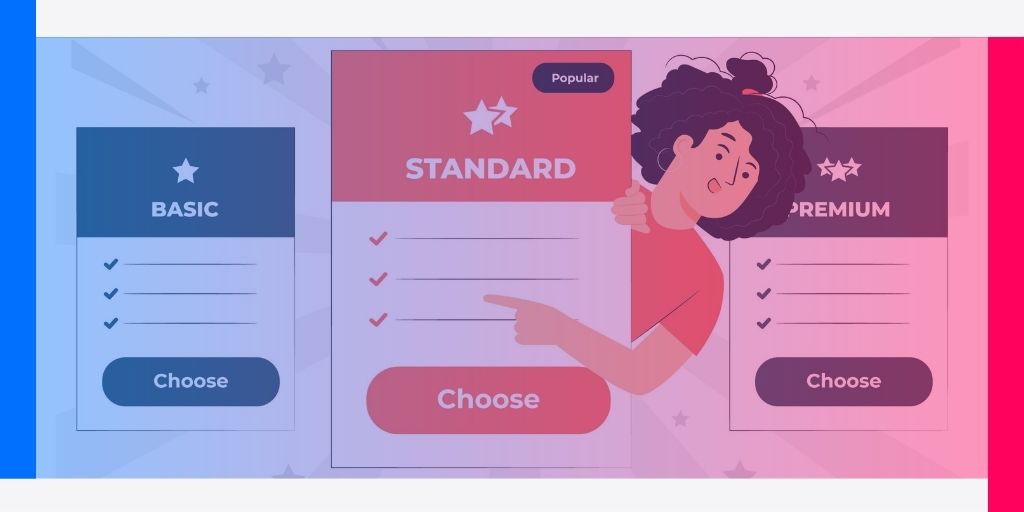 Selling premium subscriptions: success for software and services
The sale of services also has good examples of second-degree price discrimination. Full, premium and business versions are a clear reference for offering this volume purchase of intangibles.
Thus, we can talk about:
Adobe Solutions. Its full annual license offers a much more competitive price than the unit purchase for each software.
Amazon Prime. This service is based, precisely, on the savings for the user of not paying shipping costs each time, but an annual fee that allows them to forget about it.
Spotify Premium. With its own premium service (already upselling the free plan), the acquisition of a family plan, with more linked accounts, allows lowering the price of the fee to be divided among the different users.
Business Class in airlines. The oldest case of all is the one in which we are not really making price discrimination by type of user, but by the rest of the services included in the fare purchased: seat selection, in-flight meals, VIP lounge, fast pass, etc.
In all cases, the key to the success of this price discrimination is finding the perfect price that ensures volume sales and whose margin is sufficient to make a profit. Price intelligence software such as Reactev's allows you to dynamically assign the best prices to each of your products, analyze their performance, and test with scientific data to achieve the best metrics. Have you tried it yet?
Category: Pricing strategy