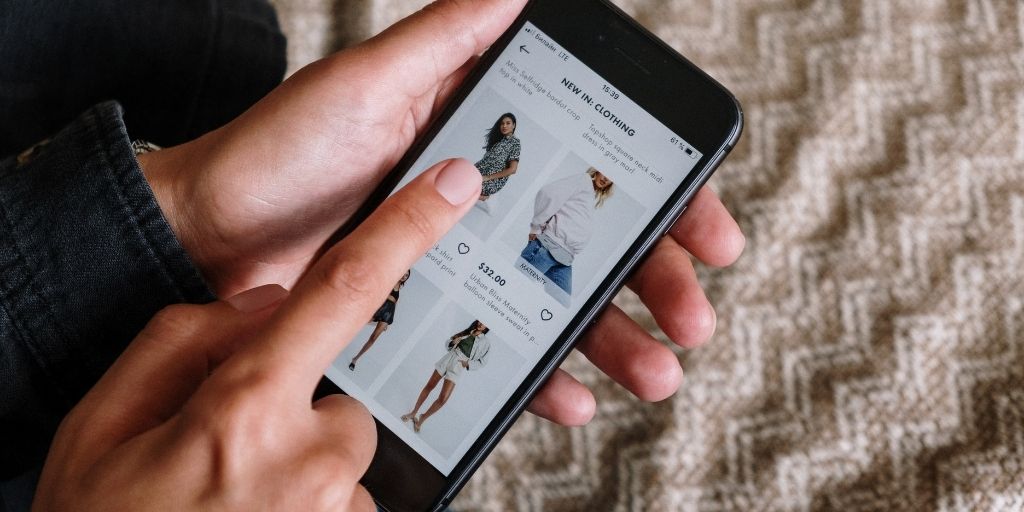 Data and strategies for digital transformation in retail
02/15/2022 - Artificial Intelligence
In recent years, driven by the COVID-19 pandemic, online businesses have seen their growth pushed well expectations. As a result, optimising sales channels has become a must for companies that want to maintain their sales ratios. Improving pricing strategies, drawing up new marketing plans, and building a new online presence are just three of the tasks ahead. Here are the essential pointers for digital transformation in retail.
E-commerce is reaching a peak in retail sales
Homes have once again become the focal point of family life, with isolation and subsequent lockdown periods due to Covid-19. Perhaps a welcome change to the hectic pace of life of the last few decades, an attempt to return to the calmer times of old, but with one factor that doesn't quite fit the mould: consumption.
This has undoubtedly been the key after the e-commerce boom around the world. In fact, according to a report by Deloitte, as early as 2020, one in ten consumers already purchased online, reaching 30% in the UK. In Ireland, in 2020, 44% of retail turnover already came from online transactions.
Forecasted five-year development figures have been achieved in just a few short months in the whole of Europe.
Here we show five facts to get us up to speed with its progress:
Fashion, mobile devices, and accessories are the three most popular products to buy online. These are the bastions of e-commerce due to the kind of need they fulfil, reviews, and trust in the site.
Consumer electronics generated more than £50,000m in e-commerce sales.
More than 65% of digital users are online buyers.
The convenience of shopping at home, secure payment, and doorstep deliveries of products, are the most common triggers for consumer purchases.
According to a study by ORQUEST, the average European retail ticket between 2019 and the first half of 2021 almost doubled. It increased from approximately £480 to over £900.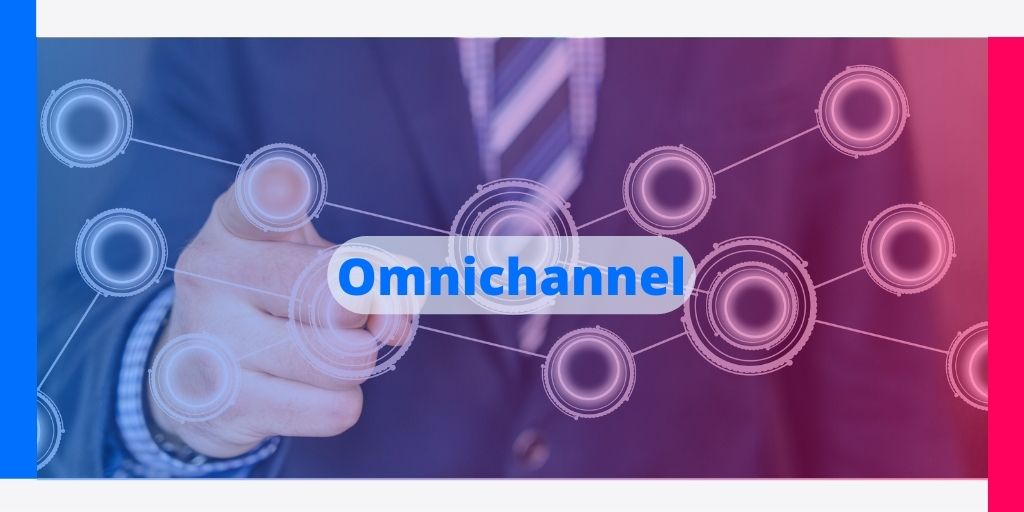 Omnichannel strategy: The key to transforming digital retail
Amid this new purchase, sales and consumption paradigm, retail companies must tackle a task that they have undoubtedly proved themselves capable of successfully overcoming, digital transformation. In just a few short months, new strategies replaced the changes brought about by the closure of physical stores and the lack of workers. The sector was ready to reinvent itself and adapt to new times with all that this entails.
Unlike in recent years, brands' omnichannel strategies are becoming increasingly relevant. It is no longer a given that a valued brand carries the same strategy across their online, physical, and third-party sales channels. It is now essential to focus on consumers' requests depending on where they are, and when they make contact.
There are three pivotal levers for this omnichannel strategy:
Strategic planning. The timeline that brands are working with must focus on each channel's objectives. It needs to reflect the actions that will be carried out in each channel, and they must be carried out in parallel so that there are no inconsistencies. It is not about making isolated strategies, but rather strategies that amalgamate to reinforce each other as far as possible, albeit with their own characteristics.
Customised implementation. It will probably be necessary to set up new teams that know exactly how to execute the planned campaigns on all channels. Market needs have created new profiles and professional models that specialise in hitherto unknown tasks.
Customer knowledge. Just as strategies are devised with the idiosyncrasies of each channel in mind, it is essential to know all the characteristics of each of the users who may intervene in the purchase process. Only in this way can you segment your selling strategies, such as planning certain campaigns on social media, or optimising pricing strategies according to consumer type.
In this niche market, a company such as Reactev recognises the value of a tool to support brands in the midst of digital transformation. That's why our software has been tailored to retailers. It aims to streamline their processes and ensure pricing decisions are made with confidence thanks to the data it provides.
Category: Artificial Intelligence