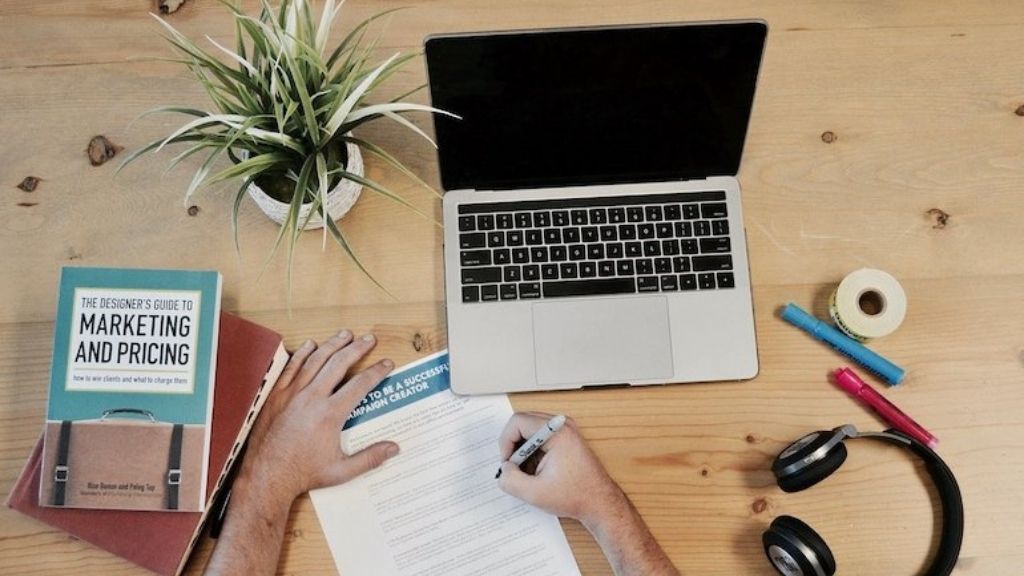 How to correctly implement a repricing strategy
01/12/2021 - Pricing strategy
Repricing strategies allow your brand to react to the changes in the market in terms of the price of a product, based on its supply and demand. Devising the correct boundaries and examples to follow is essential so that, with the help of a price management tool, you always row in the same direction as the business. Do you know how to do this?
The limits of your repricing strategy
Any good repricing strategy should be outlined in detail so that it always generates profitable actions for the company.
Remember that a repricing strategy uses the values of dynamic pricing to automatically set the most competitive prices, which are most advantageous for the brand, based on the competition and fluctuations in the market.
In the course of this task, it's essential for you to determine both the gear stick as well as the limits that can't be exceeded. There are two clear limits to repricing strategies, in particular:
Off-market prices. You need to establish the limits which can't be exceeded in order to not break the market. This could lead to conflicts with the other players or, in the last and worst case, it could result in a loss of income for the brand due to it no longer being attractive to potential customers.
Your profit margins. Remember to always set limits that allow you to maintain the necessary profit margin to remain sustainable in terms of business. Selling more at an excessively low price may not be worth it for you if it's not well calculated.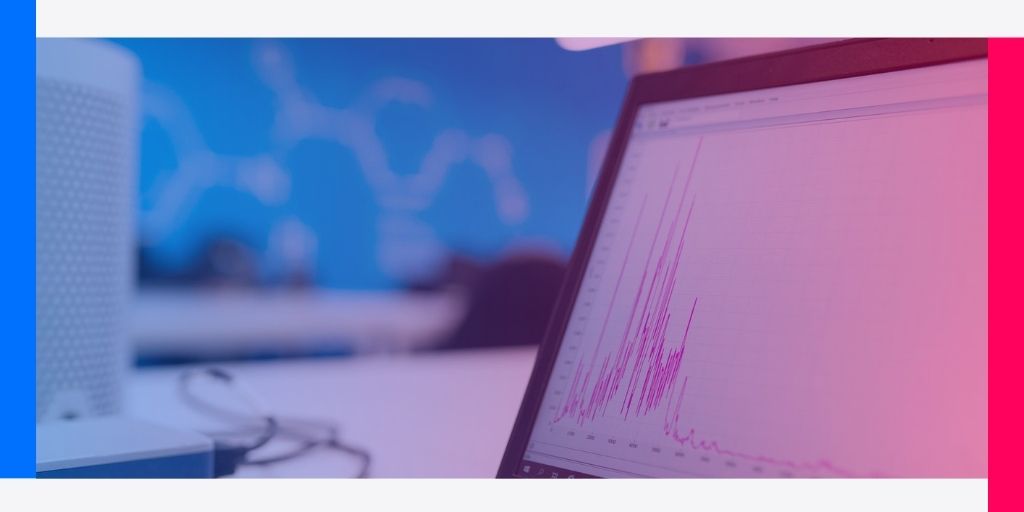 The 4 keys to setting a repricing strategy
To design your repricing strategy correctly, you need to have the limits that we previously set clear. However, you must also consider the elements that you're going to need in order to successfully develop it.
Before anything else, you need to clearly establish who your real competition is. It seems obvious, doesn't it? Nothing could be further from the truth since the large majority of eCommerce businesses and brands that sell online distort their competition without taking into account all of the players, which could include small shops, large marketplaces, or comparison websites. This is a fundamental step to take to avoid having your price changes be governed by the activity of other businesses in which other factors intervene.
Then, you must identify which price fluctuations occur in the market, when the moments of greatest upheaval are, what circumstances surround them… This will help you identify seasonal sales and times when you need to have both price changes and stock in your eCommerce warehouse prepared.
Once that has been settled, you must divide your product catalogue into categories or groups of products that could have characteristics in terms of their market behaviour. This will make it easier for you to define the variations in their prices and monitor them.
Finally, you must establish each and every one of the rules that are necessary to execute the repricing in your catalogue and enter them into your dynamic pricing software. This tool will allow you to automate the changes with complete confidence provided that the parameters you've set are met.
AI for customised repricing
Artificial intelligence (AI) is the technology that has taken great strides in helping companies nowadays, with clear examples such as that of repricing. All of these techniques for manipulating and managing massive amounts of prices belong to the latest waves of intelligent pricing that seeks to maximise the profits of brands at all time while maintaining a fair price for users.
This is why brands, such as Reactev, use artificial intelligence as the basis of their tool's operation. AI pricing engines are the ones that will allow you to fine-tune your pricing strategy and execute it with maximum security, learning for itself to continuously optimise the results achieved.
Category: Pricing strategy