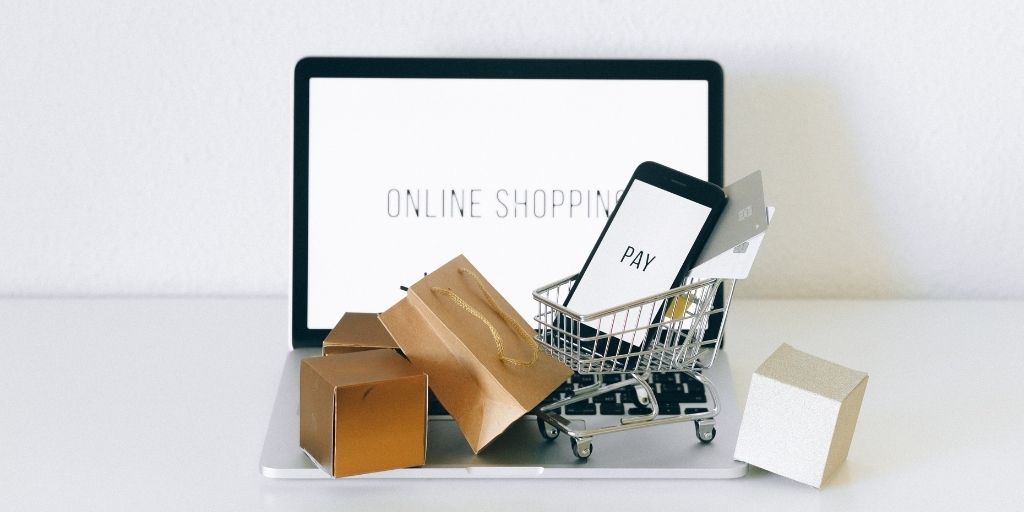 How to maximise productivity in your e-commerce business: dynamic pricing
05/11/2022 - Dynamic pricing
Pricing trends place dynamic pricing as one of the most resounding and used strategies in recent years. Did you know that in addition to optimising the profit from each sale to maintain competitiveness, another advantage is that it increases the productivity of your e-commerce business? How can you make the most of dynamic pricing to sell more in your online store?
One pricing strategy for each product group
As we know, there are many advantages as well as dynamic pricing myths. We know that a dynamic pricing strategy boosts the competitiveness of your online store, allowing you to adapt prices instantly depending on the position of the market. But dynamic pricing also helps you to improve your e-commerce's productivity with grouped pricing strategies. What does this mean? With dynamic pricing, you can boost the sales of all the products in your catalogue, regardless of seasonality or demand peaks.
The improved performance of your e-commerce business derives from grouping products in your catalogue according to their characteristics. To apply your dynamic pricing strategy, you need to define product groups governed by the same price fluctuation rules. Each of them individually has a small-scale customised strategy.
By adapting the price variations of product groups, you can set concrete limits with your dynamic pricing tool, pull out products long-forgotten in the dark recesses of your e-commerce's warehouse, and boost those at the crest of the demand wave.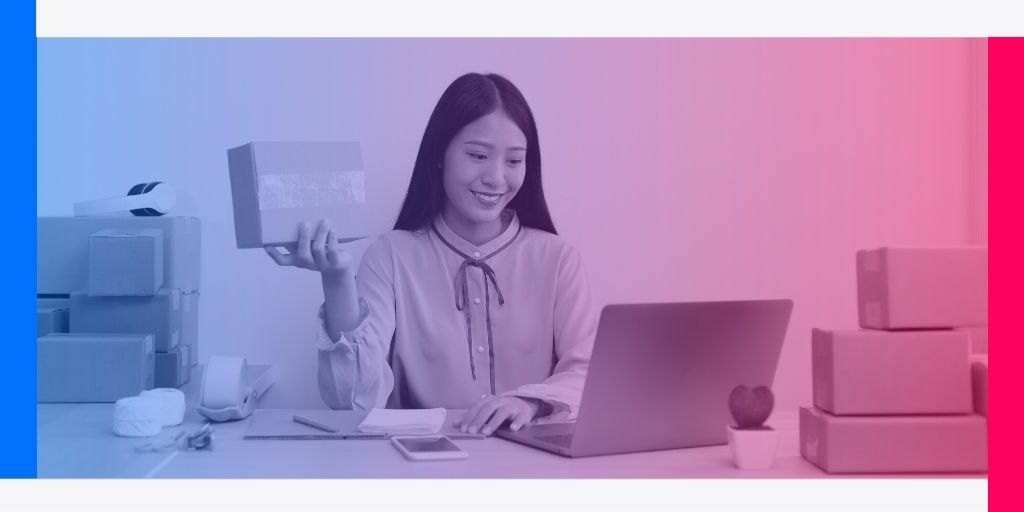 Catalogue optimisation: online stock maintenance
The link between e-commerce catalogues and warehouse stock levels is fundamental to implementing a dynamic pricing strategy which will help you sell more and better. This synchronisation also allows you to compare your business with your competitors, analyse and understand how their prices react according to stock levels, and identify best practices in your sector.
Powerful price optimisation software like Reactev uses this data to forecast sales and analyse the market to ascertain the optimal price for each product. You can then clean out the last few items languishing at the back of your warehouse, achieve maximum profits for seasonal sales, and avoid stockouts for high-demand products.
You will be able to set the best prices for each situation by managing stock and organising your products into groups.
Here are three examples of how to apply dynamic pricing for your catalogue:
Request a Reactev demo and discover the potential of our pricing and stock tool. You can safely optimise your sales and pricing strategy thanks to scientific calculations which adapt to your online store's needs. What are you waiting for?
Category: Dynamic pricing