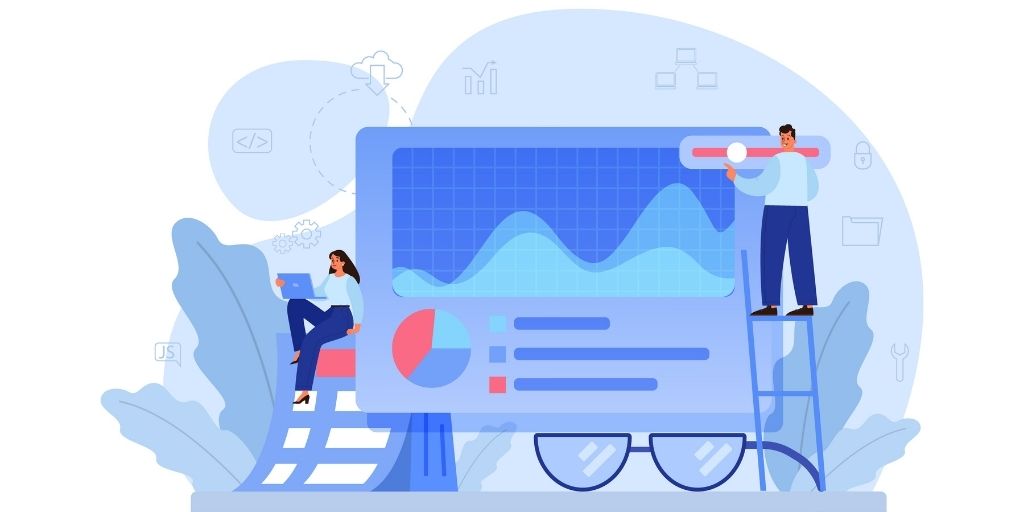 Pricing your products according to their stage in the product life cycle
04/13/2022 - Pricing strategy
Products in your online store evolve through different stages from launch to removal from your catalogue. The price set for each item strongly influences sales success. A dynamic pricing strategy for your products' lifecycle will help ensure you always get maximum return on investment. Would you like to know how?
How to adapt your prices to the product life cycle
The Product Life Cycle (PLC) identifies the product's market position, which largely defines the stage of its usefulness, and anticipated sales.
Optimal product lifecycle performance needs to be supported by marketing strategies which will help you get closer to consumers' needs. Adapting the pricing strategy to the product's market journey is essential to optimise the opportunities and profitability of each campaign.
The product lifecycle involves four phases: launch, growth, maturity, and decline or removal. Which pricing strategies are best for each?
Product launch and penetration pricing
A price skimming strategy can be key in helping you set your product's initial selling price. If your brand has previously launched similar products, evaluate historical data before setting your new prices. You need to consider the effect of price on demand volume for your product launch to succeed, and the necessary available stock levels to meet your sales forecast.
A competitor monitoring tool will help you shed light on this research by analysing your competitors' catalogues before the launch.
Market growth and dynamic pricing
When the product reaches its target for market penetration, a dynamic pricing strategy will allow you to maintain revenue throughout this season, while remaining competitive in the market. To find the best prices you must consider production costs, profit margins, the purchase price value in the geographic sales area, etc.
The advantage of dynamic pricing is that you can allow for as many factors as you deem necessary to trigger the required fluctuations in your price adjustment. Sales units, available stock in the warehouse, increase in demand, the sales volume of another product in the same category, etc. You will be able to find out details of as many as you deem necessary in your business.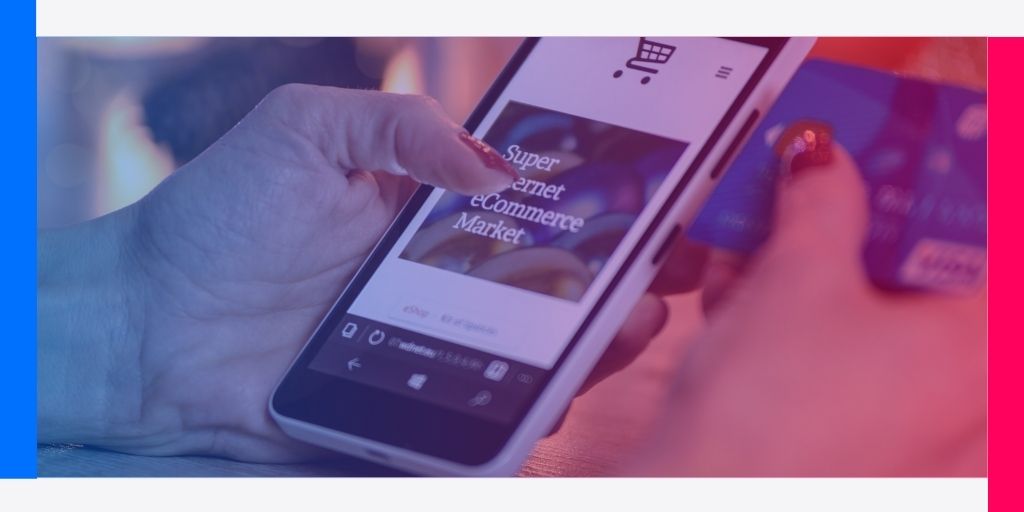 Maturity and promotional offers
At this stage, your brand's goal will be to maintain interest and promote continuity of transactions through promotional campaigns. Promotion planning is essential for discounts to arrive at the right time and in the right way for the consumer.
Using promotion optimisation software will help you find the optimal promotional value to boost your sales at the price that brings the highest profit. As this stage progresses, product demand will decrease, so you will need to set the minimum value you have to reach to move to the next stage: decline.
Product decline and widespread discounts
The last phase of a product's life cycle is decline, possibly resulting in complete removal from the catalogue, or putting products on standby if they are seasonal demand products. You will need to work with prices that allow you to release accumulated stock in your warehouse, through bundle promotions or by offering products related to other items.
To find out where on the scale is right for you to start offering your discounts, get a valuable tool like Reactev's Pricing Strategy Simulator. Take advantage of your users' historical sales and behaviour data to find the right discount flow for your products. This will help you sell at the optimal price based on predicted sales, without losing by discounting too much, or bringing down your sales target due to insufficient discounting.
Optimising your pricing strategy at each stage of the PLC is critical to remaining aligned with consumer expectations and, therefore, to the product's success in the marketplace.
Category: Pricing strategy