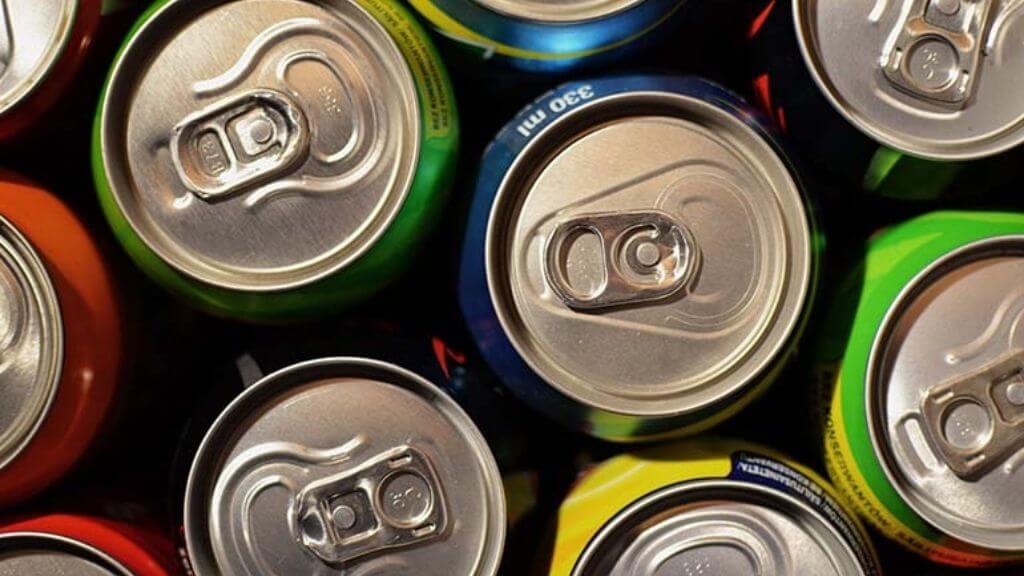 Product cannibalisation: what it is and how to avoid it
02/04/2021 - Pricing strategy
In a consumer market that's increasingly fiercer and more volatile, product cannibalisation can become a daily giant you need to fight. How can you keep this from happening? How can it affect the management of your eCommerce catalogue?
What is product cannibalisation?
Product cannibalisation is nothing more than the reduction of sales in a particular product or line caused by another that's replaced it.
This phenomenon can be caused by:
The launch of a competing product
The rebranding of a product, making the remaining product obsolete
The high level of competitiveness between multiple versions in the same market
A change in market trends and user demand
Whatever the case, to avoid product cannibalisation, you need to start from the assumption that it's your brand. If this is the case, the most important thing is to have your product catalogue well monitored so that the needs the products cover don't overlap.
3 tips to combat product cannibalisation by your own brand
Product cannibalisation could be happening in your own store or could be related to your brand.
If you're a brand, you can always work with your resellers to create joint promotional measures, substitute elements, etc.
If, on the other hand, you have an online store and you've seen the sales of one of your products plummet due to increased sales of another, here are three tips to fight this:
Organise a promotional pricing strategy for those failing products. You can even offer promotional packs to sell both items without causing a bottleneck in your warehouse.
Create a distinct objective for each of your products. Cannibalisation sometimes occurs because of failed communication about a product's purpose. Is this a seasonal nail colour or a timeless basic? The category that you place it in will make all the difference in terms of the number of nail enamel sales.
Highlight the added value of the products in decline. Place these products that are in the spotlight on your homepage and bolster the activity that revolves around their sale.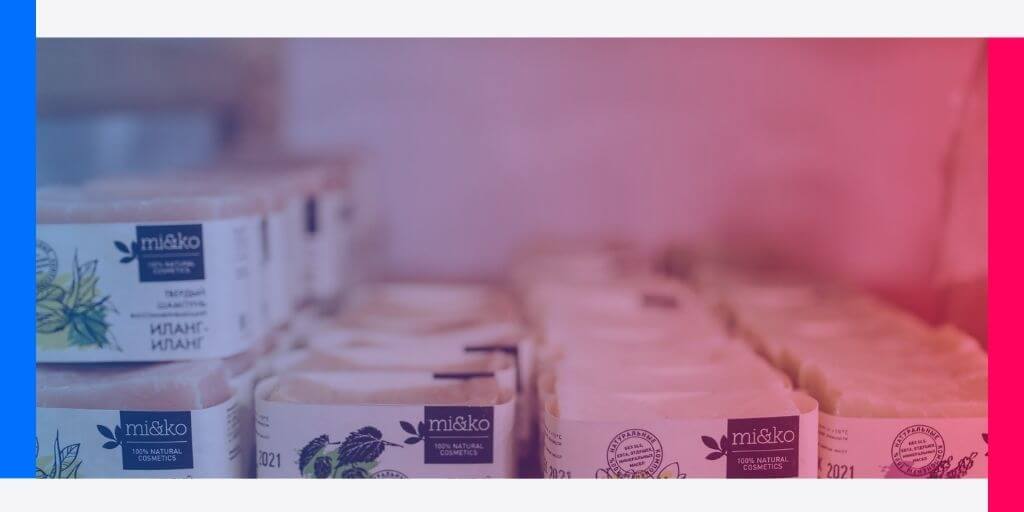 What about product cannibalisation through SEO?
In an eCommerce store, product cannibalisation can happen through SEO cannibalisation. When users search for a product like yours in search engines, such as Google, they may find a product in your catalogue that you don't want. This usually happens with items that are offered in different versions or that have distinct characteristics that aren't clearly defined.
If this happens, you'll have to carry out one of two types of technical resolutions:
If it's the same product with different options, like a t-shirt in different colours, you should tell the search engine which product you want to display by default for the most generic search by using a canonical URL. This way, it won't matter if the user searches for the shirt using any characteristic besides the colour.
If you have several products with the same characteristics for a single objective, such as different kinds of red t-shirts, you should work on making a product sheet that is as detailed as possible so that more specific searches will land on the correct page.
How to take advantage of product cannibalisation
Product cannibalisation is generally understood as a negative phenomenon for the brand since it means a loss in sales for certain products. Nevertheless, this can also be an opportunity to highlight those items that are sold less often as a substitute.
Another option is to offer an outlet for those elements that are about to be discontinued through aggressive deals that encourage cross-selling.
And, finally, take advantage of this obstacle to develop a new business strategy. If product cannibalisation transcends your catalogue, redefine your scope and look for the optimum path forwards.
Category: Pricing strategy