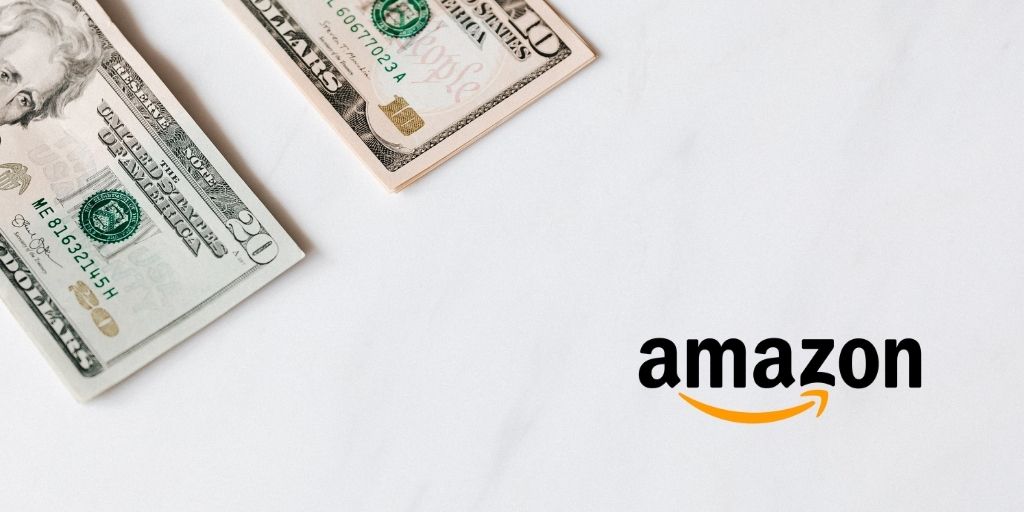 How to find the optimal price for your products on Amazon
03/16/2022 - Price optimization
Amazon's pricing strategy is one of the biggest mysteries for online sellers. But what if you are an independent retailer within the infamous marketplace? How do you set the best prices for your products on Amazon? Does the internet giant affect the order of your catalogue? Pay attention to find out how to set the optimal price for your Amazon sales strategy.
What is the best pricing strategy for Amazon?
Dynamic pricing is the best pricing strategy to sell successfully on Amazon. This type of strategy allows you to change your product prices as needed to stay competitive and take advantage of market circumstances.
All factors that affect the market impact dynamic price fluctuations. The competition's prices, volume of supply and demand, and seasonality or trends in what interests consumers. You can closely monitor all these values to get the information you need and execute your price changes safely, using dynamic pricing tools. And with the powerful capabilities of tools such as Reactev, it's no problem to collect and process such extensive catalogue data even with as many competitors as there are on Amazon.
Once you have collected market and competitor data, you should consider the following metrics to develop your dynamic pricing strategy on Amazon:
Calculate your costs of sale.
Set the optimal profit margins for your business.
Define the minimum and maximum prices that you want to enforce, either for the brand image or to maintain minimum acceptable margins.
Stipulate your strategy's price change triggers: Sales volume, changes in specific competitors, increased visits that do not complete the transaction, competitor stock outs… You can even set changes according to the time of day, the user's visit frequency or the season.
Start with an average selling price that you can use and test with a pricing strategy simulator.
Set up a plan to optimise your promotion strategy once you're up and running to take advantage of user interaction with your products.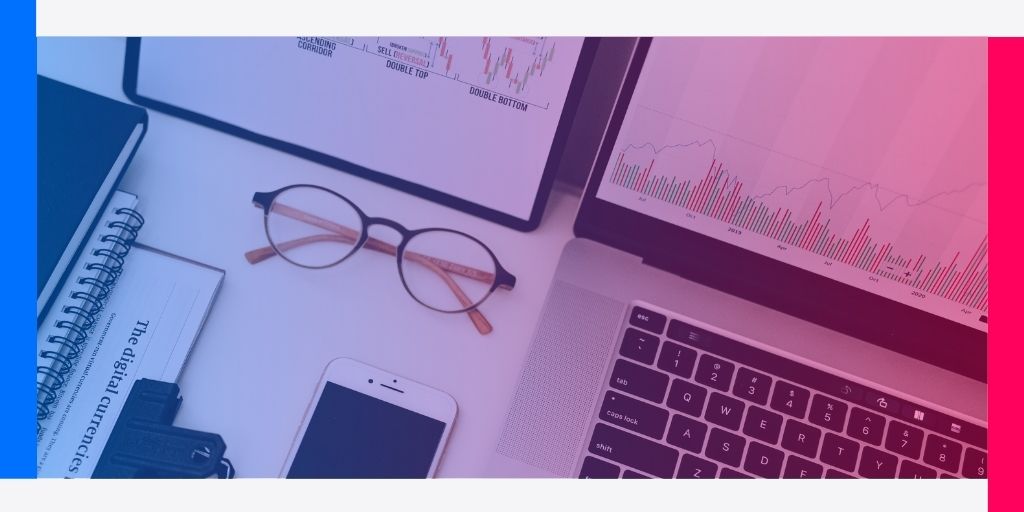 What else can you do to sell more on Amazon?
If Amazon's pricing strategy is a mystery, knowing how Buy Box works has become the Jumanji of digital business strategists. The Amazon Buy Box is the tool that highlights the products you consider most relevant in a search. Being 'Amazon's Choice' is highly prized by sellers. The trust placed by users shoots up the conversion rate: 82% of all Amazon sales on the desktop site are made through this spotlight, while it is around 90% on mobiles.
However, several criteria can help you achieve a high profile in Amazon search results, based on your own documentation:
Get Professional Seller Recognition from Amazon.
Join the SFP (Seller Fulfilled Prime) program to sell under Amazon's warranties and conditions.
Set a fair price for your products aided by your dynamic pricing strategy.
Reduce your shipping and response times to the user as much as possible. Users expect the immediacy of the transaction to go hand in hand with the shopping experience.
Try to get good scores and reviews from your buyers. Try to give feedback whenever possible to generate interaction. If the experience could have been better, at least they are not left with a bad taste in their mouth.
As you can see, devising a pricing strategy on Amazon is the culmination of many things that need to be done if you want to be at the top of the list. Will you let us help you get there?
Category: Price optimization