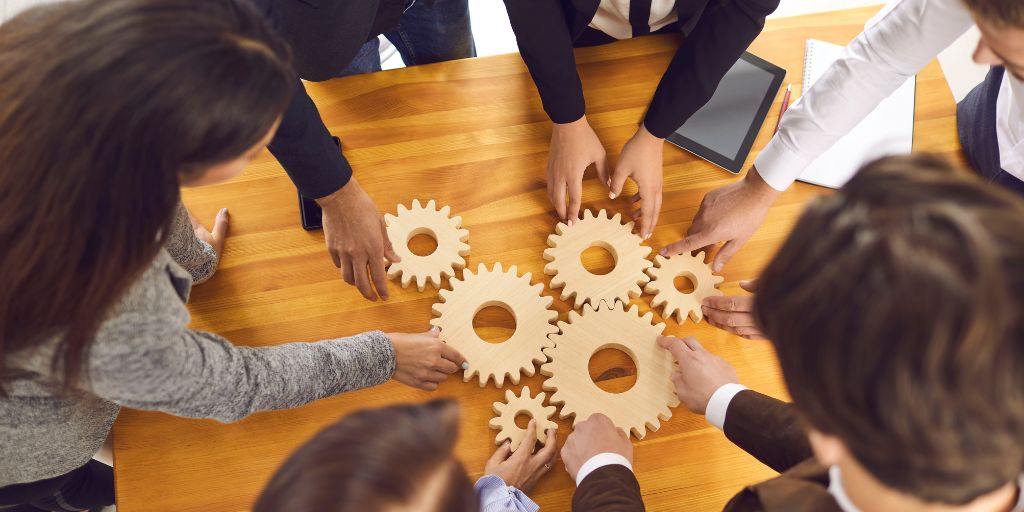 What is pricing efficiency?
10/21/2022 - Price optimization
Pricing efficiency is a theory that assumes that prices reflect all available information about everyone in the market. When applied to e-commerce, pricing efficiency translates into optimising prices so that they are as profitable as possible and meet the expectations of all participants in online business. Through pricing efficiency, we seek to improve decision-making and all processes related to pricing to achieve higher profits. 
Pricing efficiency involves more than just increasing prices, a strategy which does not always deliver the best results. The best prices must be carefully chosen for each product and service. The process involves a series of steps that we explain below.
How to achieve pricing efficiency
Define your e-commerce goals
Whether you have a newly created e-commerce or a brand with a long history, you must regularly set and review your growth and business objectives. These objectives will change based on the company's needs, the state of the market and the socio-economic context and will impact your pricing strategy. For example, the objectives, and therefore the prices, will not be the same during a recession or inflation as at a time of greater economic stability. Among the goals you can set for each period are increasing the profitability of the business, gaining greater market share, outperforming competitors, introducing new products and services, and more.
Review your costs and value chain
Reviewing the company's costs is essential to make your prices more efficient, since the profit margin will hinge on them. Include the production costs and the added cost of hiring third parties to meet the logistics chain and complete the entire sales process. Each supplier will have different prices which may or may not align with your goals, and tight control of these costs can translate into more competitive prices.
Collect and analyse market information: Target consumers and competitors
After looking at your business, it is time to look at the outside world. You will not be able to achieve pricing efficiency without considering how customers and competitors behave. This is why you must have up-to-date information on the level and elasticity of demand, consumers, competitors' prices and stock, discount campaigns, sales channels, etc.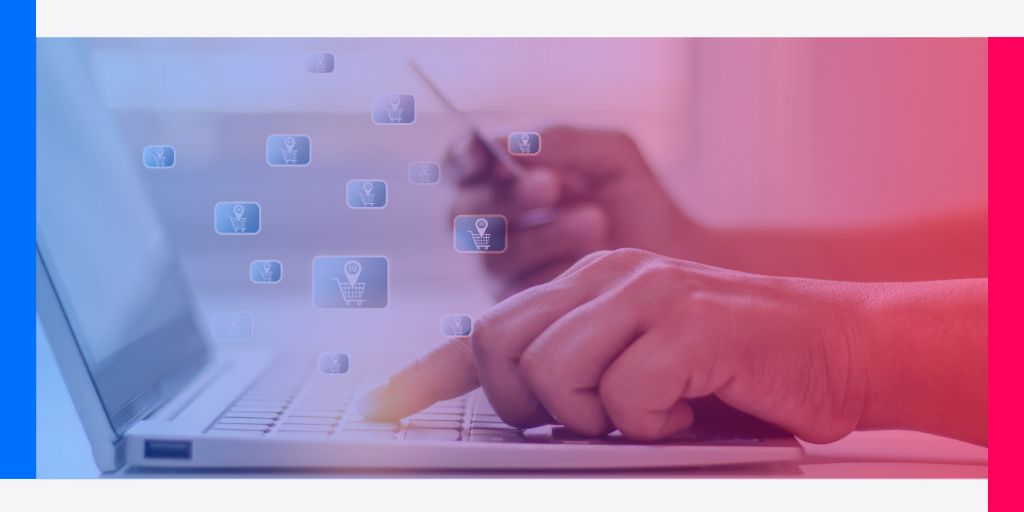 Manual collection of all this data would require a significant investment in time and resources. Today's pricing tools can perform automated collection and analysis of all this information for better pricing. Incorporating dynamic pricing algorithms in the most advanced software, allows the prices to be automatically and optimally adapted to the market's needs, so that prices are as profitable and efficient as possible. The tool will respond quickly and agilely to other companies' price changes by following defined advanced pricing rules based on factors such as margins or conversions. This allows you to stay one step ahead of market movements and optimise decision-making to boost your profits.
Category: Price optimization