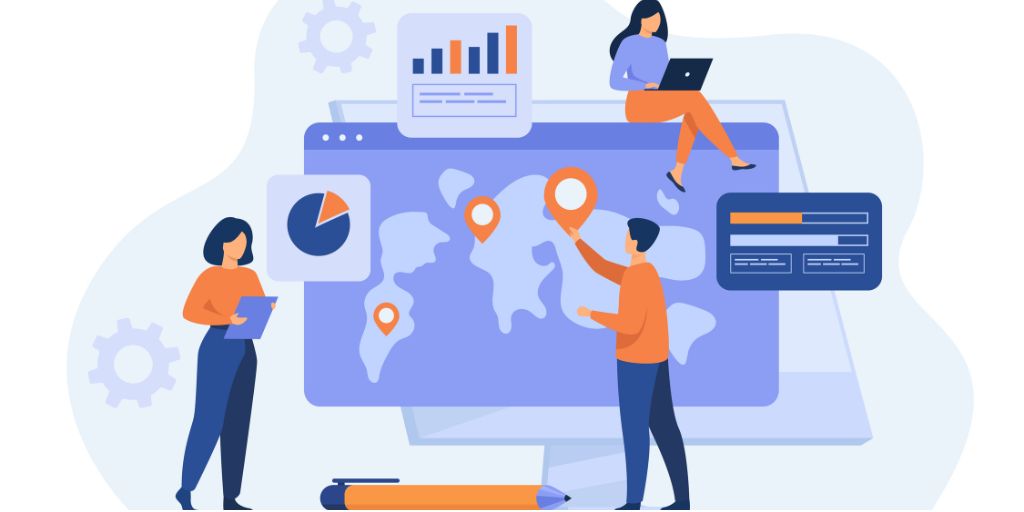 Price localization: increase profits on international sales
02/09/2023 - Dynamic pricing
When selling overseas, price localization strategies involve setting prices for each country in the local currency, adapted to the local context. Users from the different regions where an eCommerce operates can consult a catalogue of products with prices that they understand, and which are consistent with supply and demand levels in that market. For this price optimization strategy to be effective worldwide, it is essential to consider competitors' prices, conversion rates, the cost of living in each country, and the needs of the different target markets, amongst other factors. We explain how to introduce price localization to your eCommerce, and the benefits it brings.
Benefits of price localization
Attracting new customers in international markets by adapting prices.
Higher loyalty rate by giving customers a better shopping experience.
Lower basket abandonment rate.
Increased revenue in areas where competition is scarce.
Better understanding of the users in each region and their needs by analysing their behaviour when faced with different prices.
This pricing strategy will help you improve the profitability of your sales worldwide and can help the expansion of the business into other countries and onto new sales channels.
How to implement a price localization strategy
Firstly, when planning a price localization strategy, you must be crystal clear about your objectives. What are you hoping to achieve in the different international markets? This will dictate your products' prices and the online store's positioning for these new users.
It is essential to conduct an in-depth consumer study on their types, needs and purchasing power, and the level of demand and market saturation, to adapt the prices to each market. These last two factors will condition consumers' price sensitivity which may determine how successful a launch into a new market is. For example, launching a new fashion firm with above-average prices in a highly competitive market can mean that users do not welcome the business, potentially leading to losses.
In these early stages of launching price localization, you can introduce bundle pricing to boost customer engagement. You can offer consumers additional products they will need at a lower price than if they bought them separately. You will begin to generate increased user engagement.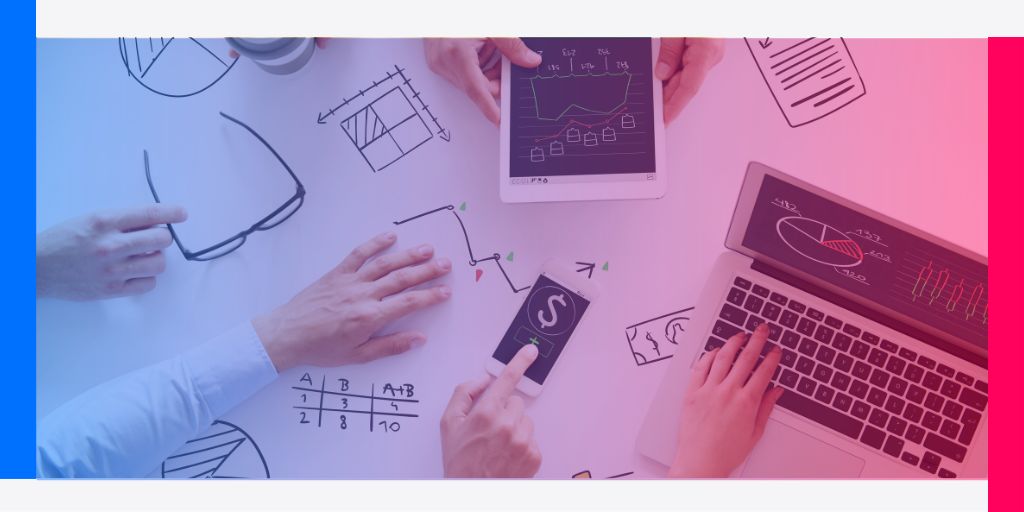 Use a dynamic pricing tool
A dynamic pricing tool will help you optimise your pricing strategy, streamline decision-making, and aid close price monitoring across different markets. This pricing software makes it easier to adapt prices to changes in supply and demand, to ensure they are consistently profitable and attractive. Today's most advanced software recommends the best prices based on advanced pricing rules that combine different variables, such as margins, conversions, or competitors' prices. It will also be easier to anticipate competitors' movements in each market worldwide.
Category: Dynamic pricing