Seasonality: Find the optimal price for the summer campaign
07/21/2022 - Price optimization
You must have noticed that many of your e-commerce products do not sell at the same volume throughout the year. Knowing how seasonality affects your catalogue is essential to correctly adjust sales prices, stock in the warehouse, marketing and advertising campaigns, and even staff costs. But how do you set the best price for your seasonal summer products?
Before you start: Identify your seasonal products
Have you done an in-depth analysis to see how your products' sales trends vary? This is directly linked to your users' and prospects' demand curve. It is plotted from the amount they need your products at different times of the year.
Some products are already associated with specific times of the year (Christmas decorations, refreshing drinks in summer, stationery for the beginning of the new school year…). However, there are less obvious ones you may not have associated with the summer season.
According to a study by Webloyalty, online sales show growth of around 23% during the summer months. What products are bought most? On Amazon Spain, for example, one of the most purchased products in August 2021 was an orthopaedic pillow. Not a product one expects. Does this mean that it is a seasonal product?
The only way to identify if there are similar cases of unexpected products on your e-commerce site is to analyse your previous years' sales histories. Catalogue intelligence software helps you match the warehouse stock level with actual sales to detect these trends and, above all, deal with them without stockouts.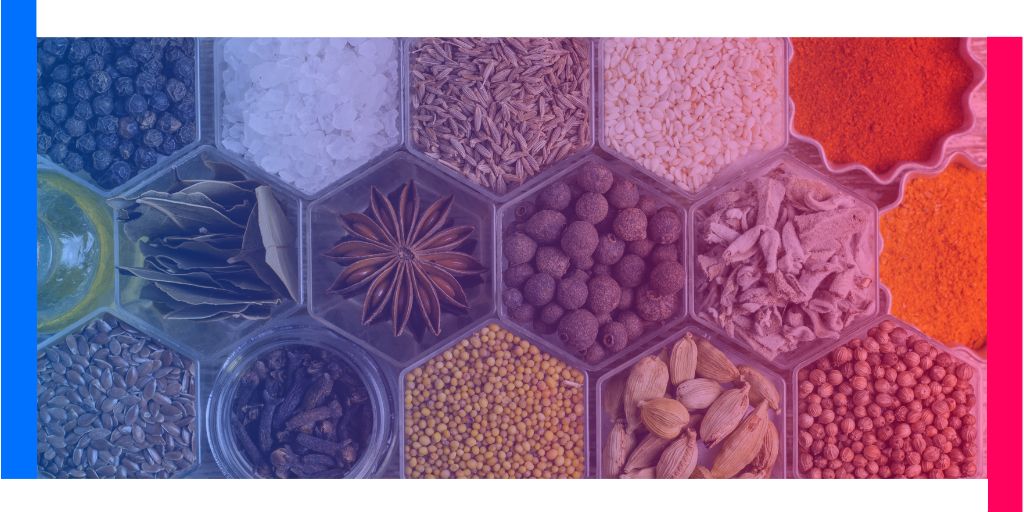 How to calculate prices with seasonality
Once you've identified your seasonal products, it's time to price them. How and to what extent should their prices fluctuate?
First, establish your base price. This is the average and adjusted price you would sell the product for at any time of the year. Its seasonal increase or decrease will depend on the context in which it finds itself.
Then consider whether this seasonality affects other parts of the market, such as the raw materials costs. When higher demand increases production costs, your pricing strategy must adapt by raising prices or reducing the profit margin to maintain competitiveness and protect sales.
To adjust your prices, you will need to apply different percentages. To give you an idea, you can work around 60-75% in high season and 25-30% in low season. Promotion optimisation software will help you find the best discounts you can apply during the summer on your products. This software gives you the optimal discount to help you reach the maximum number of sales with an ROI that meets your business needs.
Finally, link the price suggested with sales projections. To make the guide price reflect reality, we recommend using a pricing strategy simulator, such as Reactev. Software like this will test your strategy by applying prices to your products in a realistic environment, taken from your online store's historical sales data.
These pricing strategy entries go beyond how to set higher or lower discounts. Check how you can set prices for each product in your catalogue whatever the season and sell more!
Category: Price optimization