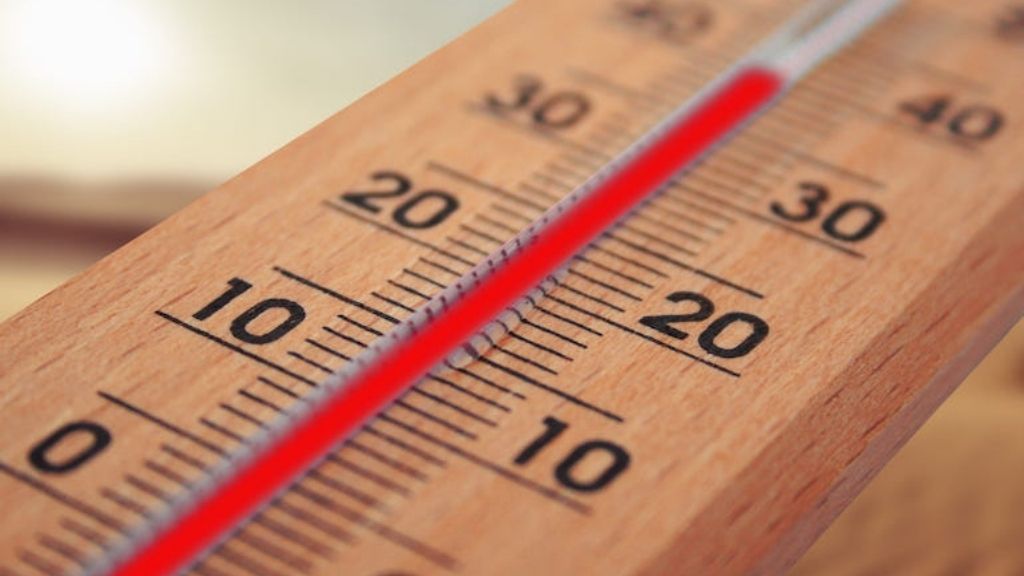 What are KPIs and which do you need to monitor to sell more?
12/24/2020 - Pricing strategy
KPIs help you identify the milestones and events that your eCommerce business is focused on. Therefore, defining and finding the best method to follow up on them is a crucial process for the evolution of your business and for increasing profits through online promotion optimisation, for example. How can you identify and monitor the KPIs in your eCommerce business to sell more.
Defining KPIs
KPIs are the indicators that you establish to manage your business. They're used to monitor its evolution and the achievement of objectives, and therefore, they allow you to certify the good health of the business in all aspects.
The acronym KPI stands for key performance indicator. Although, a priori, KPIs are closely related to the development aspects from a management, accounting, and investment standpoint, they're also valid in other areas and departments, such as marketing, sales, membership, and branding campaigns.
How to define the KPIs for your eCommerce business
To correctly define the KPIs for your online business, the first thing to do is consider their real and intrinsic value. This means that you shouldn't focus on every single thing that you could measure in your business but rather on those that really have a great impact on its development. This will become clear when you establish a direct relationship between your KPIs and your company's strategic objectives.
In this case, if we're only going to focus on those KPIs that have a direct relationship with sales development, we could include the following as possible KPIs for your eCommerce business:
Cumulative sales
Shopping cart abandonment rate
Average purchase value
Recurring sales
These are 4 examples of fully valid KPIs for analysing the performance of an eCommerce business. Within the framework of an online store, these are easily measurable elements that have a direct link to the evolution of the business.
Also, keep in mind that all of these must be referenced using a time measurement unit to really help you understand your overall evolution.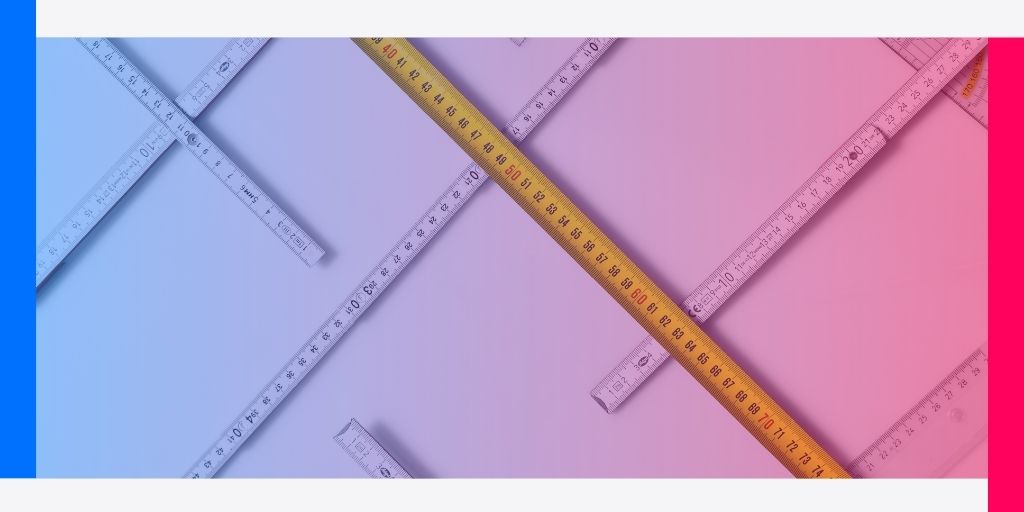 How to track KPIs online
For eCommerce businesses, tracking KPIs online is now easier than ever before. Although it will depend on the type of objective to be measured, the development of new computer applications has allowed this to be done more automatically, with less risk, and above all, while freeing up analysis time for the portion that still needs human intervention.
This is why nowadays, big data has become the predominant data analysis technique for online stores. Thanks to big data, it's possible to process huge amounts of data regarding sales, prices, users, trends, processes, etc., which you can then cross-reference as you wish to find relationships between specific areas.
One type of software that uses these techniques is price intelligence software. This software not only allows you to carry out price adjustments through dynamic pricing but also allows you to manage the KPIs that are directly related to average purchase value, profit margins, and average market price.
Finally, remember that there are a lot more tools that can help you achieve these sales objectives. One example of this is Reactev, which will give you the intelligence you need to allow your eCommerce business to continuously sell more and better. What are you waiting for?
Category: Pricing strategy