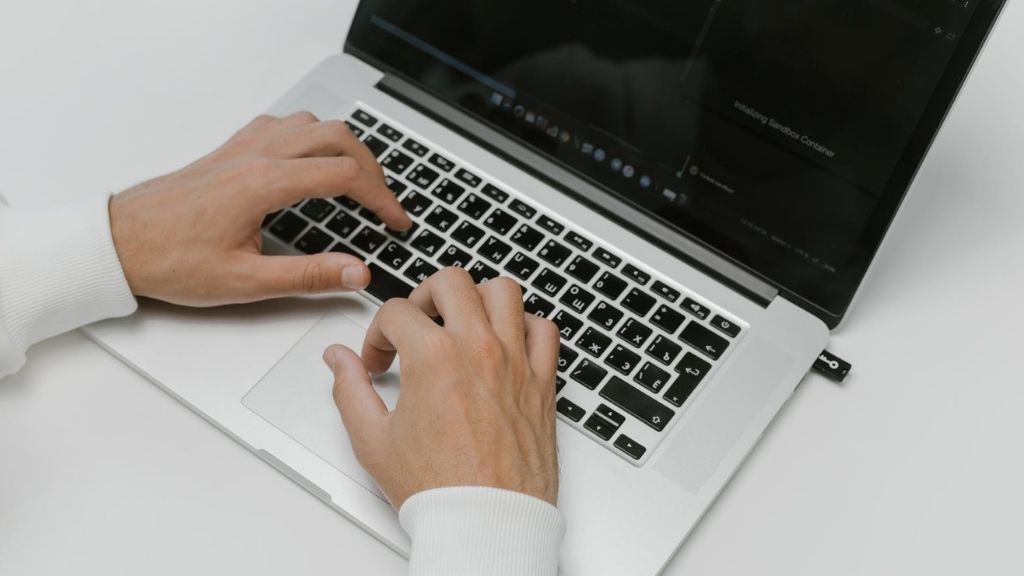 Examples of pricing KPIs to measure your eCommerce performance
06/03/2021 - Pricing strategy
No one should know how your eCommerce is doing better than you. Which KPIs allow you to see if it's in good health? Sometimes, they aren't so obvious. Keeping them in the strategic roadmap of your business plan is necessary for you to be able to adjust the correct parameters.
Analysing the KPIs of your online store directly influences its path. But what are they? Pay attention to your benchmark KPIs to measure what your eCommerce performance should be.
Define your KPIs based on your strategy
One KPI = one objective. This should be the main relationship that guides your performance analysis. This is because, without an objective to achieve, it will impossible for you to define a suitable metric and, therefore, the formula to calculate it.
In this sense, size is key. Are you going to measure the overall eCommerce performance or that of a specific action? Since the difference is quite significant, the objectives must be adjusted for each case.
Likewise, the suitability of these KPIs will also depend on the different aspects of your business that you want to measure. So, we can talk about KPIs related to user acquisition, sales performance, KPIs related to buying behaviour, your marketing actions, or KPIs about maintenance.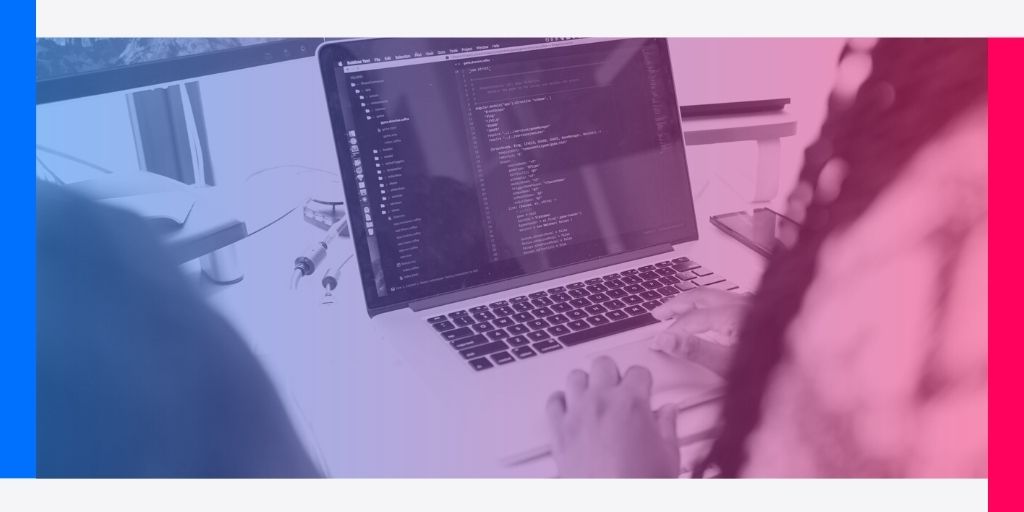 The 9 key KPIs in your eCommerce
Let's look at all of the KPIs you can use to measure your eCommerce performance. Expert tip: Remember that, from all of these, you must select those that really fit the reality of your online store since an excess amount of unprocessed information is the main cause of dispersion and bad decision making.
Average revenue per user (ARPU): this is the average revenue per active user in your online store. How can you calculate it? The total revenue divided by the number of active users over a given period of time.
Conversion rate: the most direct marker of success for your eCommerce. How many visits do you have compared to the total number of purchases?
Average ticket size: in other words, what is the average purchase size for your eCommerce? This will help you find out how to make some of the products in your store more attractive.
Bounce rate: this will indicate the number of users who, after visiting your website, either exit or opt for another result if they've arrived based on an organic product search.
Time spent in the store: once users land on your website, how long do they stay? Do they browse your shop or go purchase the product directly? This information is very valuable when analysing how effective your product sheets and the appearance of the other elements in your catalogue are.
Return on investment (ROI): applied to the branding and marketing actions that you use to publicise your eCommerce, what profits do these produce? The formula is clear: profits achieved divided by the amount invested in the action.
Abandoned carts: the great eCommerce problem. A high rate of cart abandonment is a serious indicator of the efficiency of your online store. It can be remedied, though. Implementing recovery tactics through email marketing, or even a promotion optimisation strategy, can help you win back those who are less convinced. However, the most important thing is to first analyse why this is happening in your eCommerce and find a way to solve it.
Customer acquisition cost (CAC). This value relates to how much you invest in all of your departments with the revenue that you get for each user acquired. This is the best way to understand corporate effort in terms of profits. For example, how many visits do you need to create a purchase? And how much does each of these visits cost in terms of server maintenance and staff?
Repeat purchases. A happy user is a loyal user. This should be your eCommerce's motto. Building loyalty in your community is key to being able to convert them into prescribers and ensure a minimum income. Knowing how many come back and how often will also help you plan your marketing strategies.
Faced with all of these KPIs, having an analytical tool that allows you to have first-hand knowledge of all of the data is, without a doubt, a great help. At Reactev, we highlight the importance of using big data techniques so that you can gather all the key information about your business and make the most of it by applying artificial intelligence tools to pricing strategies.
Category: Pricing strategy