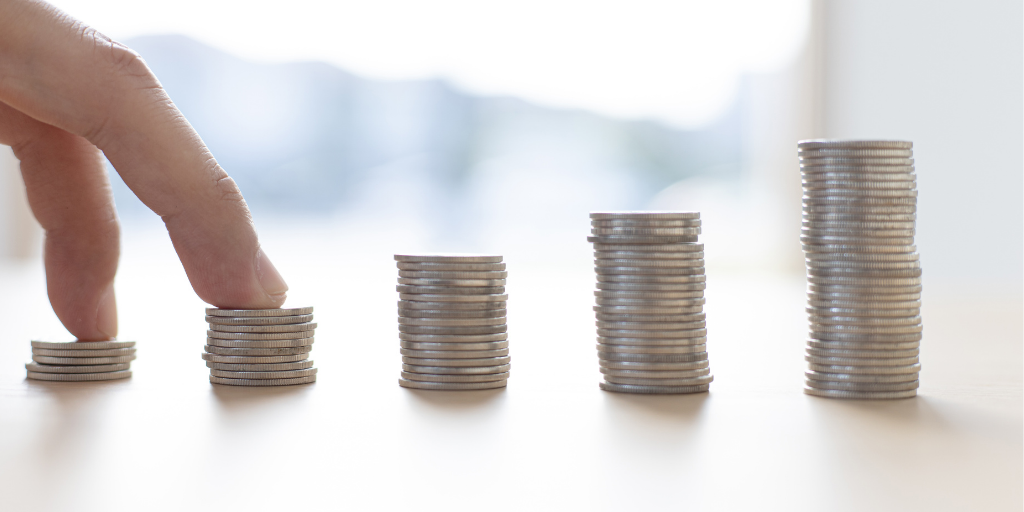 Inflation: How to raise prices without losing competitivity
07/08/2022 - Price optimization
Currently, inflation seems to be climbing endlessly, and as the forecast evolves the rise continues. This is extremely hard for e-commerce businesses, retailers and brands to develop a pricing strategy that covers the new costs while remaining competitive in the market. How can we successfully ride this wave of endless increases? Is it possible to raise your products' prices without affecting sales? We will provide some keys to achieving this goal.
What do I do if inflation means that I need to raise my product prices?
This is probably one of the marketing and pricing departments' most frequent questions this year. While inflation in the Eurozone as a whole stands at 8.1%, in the United States, the CPI has already exceeded 8.6%, according to Eurostat data and the financial newspaper Expansión, respectively.
With this reality raising its head, sellers also need to raise their prices to cover increasingly high costs due raw material, energy, transport, and logistics cost increases. To avoid losing competitivity, doing so in a way that is fair for users seems to be the only way not to lose users and potential buyers.
It's clear that the first option for many is to lower the costs your business faces, but this is not always a possibility. We will highlight three key areas of your pricing strategy that you can work on to adapt to inflation-driven changes.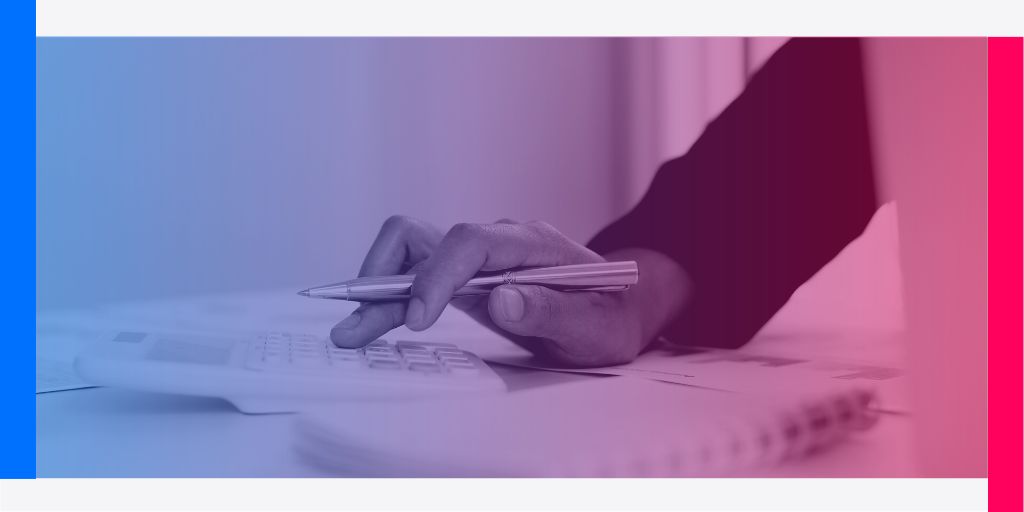 Adjust prices using demand forecasting and catalogue segmentation
Inflation marks a percentage increase in prices — in the cost of living — but that does not mean you have to increase all your products by the same amount. A fair price increase involves assigning an appropriate price increase to each product group in your catalogue.
Use a demand forecasting tool to have greater control of stock and segment your catalogue by both purchasing semantics and market characteristics. Are they dependent on the same structural costs? Are they from the same import? Are they fresh, limited access products currently? With all these variables you can define classes of products within your online store and study how your competition acts with its pricing strategy. You can then find the optimal price to help you cover expenses and maximise your profit margin while maintaining your sales forecast.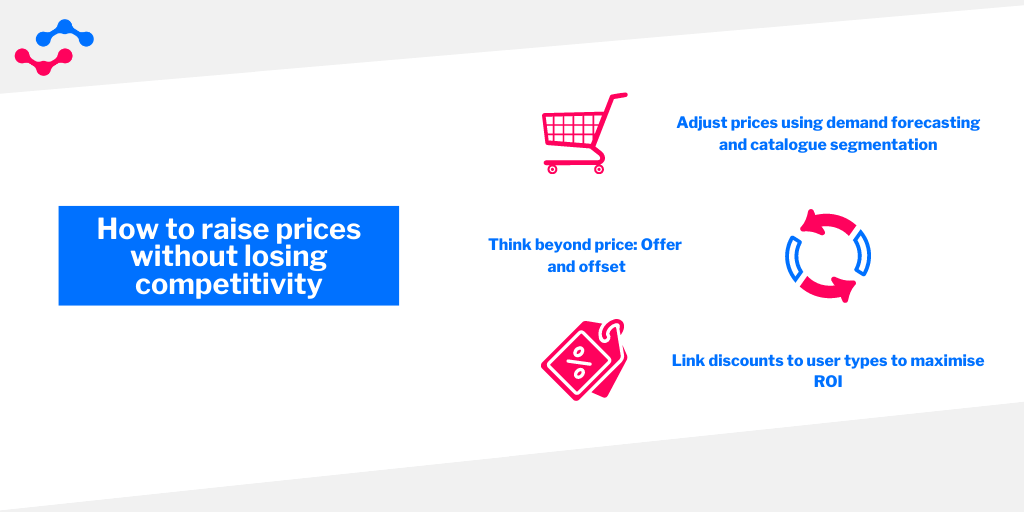 Think beyond price: Offer and offset
Pretending that price increases are always well received by users is believing in a pipe dream. However, there are ways to cushion the blow, such as offering new benefits in return.
Adding products and services that will increase each ticket's profitability is also helpful when it comes to raising prices. Incorporate new features or add something to the order to boost the sale and avoid a pure price hike.
The way you communicate price increases also impacts your customers' perception. Transparency and openness are the foundations of achieving loyalty.
Link discounts to user types to maximise ROI
Start by auditing your current promotions and discounts. Are they all profitable? Promotion optimisation software such as Reactev will help you draw conclusions based on the discount applied, sales achieved, and the ROI delivered.
How can you improve this part? Customise your discounts according to the type of user, boost those who buy the most, and at the other end of the scale encourage those who need a little push (a group that should be more selective) with more juicy offers. A standard discount is as unattractive as a one-size-fits-all garment. Use made-to-measure offers!
Category: Price optimizationPricing strategy