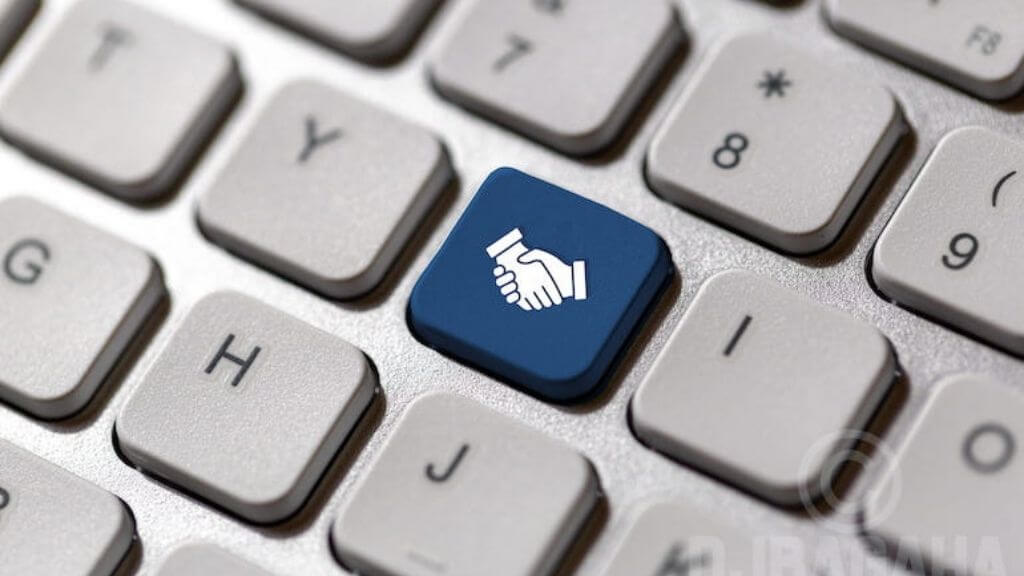 How to implement successful and profitable promotions in your eCommerce business
04/21/2021 - Promotion optimization
How far should you take a promotion to make it successful? What does better reception of your offer depend on? How many times have you asked yourself these questions and how many times have you wondered about which discounts you should offer in your online store? We'll give you the keys to optimise promotional pricing in your eCommerce business.
The key is in the promotional pricing, of course
As you can imagine, a large part of the success of a promotion lies in the discount that you offer. While it's true that this isn't everything (as we'll see later on), applying the most appropriate discount will be vital for the offer to be both interesting for your buyer and profitable for your business.
For this, you need to consider these three factors:
Monitor your competitors to find out what the minimum prices that they're playing with are. You'll be able to reject those that make you lose profit margin, and will gain full knowledge of the market to be able to optimise the price you offer in each case.
Use price intelligence tools to adapt to each situation. Or, at least, create alerts that will allow you to have first-hand knowledge of any fluctuations in the prices of others.
Be careful with how you present the price, even more so when it comes to discounts. On many occasions, the problem is that the discount isn't clear, goes unnoticed, or is too aggressive for the user. Always do tests and play with psychological pricing so that your promotion has a greater impact on potential buyers.
It's worth mentioning that with 360-degree software, like that from Reactev, you'll be able to compare sales data as well as the prices applied to the stock of each product you have in your warehouse. This is how you'll avoid stockouts due to overselling, which is very dangerous for the perception that customers have of your business.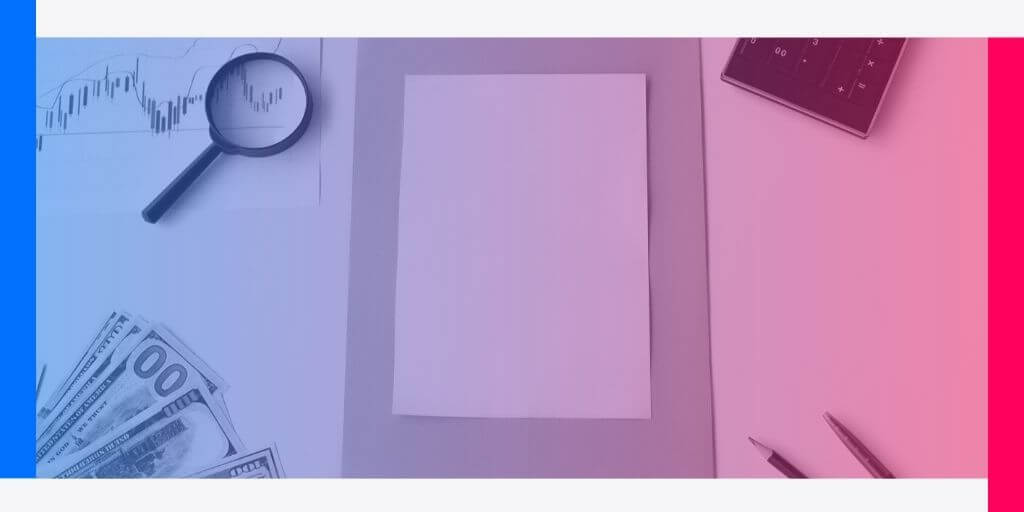 Audience segmentation
How can you make the discount interesting for consumers? By offering the one they expect and deserve.
You already know how important it is to know your audience thoroughly. This is why you should be even more sensitive to what they expect from a promotion or offer in your online shop. Studying their interests and their consumption patterns will help you understand what the switches in their decision-making process are so that you can activate them whenever necessary.
It's worth noting that personalised discounts are a growing trend that you can include, at least initially, with your existing customers. This will be perceived very positively by your users thanks to a tailored shopping experience.
How can you tackle this task? Define what parameters differentiate some users from others and create consumer segments that you can offer distinct types of discounts to at different times during their contact with the brand. This is how you'll be able to make them your main subscribers, boosting sales and making your name known in new circles.
3 types of creative promotions for eCommerce businesses
From among all of the types of promotions you can play with in your eCommerce store, here are three ideas for different stages of development that you shouldn't forget.
Pre-sale or launch promotions: are you entering a new market or opening a new section? A discount for trying new products is always welcomed by users.
Loyalty promotions: do you already have a portfolio of repeat customers? Improve their experience and increase word-of-mouth recommendations with a discount that allows them to repeat their purchase or invite a friend.
Gift pack promotions: make them want to give your brand as a gift through the purchase of preconfigured packs or collections. This is an increasingly common option for online gifts that can be specially priced or even come with a discount coupon for the gift recipient.
Category: Promotion optimization