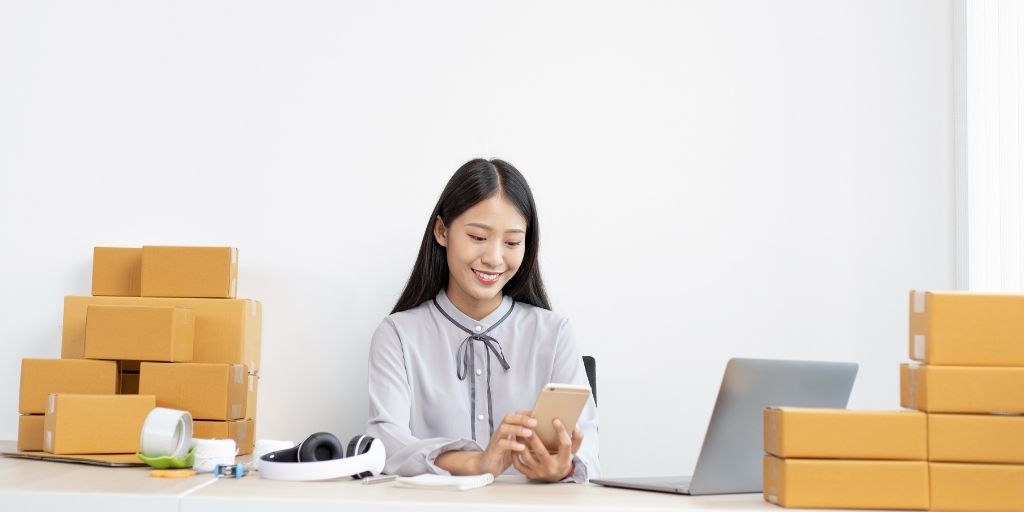 The impact of Artificial Intelligence on the purchasing process
12/01/2021 - Artificial Intelligence
It is no longer a secret that the digitisation of businesses and stores is essential. What was previously known as a new technology has given way to the bona fide revolution of our time: Artificial Intelligence. This is yet another factor to add to all those already involved in the consumer buying process in your business. Do you know in what way? Want to know how to leverage it to improve your sales? Stay focussed!
Technology helping the consumer thanks to AI
In recent years, and especially in the wake of the pandemic, consumers have changed how they relate to the market and technology. According to the latest The Retail Revolution study by OMD, 84% of respondents recognise that they have changed their purchasing habits in recent years. Of these, 6 out of 10 already regularly buy on the Internet. The number of online purchases has increased considerably. However, the increase in the amount companies invest in digital transformation is also surprising. According to IDC, companies' spending on digitisation will continue to increase until 2025, with investments in robotics and autonomous operations the two items with the highest budget in process optimisation. However, it seems that the last two years have put online commerce in Spain at the level it would have reached in 2025. This is a giant leap for companies that have had to learn and reinvent themselves almost overnight to meet consumers' new demands.
These forecasts are partly met thanks to the development and implementation of Artificial Intelligence. ChatBots, data processors and pricing management software are just three examples of what Artificial Intelligence can do for businesses and users. And they recognise it themselves: according to the OMD study, 47% appreciate the positive effect of AI thanks to more personalised product recommendations. 38% agree that the tools improve their shopping experience.

A new way to buy using Conversational AI
Artificial Intelligence appears in different guises within the online commerce sector. However, we should not forget that it exists in consumers' day-to-day life. This is precisely what has caused the communication channel with brands and retailers to change so radically. Smart speakers and voice-controlled virtual assistants have been carving themselves a niche in our homes and bags for almost a decade now. Likewise, the use of conversational Artificial Intelligence by the businesses themselves has increased considerably over the last year, with a forecast of more than 20% growth in the implementation of this type of solutions. How does this type of AI affect the consumer? Conversational AI helps brands cover a new type of purchase decision defined by strong omnicanality. Consumers now require multiple contacts with the brand, in different ways and at different times, with quite differing objectives depending on their needs in the customer journey. 60% of shoppers who use voice devices confirm that they help make comparisons, investigate which product is best for them, and find out prices in a straightforward, fast and effective way. In addition, the use of other systems to help the user in the next stages of the purchase, such as maintenance or answering product queries thanks to virtual wizards and chatbots, is crucial.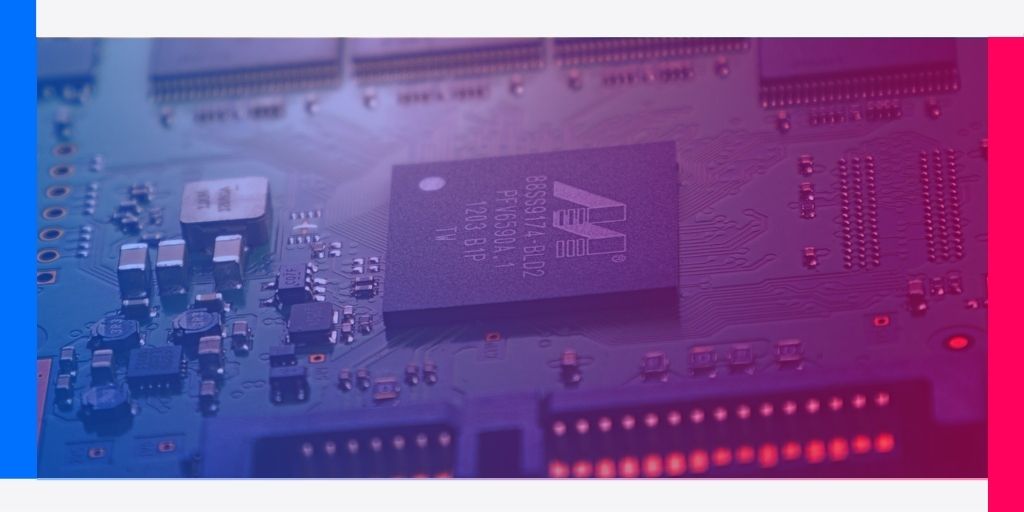 Incorporating AI into your business no longer has to feel like science fiction. Today there are different types of artificial intelligence solutions that allow you to improve the performance of your business, such as pricing and stock management software. A pricing simulation tool such as Reactev's, for example, will allow you to test your company's pricing strategy and verify its effectiveness based on actual market and business data.
Similarly, you can add intelligence to your business with a tool that helps you predict your level of sales and cross-track your warehouse stock volume. This will ensure you are prepared and not miss opportunities in times of peak user demand.
Remember that the better you know your users, the better you can sell. Therefore, the higher the yield for your business. Leverage data that throws light on online behaviour to benefit both parties thanks to the solutions provided by AI designed for the job.
Category: Artificial Intelligence