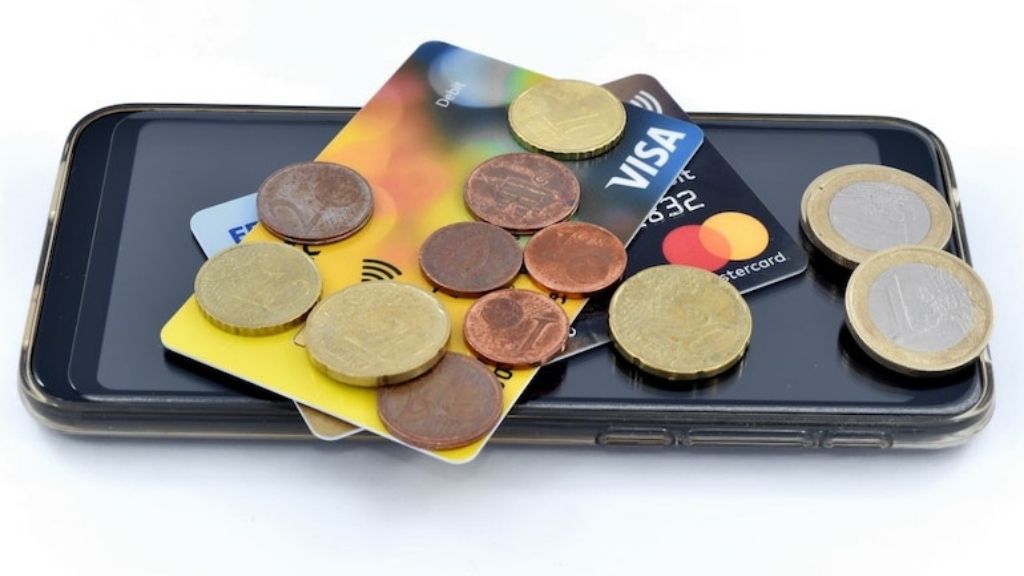 10 ideas for striking and successful promotions for your eCommerce
06/02/2021 - Promotion optimization
When it comes to promotions for your eCommerce, there's a wide and ambitious range of ideas that you can use. While your pricing strategy plays a fundamental role in achieving your goals, it's also important to assess its originality and ability to reach your target audience. Do you want to know more about how to optimise your eCommerce promotions to make them even more successful? Take a look at these 10 ideas for offers and campaigns we've gathered for you.
BOGO (Buy one, get one free). This kind of strategy is perfect for clearing out your warehouse, getting rid of products that you need an exit for. This is also becoming increasingly popular with other types of businesses, such as food delivery.
Discounts on a limited number of units. Set a limit by applying a specific discount to a batch of units: 15% off the first 60 orders, 10% off the next 60 60 orders, and so on. The sense of urgency is key here.
Temporary sales. And if you were to limit the time instead of the number of available units? You achieve the same concept of urgency with different opportunities for attracting your customers' attention.
Premium packs. Beyond the classic packs, opt for a combination of higher-end products, which are less likely to be purchased by the user, at a better price. Optimise the shipping costs, for example, and bring these lesser-known products closer to your users at a more attractive price.
Social media partnerships. What if you were to team up with a friendly brand for joint action? Consider offering a possible gift for purchasing one of their products, or vice versa. Perhaps you could engage in cross-selling with some type of pack. Offering a discount for making a purchase in another eCommerce is another direct formula that works very well.
Events and live streaming. Take advantage of the convening capacity of social networks and create presentations for your products: use cases, masterclasses, chats with experts… The hook? Guaranteed discounts for registered attendees.
Retention through loyalty. What better customer is there than a satisfied one? With how much it costs to earn a buyer, it becomes even more relevant not to lose them. Making a promotional pricing plan for your existing customers is key to keeping them hooked. Don't miss out on this opportunity to offer them discounts on key dates and every season to ensure their retention.
A friend plan. This classic loyalty plan doesn't disappoint. Offer discounts for making recommendations or even for adding an additional member to their service plan.
Donations by percentage. This is considered as a possible eCommerce promotion least often. Located halfway between a branding action and a sale, play with the percentages and do your part for charitable causes through your customers' purchases. You have two options: a temporary sale with a percentage donated or a commitment for your online store to donate a portion of the total sale to a social cause. Helping is always possible!
Discount coupons. The best example of attracting and using calls to action. Coupons may sound old fashioned, but they're the perfect excuse to make their first purchase in your shop. And why not return to buy that item that the user liked so much or that, due to laziness, they didn't end up adding to their cart?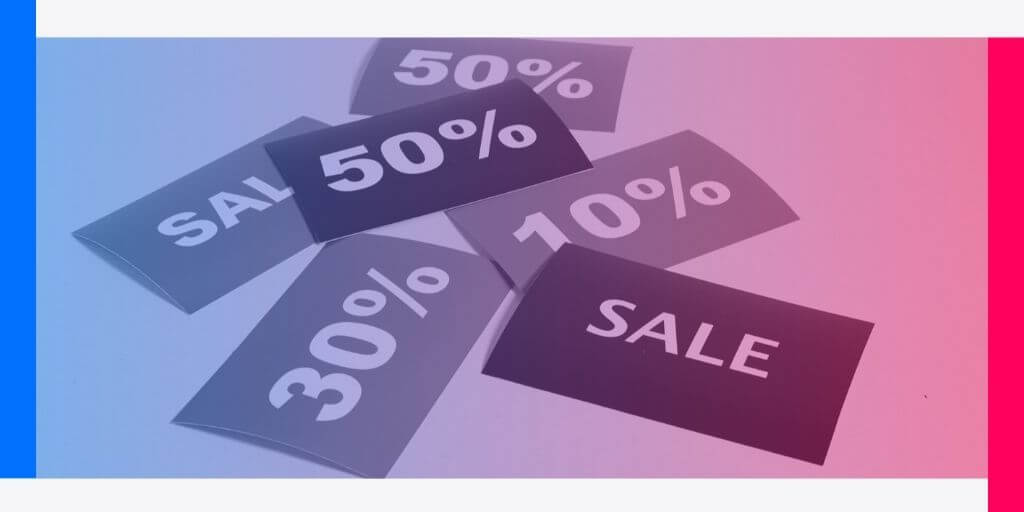 How can you choose the best discount?
Once you've chosen the best promotional campaign for your eCommerce, you'll need to consider what the value of the discount will be. Remember that it's essential for these to be profitable for your business. In this case, we're not talking about branding campaigns or any point before the generation of cash flow.
Software with pricing strategy simulations will help you to check if the proposed option is the right one for your eCommerce. Thanks to the use of the most advanced artificial intelligence (AI), you can complete a pre-launch check to make sure that the results will be the ones you desire.
With this type of tool, you'll be able to make a science-based forecast that brings together your projected sales based on demand, the stock in your warehouse, and your profit margins to maximise your promotional strategy. Give it a try, start selling more, and achieve better customer engagement.
Category: Promotion optimization