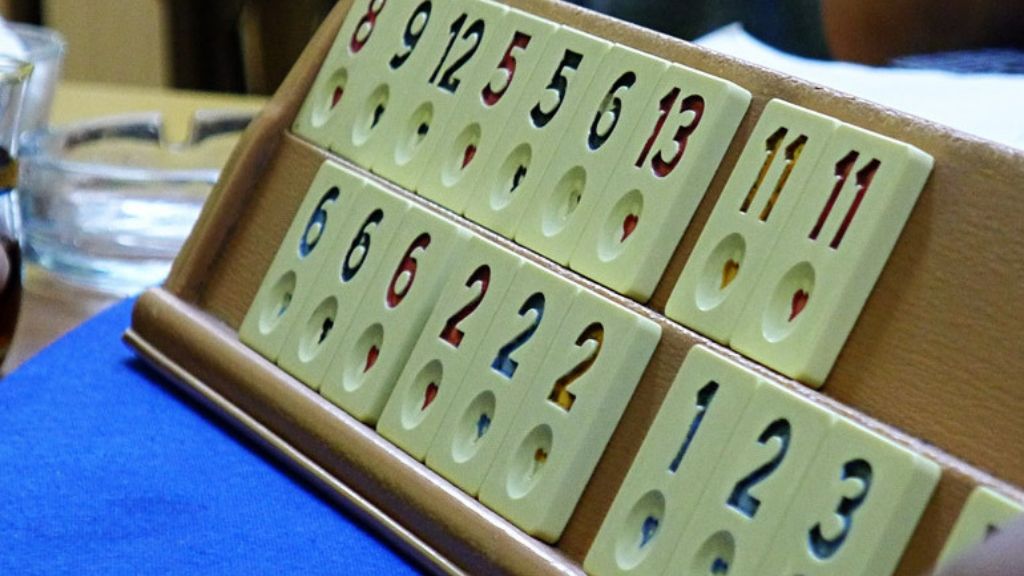 How to create the perfect pricing strategy
02/26/2021 - Pricing strategy
Creating the perfect pricing strategy is possible. You only need three keys: to know your business in depth, to deal closely with the competition, and to have tools that allow you to take advantage of all sales opportunities. Have you heard of price intelligence?
How to choose the best pricing strategy
The first step in creating a good pricing strategy is to choose the one that adapts best to your type of business and the stage of development it's in.
Price skimming. Have you just launched in a new market? This is the strategy for you. You can try using prices that are significantly higher to help offset start-up costs until the competition arrives and you need to readjust.
Dynamic pricing. This is the reigning strategy among pricing trends since with it, you can always readjust your prices to the best option to remain competitive. You can do this with the help of the latest technology and will all of the security you need to maintain your profit margin, among other things.
Neutral pricing. This basic pricing strategy consists of maintaining market prices, around the average market price of the competition, with the aim of keeping up with the other offers. This is the most common strategy for basic prices where there's not a lot of margin to play with due to the type of demand, as is the case with commodities or in supermarkets.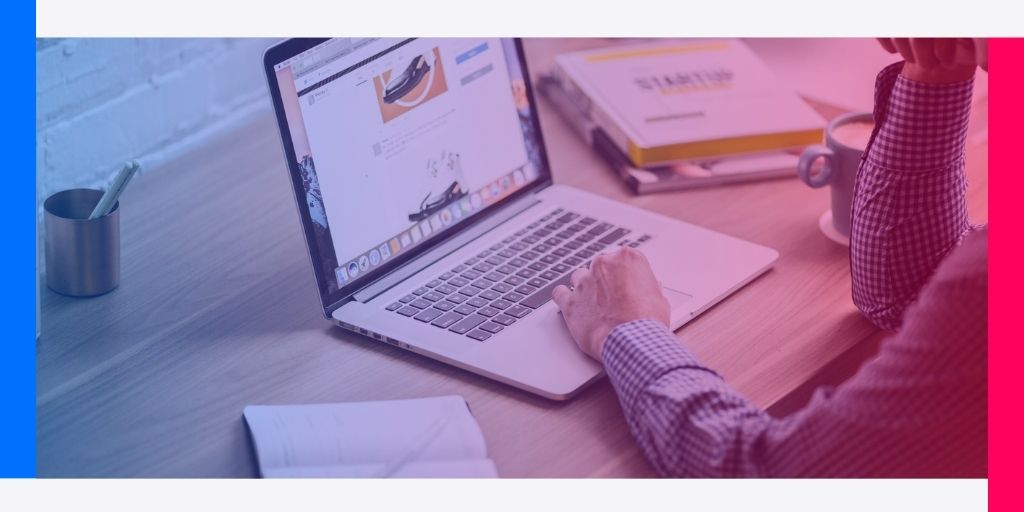 The 3 elements of a perfect pricing strategy
When it comes to choosing the pricing strategy for your online business or brand, there are three elements that its performance and future optimisation will pivot around. These are:
Stock organisation. Being aware of the total amount of stock for each product in your catalogue at all times is essential. This is key to implementing promotional actions that are more or less aggressive without prematurely running out of stock due to a lack of foresight or lowering the prices too much without being able to recover this loss by selling a large number of units.
Dynamic pricing. These are very commonplace. Having a dynamic pricing tool is crucial to remaining competitive with other eCommerce businesses and brands. Thanks to dynamic or smart pricing, you can optimise your prices at all times to always be attractive to your potential buyers.
Customer journey and customer knowledge. First-hand knowledge of what your potential customers expect is key to offering them the best solutions at all times. This means that you can apply the most suitable price for their situation based on different factors: previous purchases, other products visited, programmed alerts… By knowing what the decision-making points of your users are and having price intelligence software, you can create personalised prices, adapting them to each case.
Ultimately, the perfect pricing strategy involves making decisions in the correct order, keeping in mind each and every one of the elements that define your business. No matter what the case, a pricing tool will make the defining and monitoring tasks much easier. Have you already tried Reactev in your business?
Category: Pricing strategy