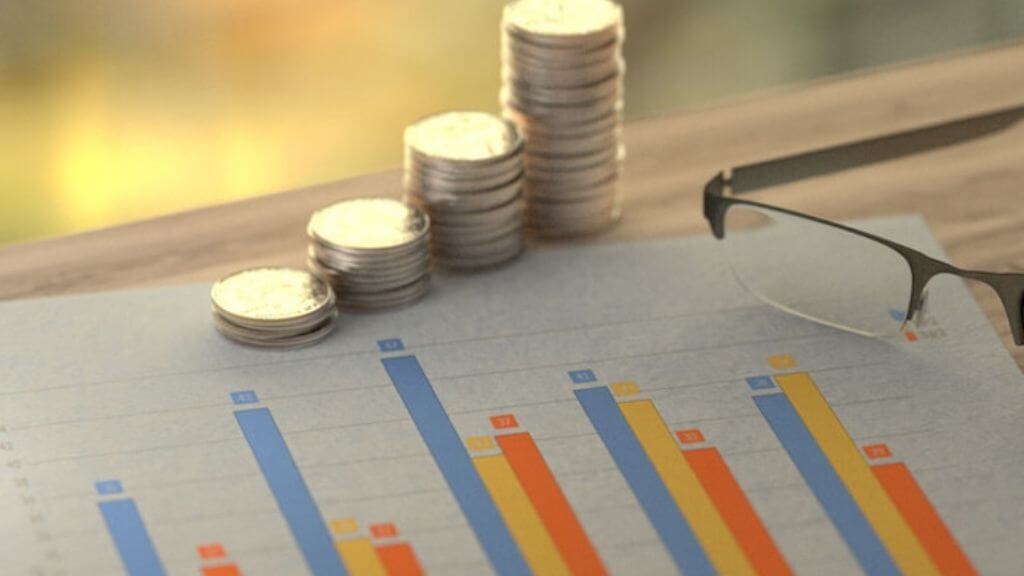 How to correctly optimise the price of your products
02/17/2021 - Price optimization
The key to always keeping your prices updated to the market is the use of a price optimisation tool. This type of software allows you to adapt the prices of your products to changes in the competition and the fluctuations of demand at all times. Do you know how to correctly optimise your prices to improve your company's performance?
2 reasons to optimise prices
Optimising the prices in your catalogue is the key to achieving two objectives:
Improving your sales ratios in absolute quantities.
Increasing your net profit per unit sold.
By improving the prices of your products, you'll be able to remain competitive in the market while keeping up to date with trends and changes that are produced, both in demand as well as by the different actors that operate in your sector.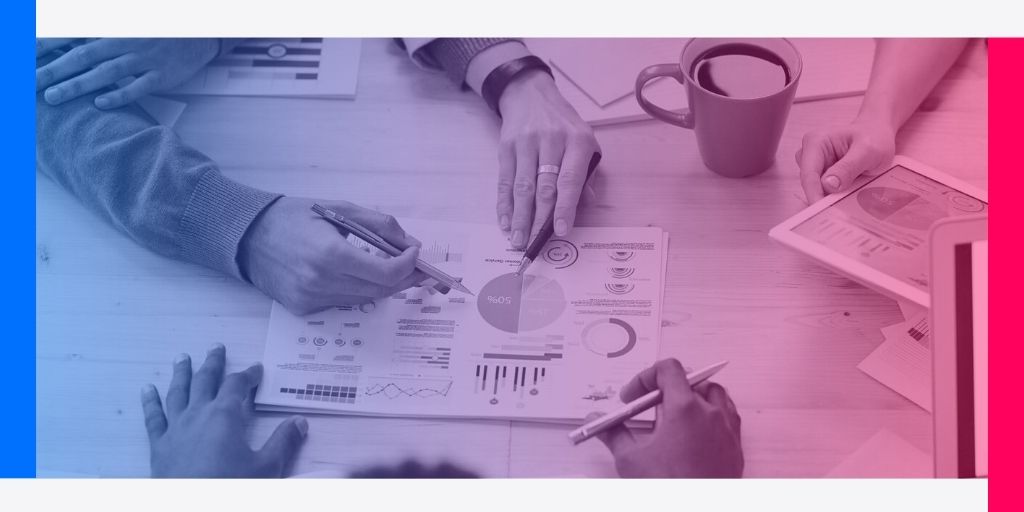 4 keys to correctly optimising prices
Monitor your competition. In-depth knowledge of your adversaries will help you beat them. Check when they sell more, what their fluctuations in price are, how this affects the rest of the catalogue (in the form of packs, promotions, etc.), and which actions they use once 'normality' is restored. All of this information will allow you to better understand how the market in which you operate functions along with the consumer trends.
Identify and mark key indicators. By studying your competition, you can begin to predict the behaviour of your potential customers. Once all of this data has been collected, the business analysis department needs to collect the indications that will be used to power price intelligence, making the appropriate modifications to optimise these in each case.
Cluster your catalogue by product category. Keep your catalogue organised by product type to establish common rules and to facilitate the subsequent analysis of results. This will help you draw conclusions and create a tree with key metrics as well as the generic indicators that will later overlap with more concrete actions in terms of price optimisation.
Don't forget about your margins. Optimise your prices while always maintaining your profit margins and considering how they fit the rest of your pricing strategy. This means that when making changes, you need to consider everything, from the way that prices are displayed to your net results when launching promotions, discounts, or packs.
Price optimisation solutions
When choosing a price optimisation solution, it's important to know to what degree it will adapt to the needs of your business. This ranges from it recognising the peculiarities of your sector (perishable foodstuffs are not the same as fashion, for example) to the general sales objectives of your business.
It needs to allow you to set limits for the maximum and minimum prices that can be set per product or category, among other things. This will allow you to maintain your competitiveness at all times, while following your rules, but always retaining the margin that's needed for this to be truly profitable for your brand.
It's also important for it to be fully integrated with your catalogue. In fact, the most complete software, like Reactev, allow you to connect directly with your stock online to cross-reference as much data as possible. In this way, you can even consider the number of units that you have in the warehouse before changing certain prices.
If you're just one step away from beginning to optimise your prices, put your trust in a solution that will ensure that you do so successfully.
Category: Price optimization