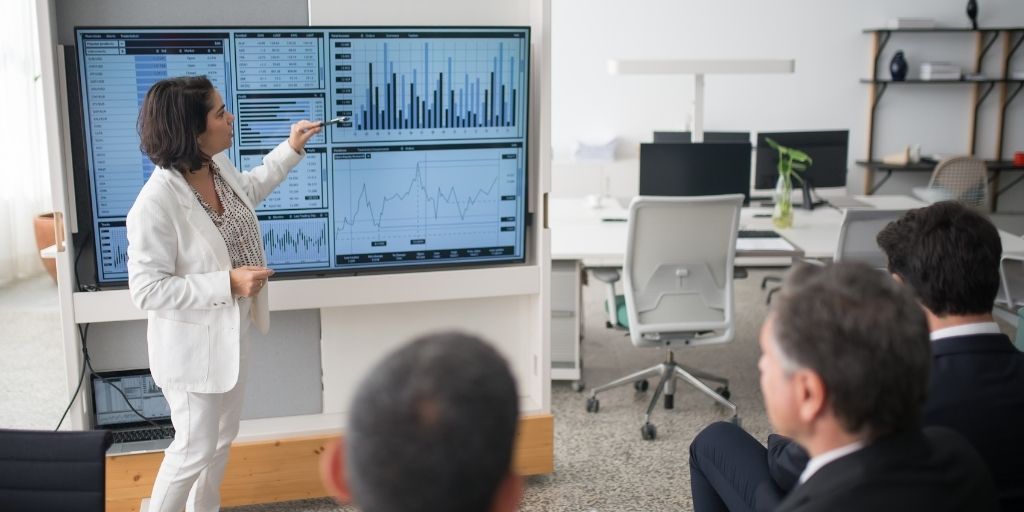 How AI improves the transformation of businesses
12/27/2021 - Artificial Intelligence
Artificial intelligence is no longer beyond the reach of companies, and this is not only true for large companies with extensive resources. This technology is also affordable for SMEs. AI opens new opportunities for all kinds of businesses that want to optimise their processes, increase their profits, and sell more with tools such as price intelligence engines with AI, chatbot customer service developers and intelligent stock managers. Do you think artificial intelligence is futuristic? We show you how to introduce it into your business right now with three examples.
Price optimisation with artificial intelligence
Online selling is characterised by a paradigm that until now was unknown in retail: countless platforms, resellers and other actors involved in the potential buyer's decision-making. Thus, amid this whirlwind of change, dynamic pricing strategies have taken the lead in maintaining business competitiveness.
Price optimisation software enables your business to implement successful pricing strategies by analysing competitors, and forecasting market behaviour using historical data. Through big data and artificial intelligence systems, the most comprehensive software, like Reactev's own, opens the door to different types of insights, expanding the possibilities of increased profits for your business:
Optimisation of online promotions. How do you know the best discount for each product in your catalogue? Artificial intelligence makes it possible to pinpoint the perfect price for everyone, with the right discount percentage that returns profits while remaining attractive.
Pricing Strategy Simulator. In the digital environment, we have realised that every action involves a myriad of reactions that we are often unable to predict or measure. Price strategy simulator software tests the strategy put forward by your team. It can analyse and measure its effectiveness in the market in which it will be implemented. This takes into account actualf variables obtained from big data and runs them as a test using the application of artificial intelligence.
Market pricing analysis. What are the pricing factors that affect your business performance? The data intelligence that shapes this type of software focuses on the variables related to price fluctuations and market behaviour — sales volumes, changes in competition, and anything that may trigger changes that affect your business.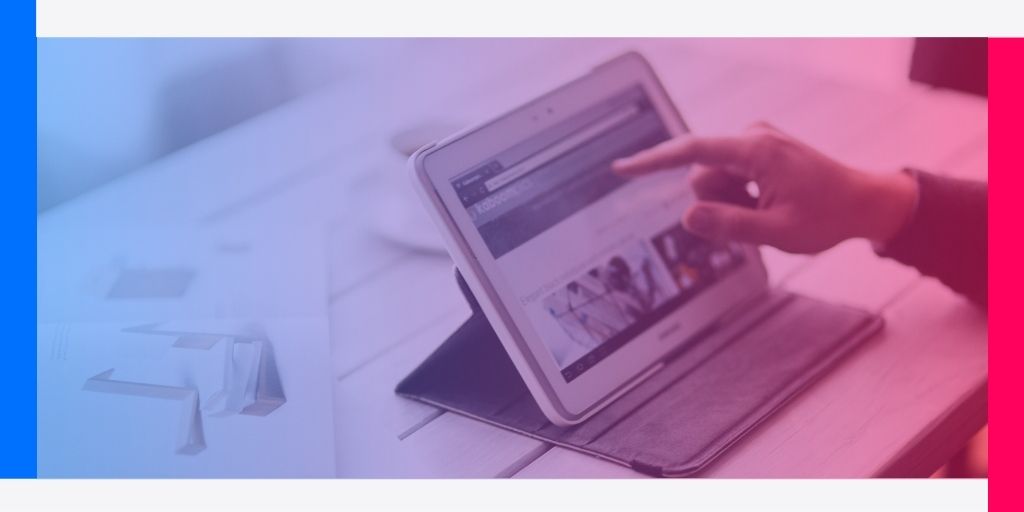 Personalised customer service via chatbots
Customer service is one of the most highly valued features by online purchasers. User delocalisation when online shopping means that support and follow up are more relevant than in face-to-face sales. They clarify questions about the product and issues with shipments, stock, invoices, complaints, etc.
Today tools allow the user to interact with the brand through different channels thanks to AI. Chatbots are conversational robots that provide the user with up-to-date information about their query, either through a tool on the website itself, or with external support such as WhatsApp Business. The goal is to make it easy for the buyer and reduce customer service costs for the company. With these types of solutions, the number of users who need to talk to a person is much lower, significantly reducing staff costs. The bot filters users who need to speak to a person, puts them in contact with the appropriate department, and provides all the information about the query.

Intelligent catalogue and stock control
Finally, stock management has significantly benefited from artificial intelligence in both cost savings and improved logistics processes. Today there are different types of online businesses with varying stock, warehouse, and shipping needs. A dropshipping business does not have the same requirements as a niche e-commerce business that creates its own products.
Catalogue intelligence software helps you, above all, improve your internal restocking and sales forecasting processes, so you don't fall into stock breaks or the dreaded overstock. The benefits of having this kind of tool are countless. They directly impact your business performance. They allow you to seamlessly fulfil orders in your store and reduce maintenance costs in oversized warehouses. They even help you to avoid having to dispose of damaged goods if your e-commerce stock is perishable.
Artificial intelligence should be an integral part of your company, however small, if you intend to optimise its performance to the maximum. As you can see, there are small, high-impact tools that you can use successfully in your day-to-day business. What are you waiting for? Join the AI revolution!
Category: Artificial Intelligence