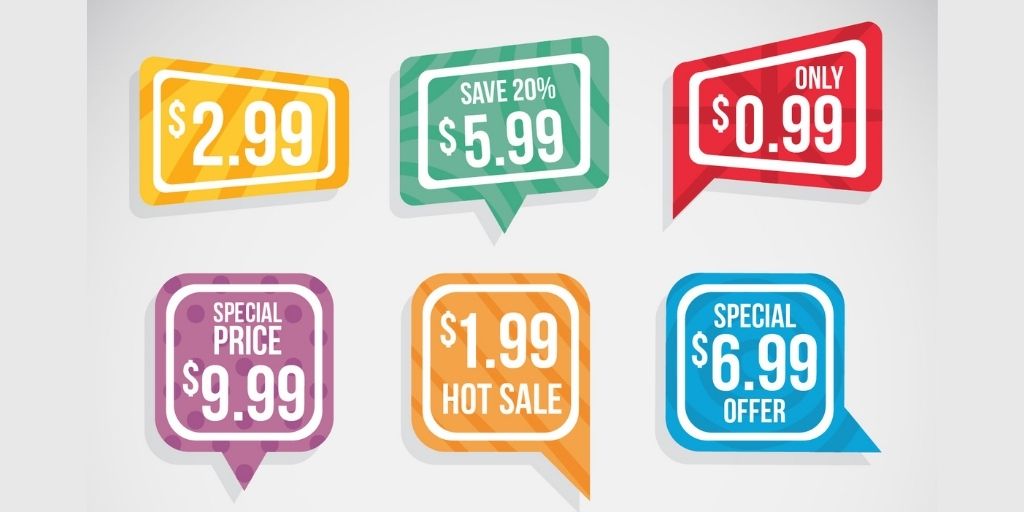 Benefits of a differential pricing strategy
01/27/2022 - Pricing strategy
A differential pricing strategy aims to offer a customised price to each buyer based on their type of purchase profile and behaviour. Applying dynamic pricing strategies allows your online business to achieve maximum profit from each transaction by adapting to the user's needs and expectations while respecting sales margins. Do you know the other advantages of differential pricing strategies?
3 key advantages of differential pricing
Differential pricing offers different price variations to distinct groups of buyers according to ranking and performance characteristics. It seeks to be as close as possible to buying expectations while always maintaining the profit margin for the business.
The first advantage of differential pricing that we can highlight is that it allows the sales ratio to improve. In this type of pricing strategy, the price sensitivity of your potential buyers is particularly important. Out of the bulk of users, there is a small group that do not need an active promotion to motivate their purchase, as they are willing to pay the product's standard selling price. In these cases, if you applied a mass discount strategy, you would lose the guaranteed sales figure in this user sector.
A differential pricing strategy allows you to maintain this spectrum of buyers while boosting transactions amongst those for whom a discount or promotion is a trigger to close the sale.
On the other hand, differential pricing strategies allow you to get to know the type of users in your business. With price simulation tools you can test the different strategies you have devised. You can see their actual effect based on the activity history of your defined user groups. This allows you to select the best differential pricing strategy in each case and adapt it perfectly to the user's wishes.
Lastly, we can emphasise the bond you create with your audience. Today, online consumers know exactly how brands constantly alter product prices. To make them participate in the strategy, making access to concrete promotions conditional on belonging to a private area, for example, will help you to create a community of users who are increasingly loyal to the brand.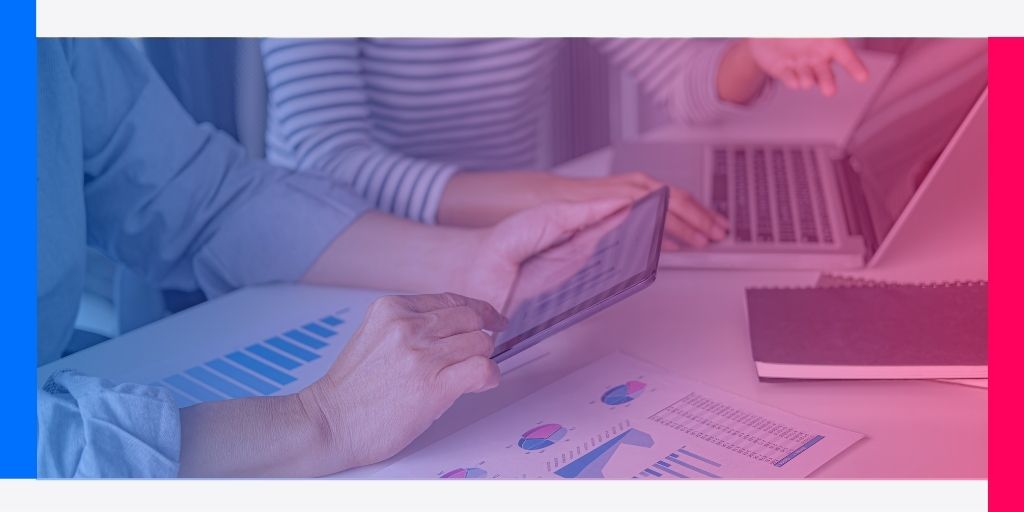 What types of differential pricing can you apply in an e-commerce business?
There are different types of differential pricing strategies. Let's look at the most common ones.
Discount differential pricing strategy. This is the most conventional option. It offers different prices to users depending on the type of purchase they want to make. With this type, products appear in bundles of more than one unit. Related products are bundled together (for example, a console + a game). Or subscriptions where buying the maximum term is more cost-effective, as with online games, licensed software, or streaming services.
Based on the user's decision-making stage. This type of differential pricing is intended to escort the potential buyer through the sales funnel and lead them to purchase, whenever possible. In this way, it is possible to adapt the product's price to the different states of the user and even gain their loyalty post-purchase. In this type of strategy, the connection between the pricing tool and marketing and tracking tools is essential to offer the most attractive price at the best time.
Differential pricing defined by their demographic characteristics. Another possibility in differential pricing is to propose strategies based on their personal characteristics. It is necessary to obtain basic information about where they are from, their age, group memberships, and family and/or economic situation. With this type of strategy, you can for example provide logistic costs (with discriminatory pricing), specific prices for users with concessions (discount for students or OAPs). Or those that use the service differently from the majority (discount for children on trips and shows, or reduced price tickets for parents accompanying their children).
In short, differential pricing strategies are extremely helpful in improving your business performance. With a price intelligence tool such as Reactev, you can get the best prices for each product with the highest profit.
Category: Pricing strategy