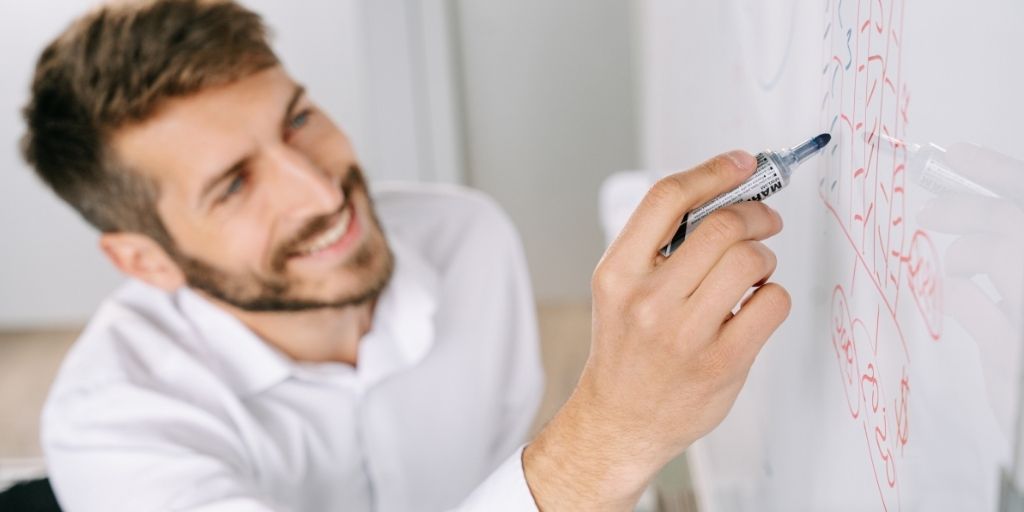 Data analytics: Trends for 2022
02/25/2022 - Artificial Intelligence
Data analysis and processing have been genuinely revolutionary for businesses and organisations that operate online for years. Big data, artificial intelligence, price automation, competitor analysis… All these strategic techniques and approaches use data analytics. What are the data analytics trends for 2022? Grab a pen!
5 data analytics trends in 2022
The international landscape of data use has evolved relentlessly in recent years. The advance of online shopping in homes, initially driven by the pandemic, has made it increasingly relevant for brands and retailers to analyse data generated by user behaviour on e-commerce sites.
Thus, experts agree on 5 data analytics streams that will be trending in 2022:
Collective Artificial Intelligence. Obtaining massive data from more and more consumer groups will be the key for artificial intelligence to continue to develop globally. This new collective sampling will enable companies to generate better, more comprehensive user-profiles and, above all, virtually first-hand user-profiles thanks to mobile devices and apps.
Data fabric and data mesh. Familiarise yourself with these two terms, as they will be the ones that make up much of data analytics this year. Data fabric is growing thanks to the well-known use of mobile devices and the boom in online shopping. How do you successfully manage all this data in an organised way? With data mesh architectures, you can cleanse and filter composite data and deliver it to the department that can leverage it most efficiently.
Predictive analytics for everyone. Business intelligence departments also reach users' wallets with smart gadgets and smartphones. Both companies and buyers can obtain pricing and shipping consignment histories, to plan optimised purchases of the products they want. This trend sets personalised strategies for users by standing out from the competition.
Households connected with IoT smart home products. More data to collect through new connected devices in the home. The explosion of domotics, or smart home technology, beyond gadgets designed almost exclusively for electronic use, will end up connecting people with online retailers, allowing on-demand retrieval of data and recommendations.
Data democratisation. Security and privacy will go hand in hand with democratising data as far as the user is concerned. Access, revocation, and greater transparency in its use by brands will be key to consumers in 2022.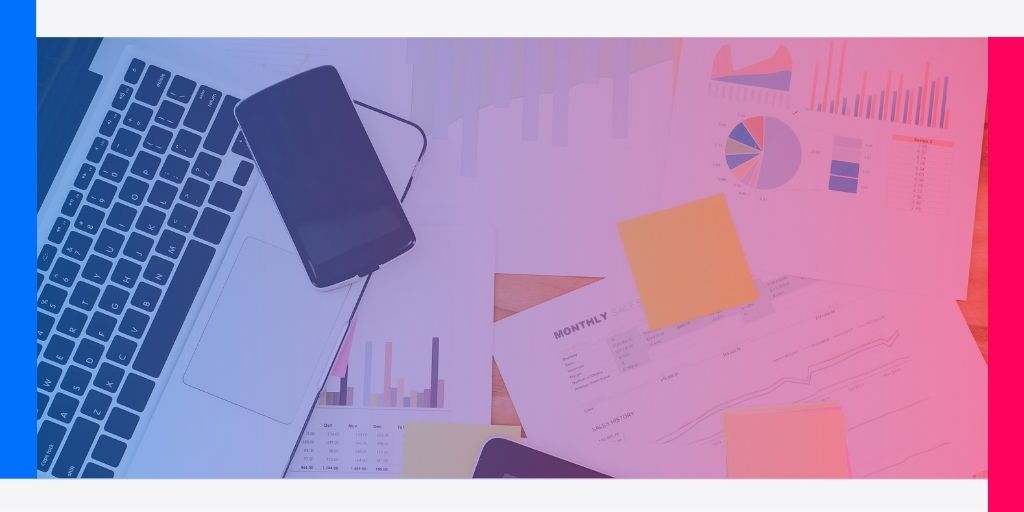 Maximize your profits with pricing data analytics in 2022
How can I be at the cutting-edge of data analytics in 2022? Without a doubt, the answer is easier than you think: Rely on fast-update software like Reactev. This price management tool allows you to have the leading processes and techniques in data collection, processing, and rule automation for your business.
Having a tool of this calibre allows you to achieve better price optimisation ratios, maintain the competitiveness of your catalogue and maximise sales opportunities in the markets. Have you tried our price optimisation tool yet? Stay up to date with Reactev!
Category: Artificial Intelligence