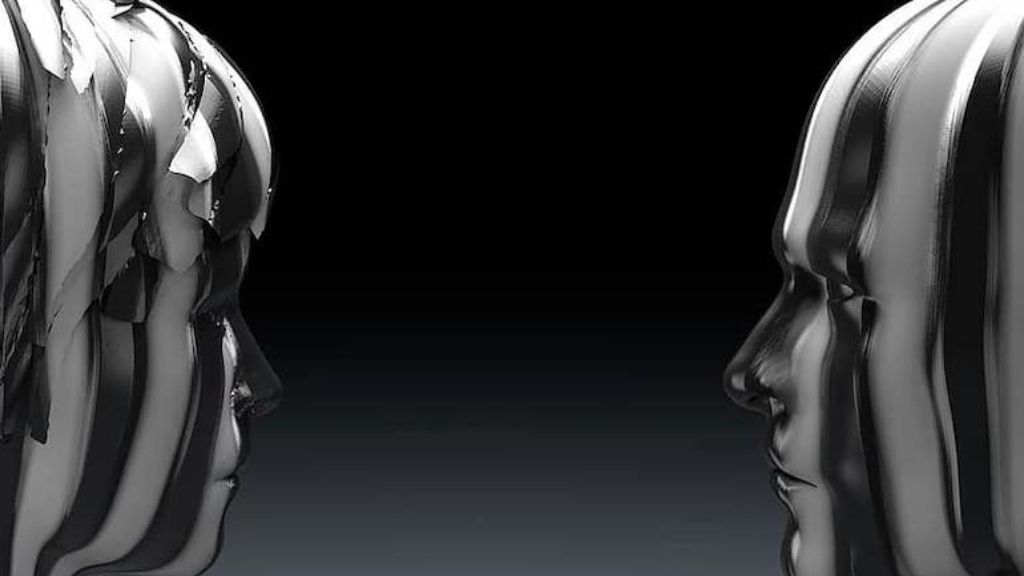 Buyer persona: what it is and how to create it, step by step
01/20/2021 - Pricing strategy
Knowing who's behind the screen is key if you want your eCommerce business to sell more (and, above all, better). Beyond their demographic profile, developing the buyer persona for your online store will allow you to approach them with price personalisation techniques and a shopping experience that will make all of your users your most loyal prescribers. Do you know how to create a buyer persona, step by step?
What's a buyer persona?
Let's start from the beginning. The buyer persona is the technique that is used in marketing to define and profile potential buyers of a product, brand, or service. Beyond the classic definition of the audience, the buyer persona considers aspects related to their interests, concerns, and needs, with the clear objective of approaching them in the least invasive manner before purchase.
Why does the buyer persona appear as an alternative technique? The objective of defining the buyer persona is to create a shopping experience that is distinct from the traditional aggressive messages, accompanying them through all stages of their decision-making process with the information they need to move from one stage to the next, leading them to purchase or contracting in a friendly manner.
With this, we can assert that a brand or online store doesn't have to have one single buyer persona. Instead, it can have as many as are necessary to make consumers trust their products or services. One very clear example can be seen in the case of an online master's website. The brand's potential buyer personas could be the student as well as those that will foreseeably have to pay for their studies: their parents. At the same time, this student could young and inexperienced or an active professional who already forms part of the workforce. Should you address all of these people in the same way? Everything points to the fact that the more personalised your message is, the more successful it will be.
The 3 keys to the buyer persona
To define each of your buyer personas, you'll first need to examine the following three elements:
Necessity: what is the intrinsic reason for the purchase? Is this a basic need or a superfluous element? A person who takes out a loan isn't doing so simply to have more money in their account, but rather to cover the cost of a primary need.
Stimuli: what information does the user receive while making their purchase decision? This can range from messages on social networks to messages from your competition, environmental influences, friends, family… Are they really the one making the decision?
Fears: what obstacles do they encounter when buying or contracting? How can these be dealt with? Does this fear have to do with the economic value or because of the responsibility acquired with purchase?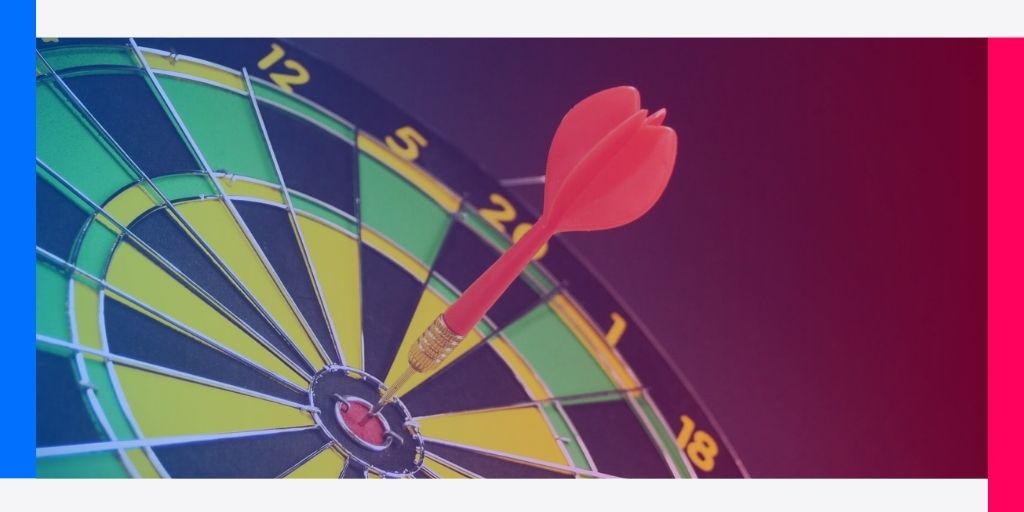 Step-by-step construction of the buyer persona
Knowing that the three keys outlined above are what the study of the entire buyer persona hinges on, there are four steps that you must consider when defining each of the profiles of potential buyers for your brand. To some extent, these profiles enter into the purchase process or customer journey, which are closely related. It's necessary to gather all of this information to have a complete picture.
Start with the demographic study. This first step is more technical and is the basis behind any audience study. Knowing their location, age, and life situation are key to direct the product towards fulfilling distinct needs.
Analyse the possible profiles that could influence decision making. The final buyer is rarely the only contact for the brand. Establish a buyer persona for all of the people that could intervene in the decision-making process to adapt your messages to their respective needs.
Establish the phases they'll pass through when making a decision. Once the needs of each profile have been identified, it's important to reflect on the steps they'll have to take before realising that the product that you offer is the perfect solution. Is this a seasonal purchase? It will be of enormous service to you to add value in your eCommerce stock monitoring tool.
Locate the points of contact for your brand during this process. Use these phases and create a communication strategy that allows you to offer the right message for each case. Having these clear will help you connect better with your buyer personas at all times.
To give shape to your distinct buyer personas, you can use a canvas or simply a diagram in which you write down each of their characteristics. How can you give them a vision of the business once they've been defined? Don't hesitate to insert them into your personalised pricing strategy for a real added value proposal.
Category: Pricing strategy