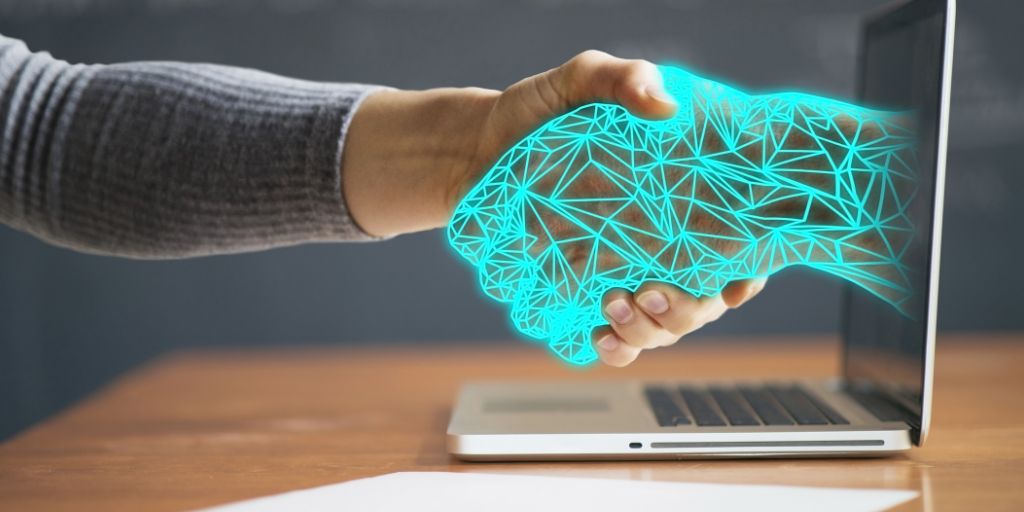 Benefits of using big data in retail
08/19/2022 - Price optimization
From this large volume of data, it is possible to design strategies that are more suitable for the operation and growth of an e-commerce business. These strategies can also be adapted to the market's needs at any given moment. Big data can be involved in managing the company catalogue, monitoring sales or payments, or optimising prices. These areas of the business can benefit from implementing advanced analytics. Here's a detailed look at the benefits big data brings to the retail industry.
Benefits for customers and e-commerce businesses
Enhanced shopping experience for consumers
With big data, you can improve the segmentation of your users and offer each group or segment products, content and prices tailored to their interests and needs. This is because you can study their demographic characteristics and online behaviour and categorise them quickly and easily. In the long run, you'll get a more significant percentage of loyal customers.
Improved demand forecasting
In terms of user behaviour, advanced analytics helps you better forecast demand from historical data. Studying how demand has responded in previous periods enables improvements in managing stock, storage space, and logistic resources for shipping and delivering orders. These factors help an e-commerce business reduce costs, maximise profitability, and impact customer satisfaction with the brand.
Process optimisation and increased productivity
Internally, you can apply big data to the store's stock and catalogue control, and to managing sales-focussed human resources and materials, the main source of profit. This is why advanced analytics tools reduce the risk of errors in product and customer management. They also help suggest innovative solutions to improve company productivity. At the same time, they significantly reduce the time spent on these administrative processes.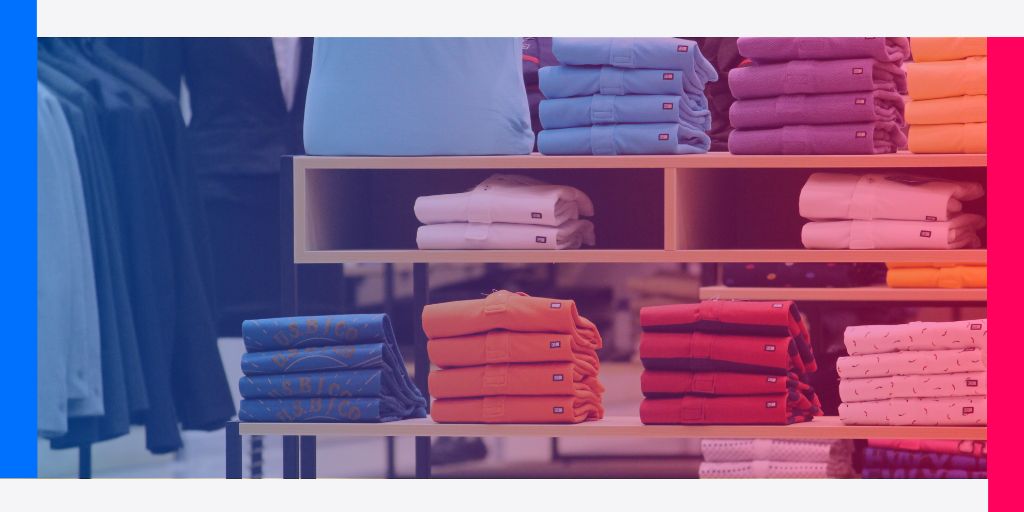 Big data applied to pricing
Ultimately, big data is essential for a retailer when setting prices. With big data's help, and using your and your competitors' data, you can:
Define the right prices for each buyer persona at any given moment.
Monitor and compare competitors' prices to improve your competitiveness and stay one step ahead of competitors' moves.
Apply dynamic pricing to adapt your prices to changes in the market agilely and quickly.
Identify new market opportunities.
Are you asking yourself how you can get all those benefits? Automated big data tools are key. In the pricing arena, you can depend on advanced dynamic pricing software with the ability to monitor the competition and set the best prices. Thanks to its deep learning algorithms, it learns from historical prices and market movements to consistently optimise prices without affecting the profit margin. You can also use tools like Reactev, created exclusively for retailers who seek to improve their profitability, and which are adapted to retailers' individual needs.
Category: Price optimization