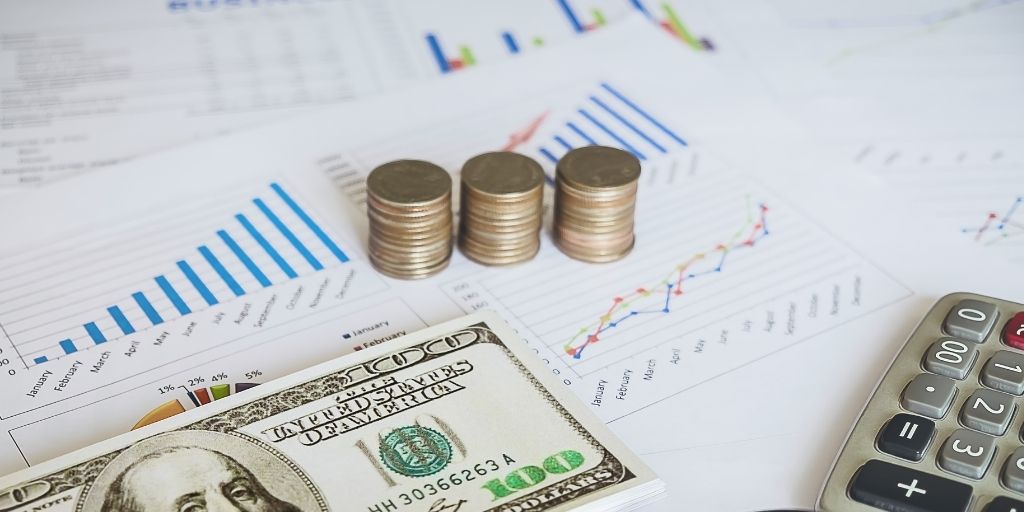 What B2B price elasticity is and how to benefit from it
03/25/2022 - Dynamic pricing
The paradigm shift brought about by online sales is not only confined to e-commerce, B2C or the end-user sector. Since 2020 and the Covid-19 outbreak, B2B businesses have also seen online transactions and changes of supplier increase in the sector. How does price elasticity affect this type of relationship? Can you benefit from this new trend in B2B business?
How does B2B price elasticity work?
Price elasticity in B2B relates price fluctuations with increases and decreases in demand for a particular product. This price elasticity of demand, more generally linked to B2C sectors, is now also part of B2B transactions due to these businesses opening an online supply offer. Until now, B2B prices were based on a tacit relationship and, in many cases, subject to tradition and repeat business, giving little thought to the need to change suppliers. The rational needs of a B2B buyer versus an end consumer were also key to not considering the idea of price elasticity of demand in this sector.
The rise of digital sales in homes and personally has also turned business managers into increasingly prepared, demanding, and high-capacity online consumers who track and compare prices. In fact, according to a study in Hanover, 70% of B2B online shoppers say they have changed their opinion on suppliers since their use of the digital channel increased. There are 3 reasons related to online experience mentioned as a trigger to change suppliers. They link the digital client, service, and online sales support with the ability to place your orders and purchases online.
3 tips to make your B2B pricing strategy more flexible
Once you've recognised where B2B price elasticity comes from and how it is generated, we'll explain how to leverage it to increase your business sales.
Customise the selling price. Using Artificial Intelligence-based pricing software, one can perform price simulations based on data collected from the buyer's previous interaction with the brand. Therefore, you can predict their likelihood to purchase once changes are made.
Increase transparency with dynamic pricing. B2B buyers also recognise online price fluctuations as a characteristic of the channel and probably of new global consumer models. Don't be scared of adapting to this new reality by applying price change algorithms. The price calculation will consider the cost of raw materials, types of shipment, fluctuations in demand and, as mentioned above, the personalising supply in light of the previous relationship with the brand.
Set an omnichannel strategy that supports your business goals. Being mindful of all available channels is still essential in B2B relationships. Having optimal support means identifying their needs and adjusting your procedures accordingly: Delivery methods, fast and efficient customer service…
How to provide a new elastic pricing strategy in B2B? Rely on a pricing tool like Reactev and maximize your online sales profits using data science.
Category: Dynamic pricing