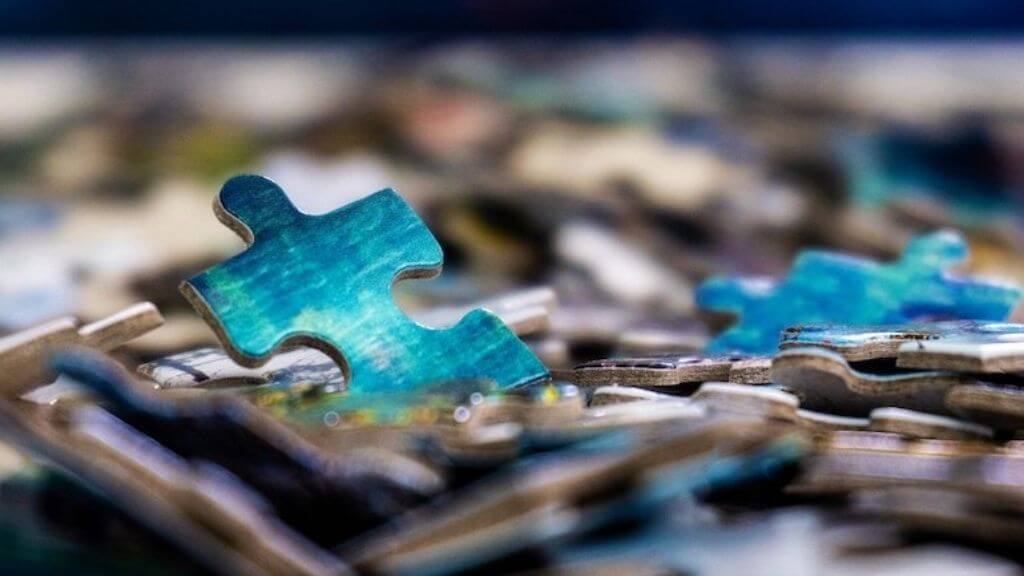 How to optimise prices with artificial intelligence
10/11/2023 - Artificial Intelligence
Artificial intelligence is already a mainstay of technology companies and highly digitalised companies—and your eCommerce business should do no less. Did you know that you can optimise your prices with artificial intelligence automatically, taking advantage of each and every piece of data that your potential customers have to offer? With just one good tool, you'll have all of this at your fingertips. Let's go.
Artificial intelligence in eCommerce business
One of the main challenges that eCommerce stores face is the implementation of technological solutions that allow them to optimise each and every one of the aspects that influence their sales funnel. For the sake of improving their profits, artificial intelligence provides new options for making changes on a massive scale, with automation and, most importantly, with limiting parameters that allow it to maintain control over what changes are made and under what circumstances.
Big data and machine learning are the two techniques that you should know since they are what the tools and applications that you can use to optimise the performance of your eCommerce business are based on. But what are they?
Big data is the technique that is used for the collection, processing, and analysis of a great quantity of data on a massive scale.
Machine learning is the technology that allows a machine or piece of software to learn about behaviour and create patterns based on the responses that are received to a situation repeated successively.
When put together, these two techniques allow you to provide your eCommerce business with distinct applications to optimise prices, personalise product recommendations for users, provide customer service with natural language processing, and make stock predictions in your warehouse, among others.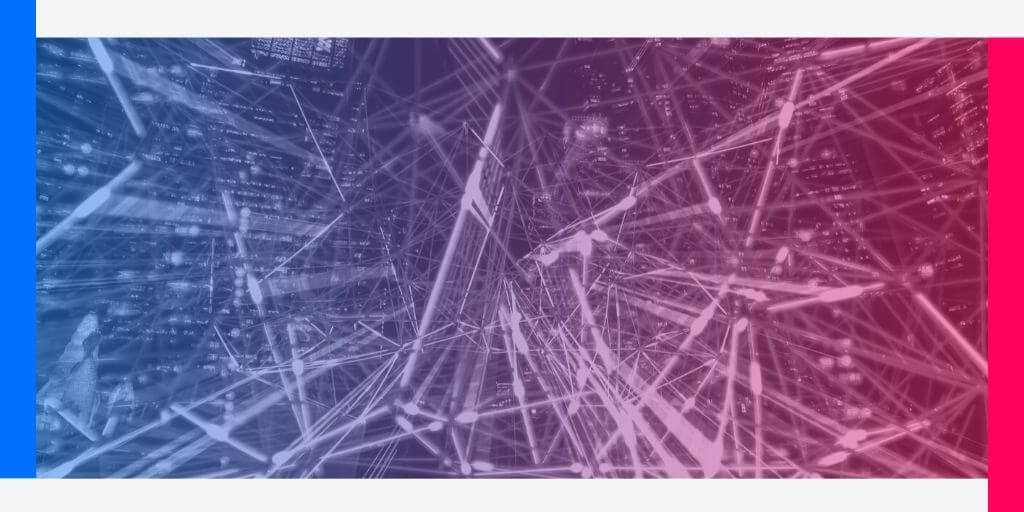 Artificial intelligence and dynamic pricing
When it comes to price optimisation, dynamic pricing is the main application of artificial intelligence that you can implement right now. How? By using a price management tool.
This kind of software is based on what is known as price intelligence to execute a dynamic pricing strategy. For this, it uses the values of the rest of the market and its fluctuations to adapt the price of a product at all times. The key is that thanks to the intelligence of the tool, it's possible to dictate as many rules as necessary to maintain the competitiveness of the price while ensuring the margins indicated by the eCommerce business.
Thus, with tools like Reactev, you can start to execute your dynamic pricing strategy.
Which pricing values should you optimise with artificial intelligence?
When you being using an artificial intelligence tool to optimise prices in an eCommerce business, you must take into account which values to focus on.
Applying artificial intelligence to your pricing strategy will affect, above all, the ability to promote certain products in your catalogue.
The discount to apply: with promotional price optimisation software, you can find the best discount for each product in your catalogue. The algorithm introduced calculated the optimum price with which you'll achieve the highest number of sales at the maximum profit.
Prices for personalisation: use a combination of AI software with your CRM to offer the optimum price to each of your users based on their purchase history. Do you know if they've visited another store before checking the same information? Don't hesitate to match their price or top it, if your margins allow for it.
End-of-season prices: optimise the last units in your warehouse at the price that will be most relevant to the situation. Is there high demand? Has it become exclusive? Is it a discontinued product with a low chance of sales? You'll be able to set the margins that interest you so that you can make the most of every opportunity.
Category: Artificial Intelligence